Come support the Pirates in their homecoming games, Friday, September 10th!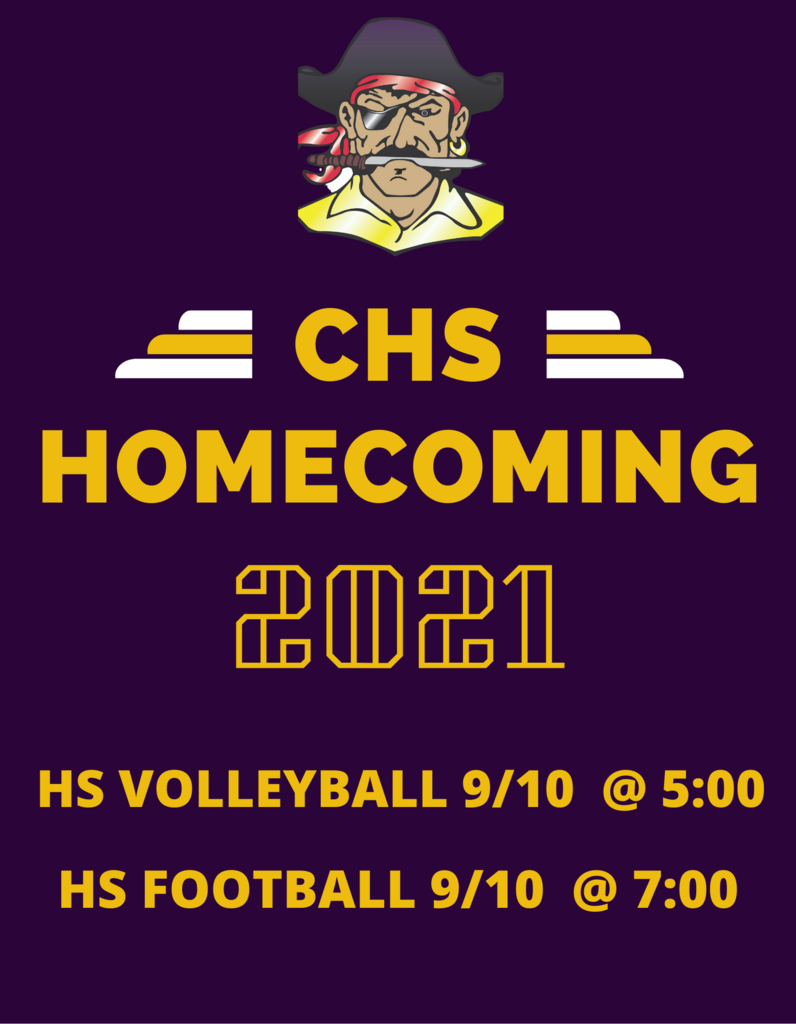 Greetings from Nurse Debbie. Our school year has started off with a variety of allergies, sore throats, coughs, and tummy aches. I have attached a document from the Colorado Department of Public Health & Environment titled "How Sick is Too Sick?". School nurses across Colorado follow this guidance on a daily basis. I'm encouraging parents to take a look at this in order to make an informed decision on whether to send your child to school or keep them home based on their illness symptoms. Please let me know if you have any questions or concerns.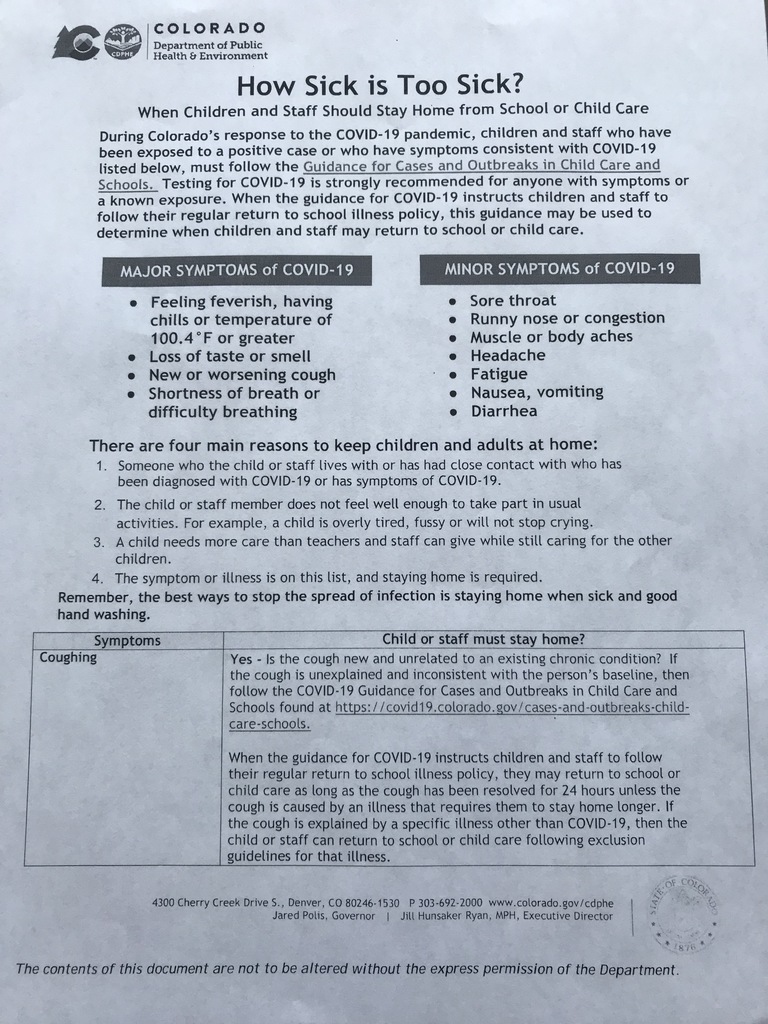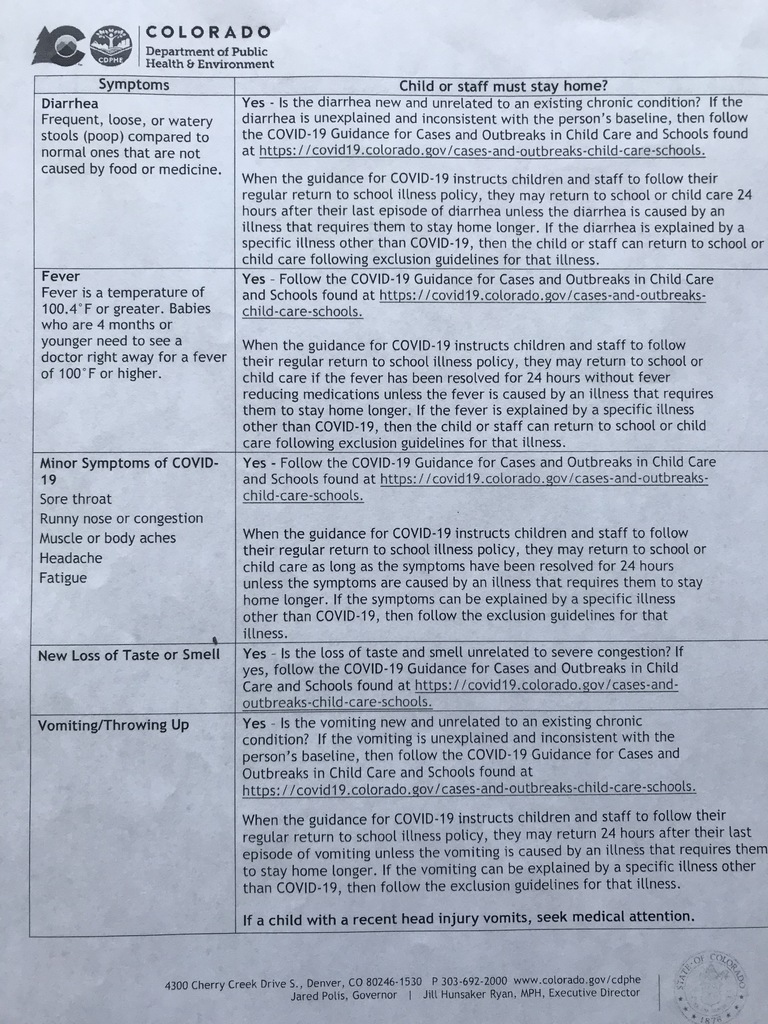 Technology is an integral part of learning. First graders have been working hard to learn how to use all the different technologies and programs associated with their curriculums. This is a vital skill to learn even early on in school. Technology is more engrained in our day-to-day lives, so they must know how to navigate technology safely and adequately.

Welcome Back, Pirates! The summer was fast but we are excited to be back at school! It's been fun to see old friends and meet new ones! 2nd grade has been busy reviewing our fantastic Super Kids in reading as well as starting some work in our new math curriculum, iReady Math. Mrs. Christensen has made a big change this year- switching from the school counselor role to 2nd grade teacher. Although she's been plenty busy preparing to be a teacher and at times feels a bit overwhelmed, she is excited about the year to come!

First-grade had a wonderful start to the year! We have begun reviewing our math, reading, and writing skills. Enjoyed getting to know our new friends and reunite with our old friends. We cannot wait to see all the wonderful things the year brings for our Cotopaxi community!

Picture day is tomorrow, Tuesday, August 17th. Please remind your students to dress their best and bring their smiles! Order forms should be turned in to teachers and/or directly to our photographer.

Families, please take note! If your child is planning on taking the bus the times and stops will remain the same from last year. If there are any changes that affect your family, or if you are a new family you will be contacted directly by our transportation department!

Welcome back Pirates! The music department is ready to hit the ground running with band and our new guitar program!

Wow! Summer is almost over! Hope everyone enjoyed it. It was wonderful to see students during registration. First grade is set-up and ready for all the smiling faces to return.

Welcome back! I'm excited to get back to work with the students and creating amazing art.
Welcome back! Although we will all miss summer, I wanted to welcome back students and parents to another exciting year. I look forward to seeing old faces and meeting new ones.

The summer is coming to a close quickly and the beginning of school is just around the corner. Please see the attached vaccine schedule for children and teens. Vaccines are important to keep our children and families safe. Fortunately, we have vaccines to protect children and teens against 17 different diseases including measles, meningitis, and whooping cough. Although the Public Health Department encourages children and teens to get all available vaccines to protect them from diseases, not all vaccines are currently required for school entry. Nonmedical exemption processes have changed for this school year - please see the "Nurse Corner" on the school website for details. Nurse Debbie is available via email at
deggleston@cotopaxire3.org
for questions. Enjoy the rest of your summer!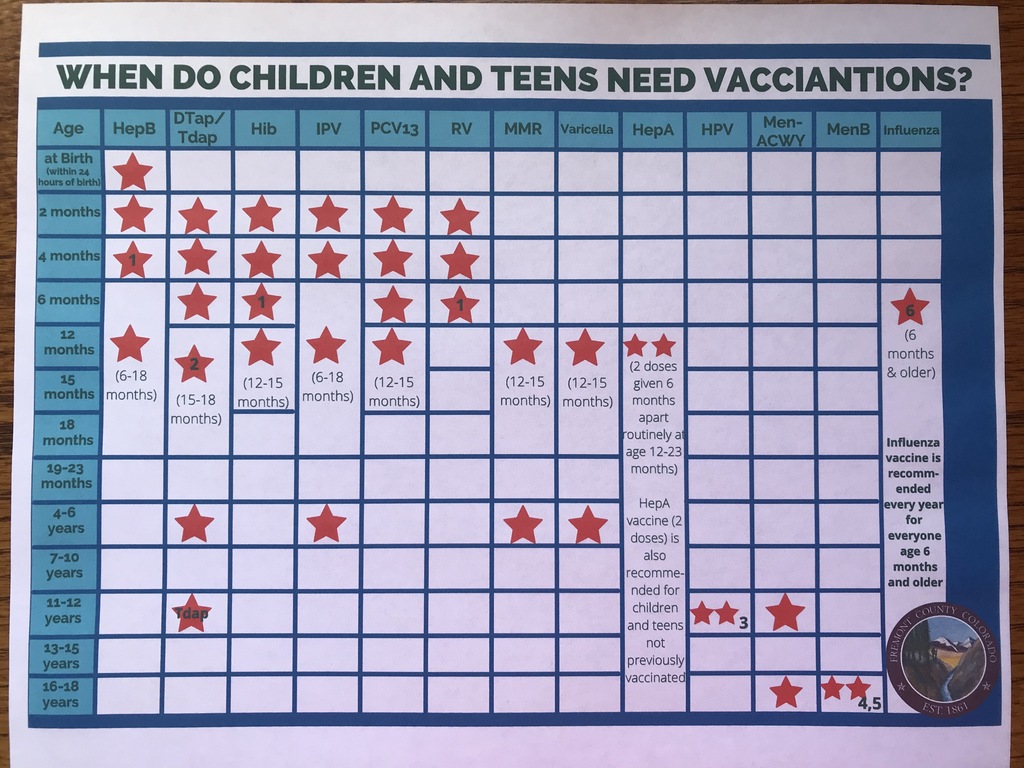 The first day of High School fall sports practice will be August 9th, August 11th for Junior High. Student athletes must have a current physical on file before they will be permitted to practice. Unfortunately there will not be a free physical event offered this year. Students will need to get their sport physical from their primary care physician or another source that offers sports physicals. For additional information, contact Troy Thornton at
tthornton@cotopaxire3.org
.

Any Junior High girls interested in playing volleyball should plan to attend the Pirate Volleyball Junior High Mini Camp on August 2nd through August 5th at the High School Gym! Participants will work on skills and drills from 4-6PM each day. Participants should bring gym shoes and a water bottle. For more details contact Lou Collins at
lcollins@cotopaxire3.org
.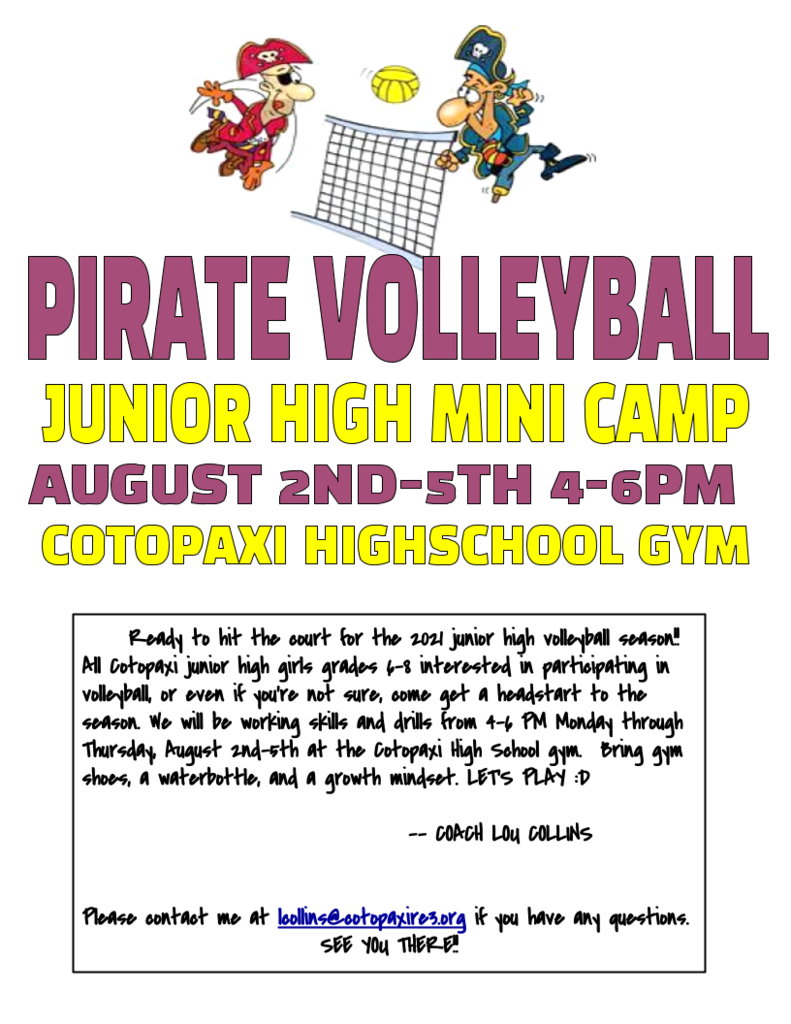 Back to School Registration Day is right around the corner! More details coming soon!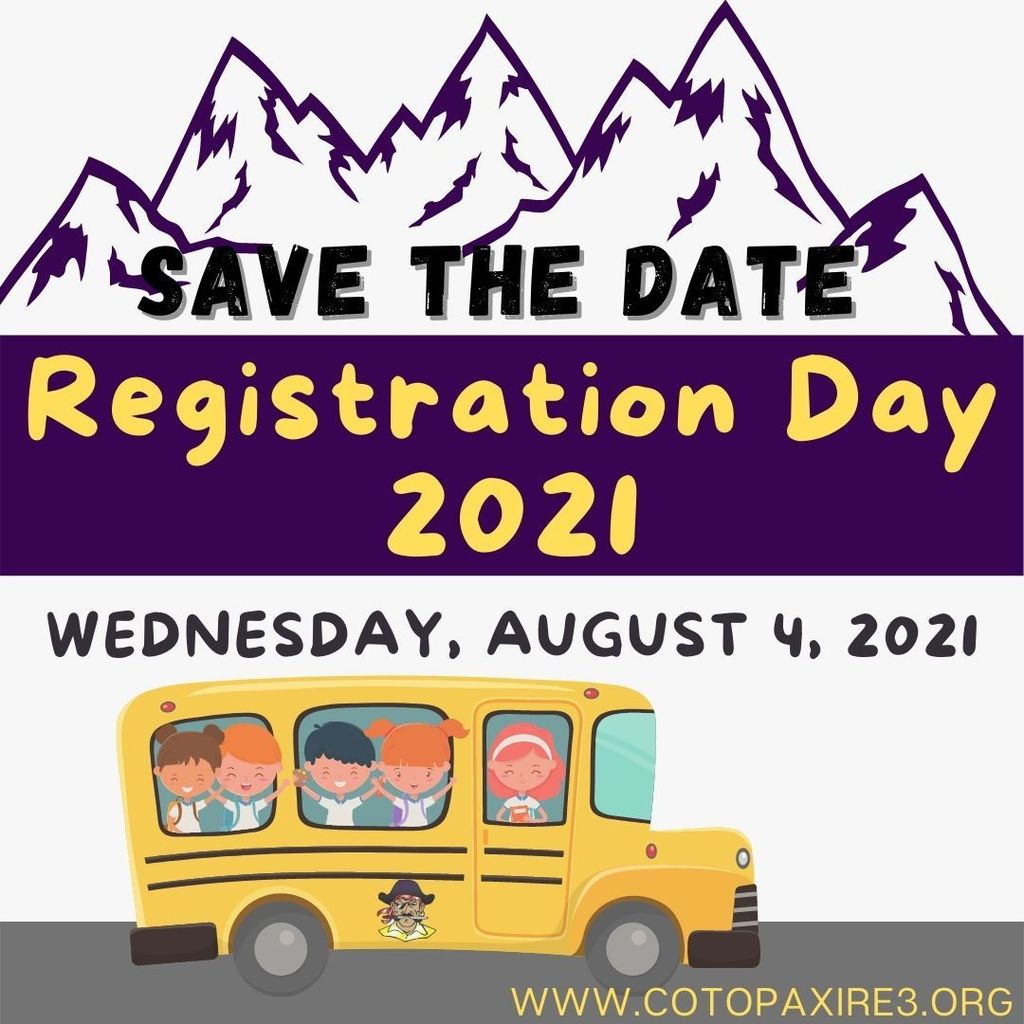 Keep your eyes out for school supply lists!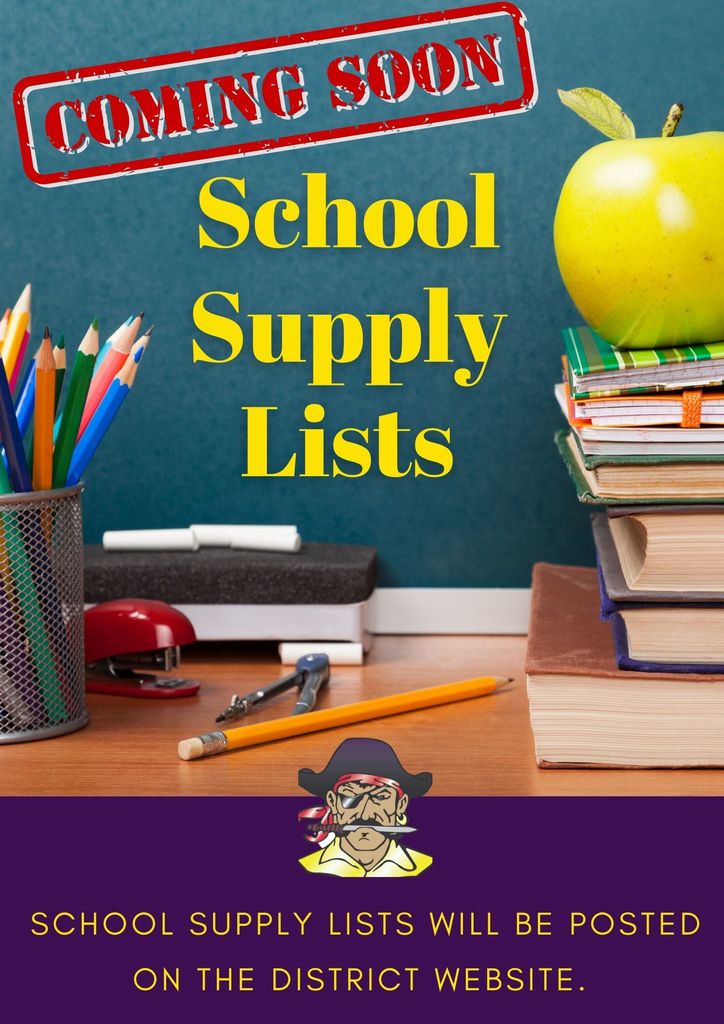 The transition from middle to high school is often an exciting, yet nerve-racking time for students. The best case scenario would be that each student feels prepared for the transition. As educators, we can greatly enhance students' comfort level with this change by exposing them to the common concerns that arise and equipping them with information and skills necessary to be successful. With that goal in mind, Mrs. Schoech and Mr. Feith took the 8th grade class on a "Transition to High School" Retreat. The students participated in a variety of team-building, rites of passage, goal setting, and question and answer sessions to discuss the information they will need and expectations they will encounter as they make the transition to high school.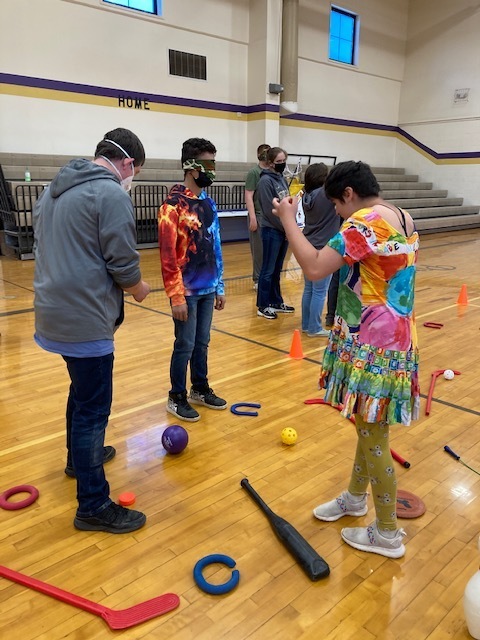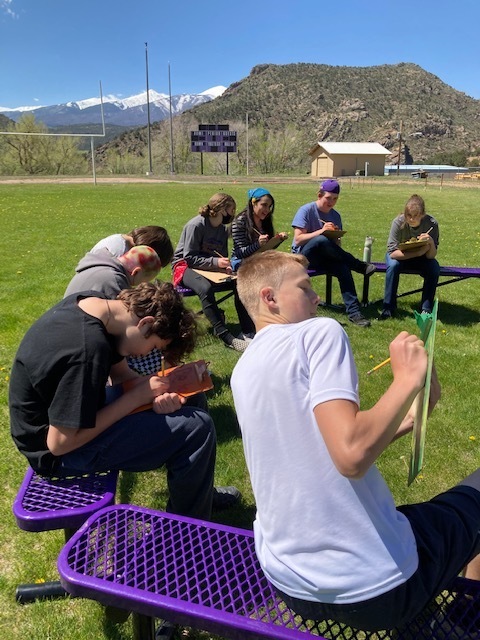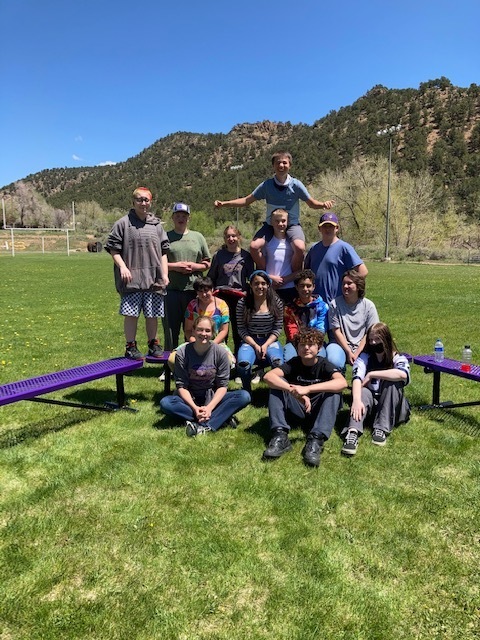 Please consider filling out the South Central BOCES Executive Director Search Stakeholder Survey. The input from this survey will aid the SC BOCES Board of Directors in the Executive Director selection process. The survey will close June 23, 2021.
https://www.surveymonkey.com/r/SouthCentralBOCES