REMOTE LEARING: Due to water supply issues at the school, 6-12 will be on remote learning tomorrow, TUESDAY, AUGUST 22 . For grades PK-5, if your child's teachers sent them home with work, please have them complete it and turn in upon return to school. Further updates on the need for additional remote days will be sent as they become available. Please watch for instructional updates from your child's teacher(s), and if you have any questions please contact them directly. For additional information on remote learning procedures and schedules., please check the news section of the website.

5th grade students working in teams to solve a STEAM question - How to control the movement of solo cups, including stacking them, without being able to touch the cup with any part of their hands or body. They were provided 4 lengths of string and one rubber band.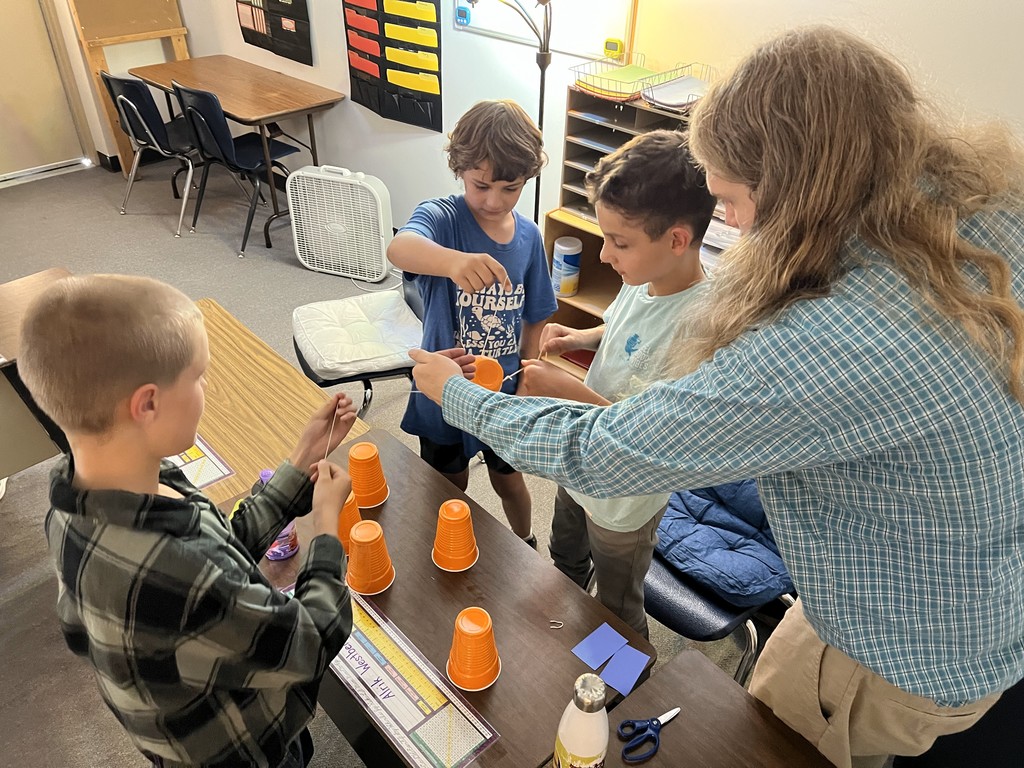 VOLLEYBALL: Please note, the Antonito game scheduled for Friday, August 18 at home/Cotopaxi will now be played AT Antonio instead at 1 PM on the same date. A home game against Antonio has been rescheduled to October 28th.

Some classrooms through the elementary and middle school have been warmer than usual for the first two days of school. Our maintenance team is working hard to fix this issue, and we are happy to report that today classrooms have been much cooler. We will continue to monitor temperatures, and we appreciate your patience and support in ensuring a comfortable learning environment for our kids!

A friendly reminder of Substitute Orientation on 8.16.23 at 5:30 in the school cafeteria.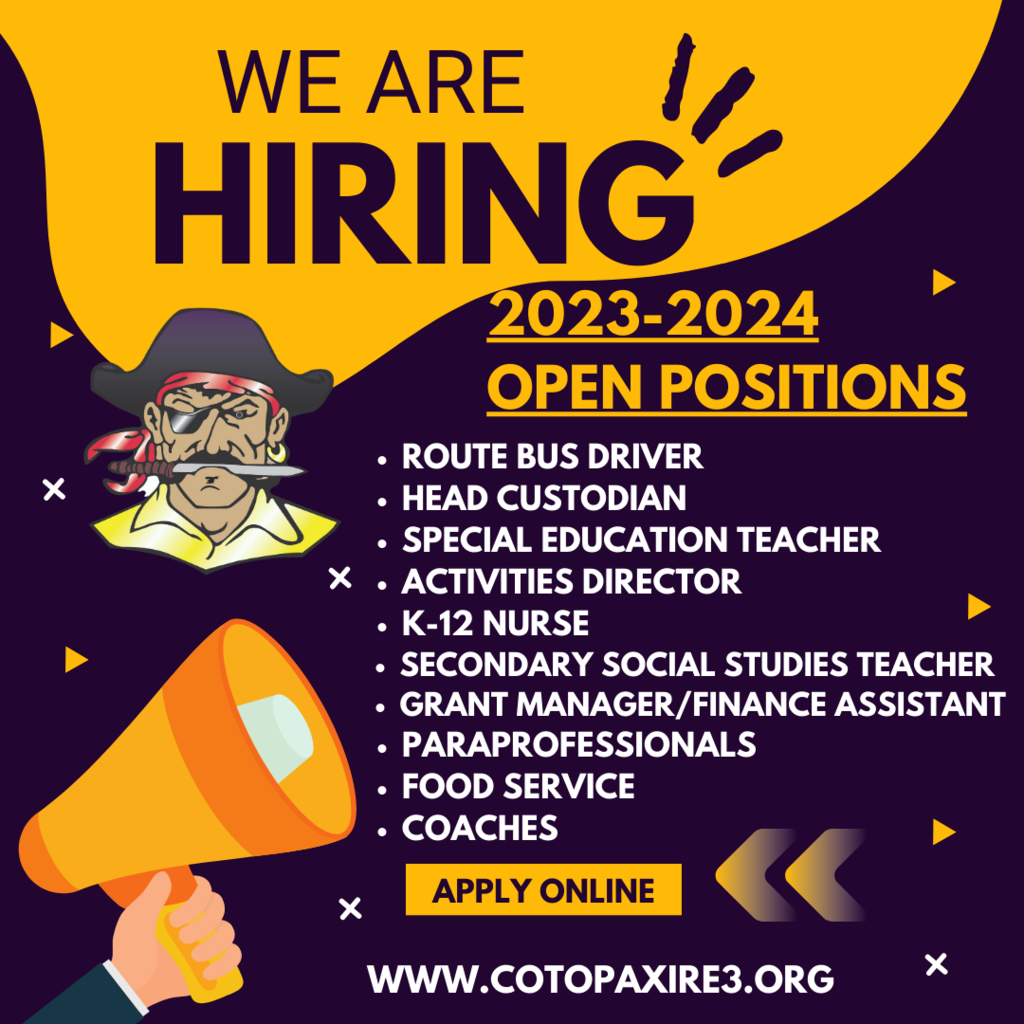 GOEDUSTAR OUTAGE: Please note, goedustar will be down starting this Thursday, July, 20 through Friday, July 21 due to end of year rollover, and will be inaccessible during this time. Apologies for any inconvenience this may cause. Thank you,

On Monday, August 7th, from 6-8 p.m., Salida Middle School will be hosting an opportunity for our student-athletes to obtain a pre-participation physical for any Junior High and High School student. The cost is $10 per physical and the money collected will be donated to the Cotopaxi & Salida School Districts / athletic programs! Save the date!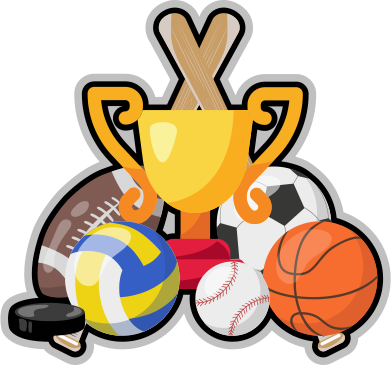 School Supply Lists for Elementary and Secondary are now live! Check them out on our front page!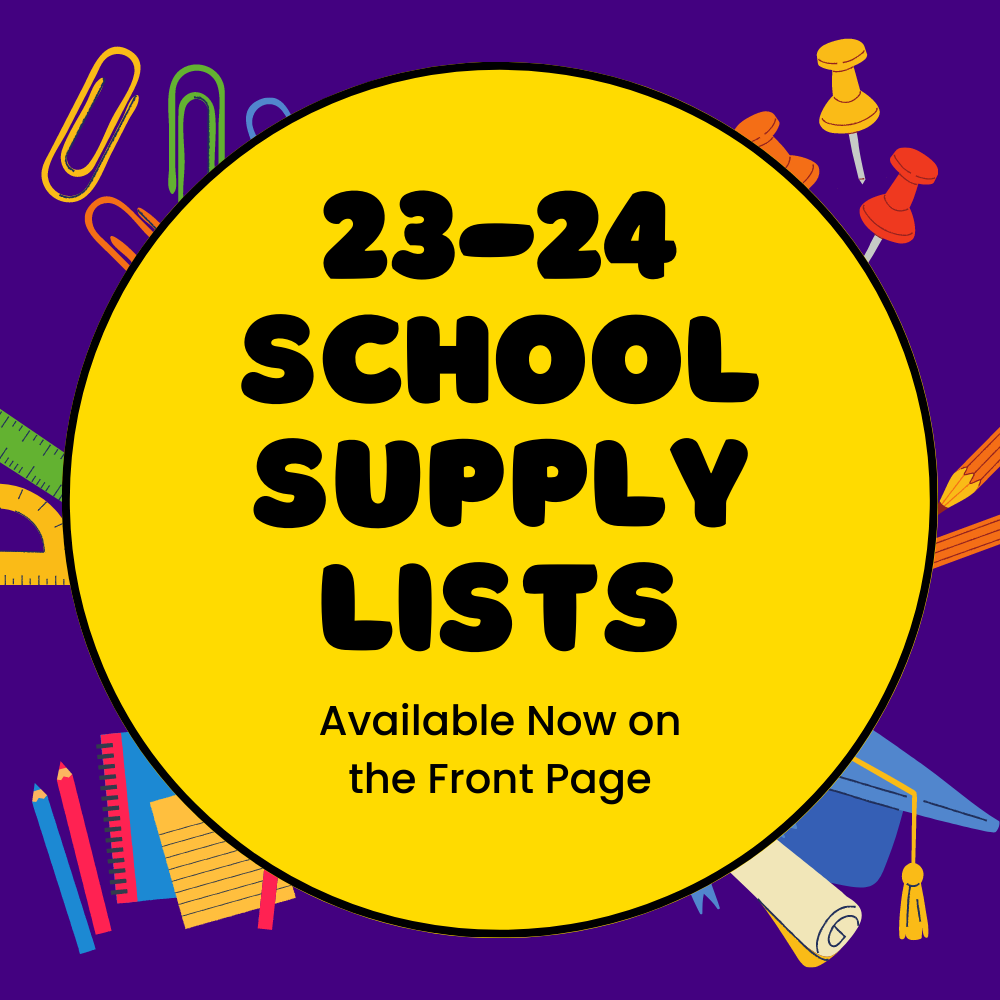 School Office Closure * * July 3rd - July 20th the school offices are closed to in person meetings, staff will respond to emails.

Solvista Health will provided counseling support on Friday, June 23, 2023 from 9-12 at Cotopaxi Schools, main building. Feel free to stop in if in need of support.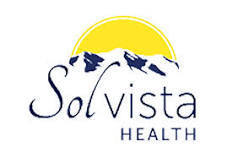 Cotopaxi Church will also be offering support for any students, family, community members at the Cotopaxi High School, from 9:30-4p.m. on June 22, 2023. Feel free to come by between those hours for support.

Solvista Health Services will be on site at Cotopaxi Schools on Thursday June 22nd, 2023 from 9:30-4p.m. for any students, parents, and community members. Feel free to come by between those hours for counseling services.

Summer school is off and running, and the kids, Ms. Smith, and I are having a blast. They are learning math, reading, and handwriting skills along with extension projects. Here is a peek at their egg drop contraptions and volcanoes.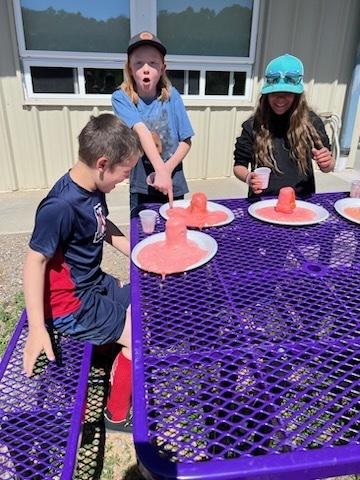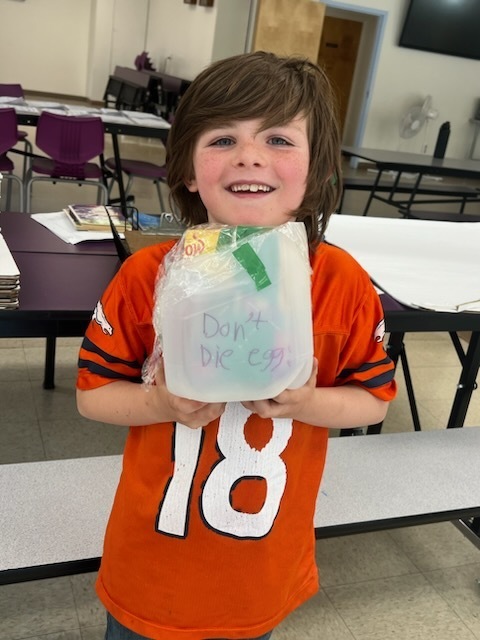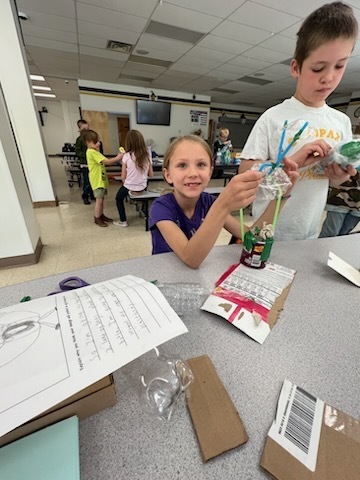 NOTICE: The Cotopaxi School's water controller conducted scheduled maintenance on the school's water plant on June 5th, 2023. All facilities continue to function and remain accessible.

First graders finished the year of with measurement. They learned how to measure object's with different units. the also practice making sure the objects were lined up properly to get the correct measurement.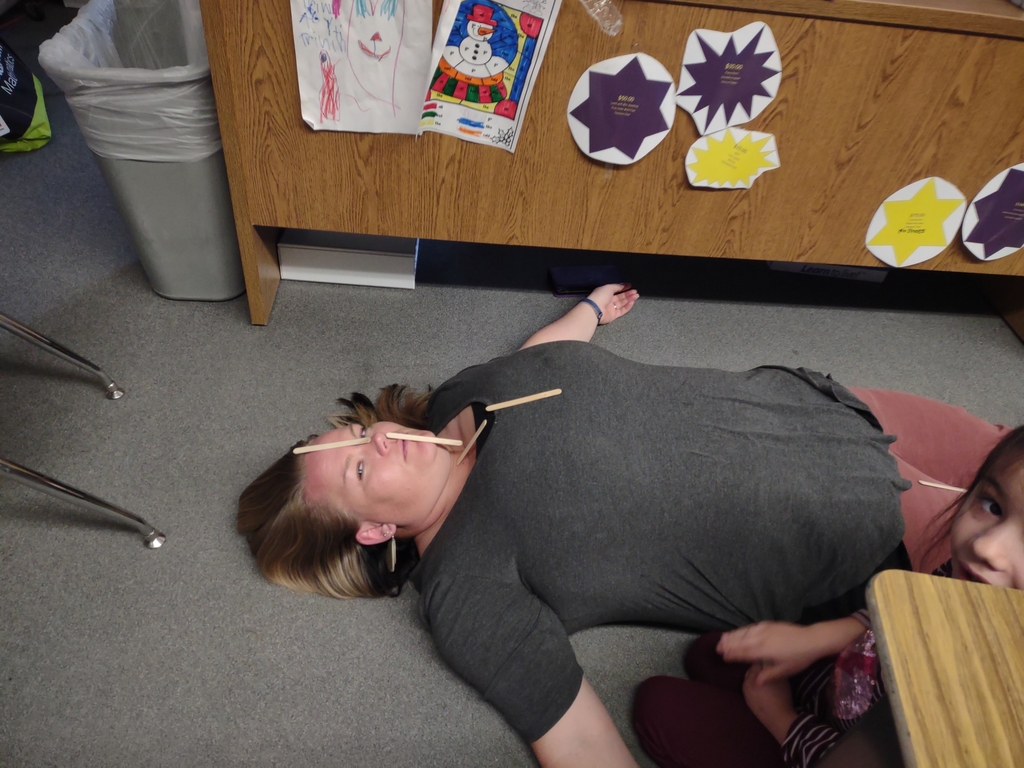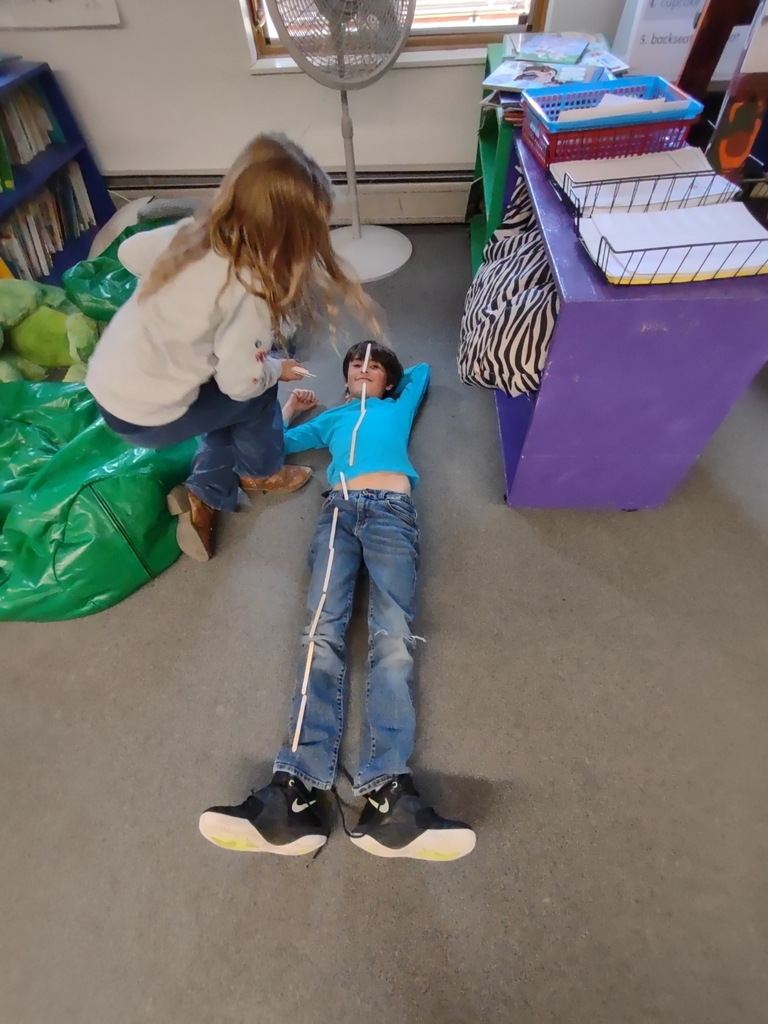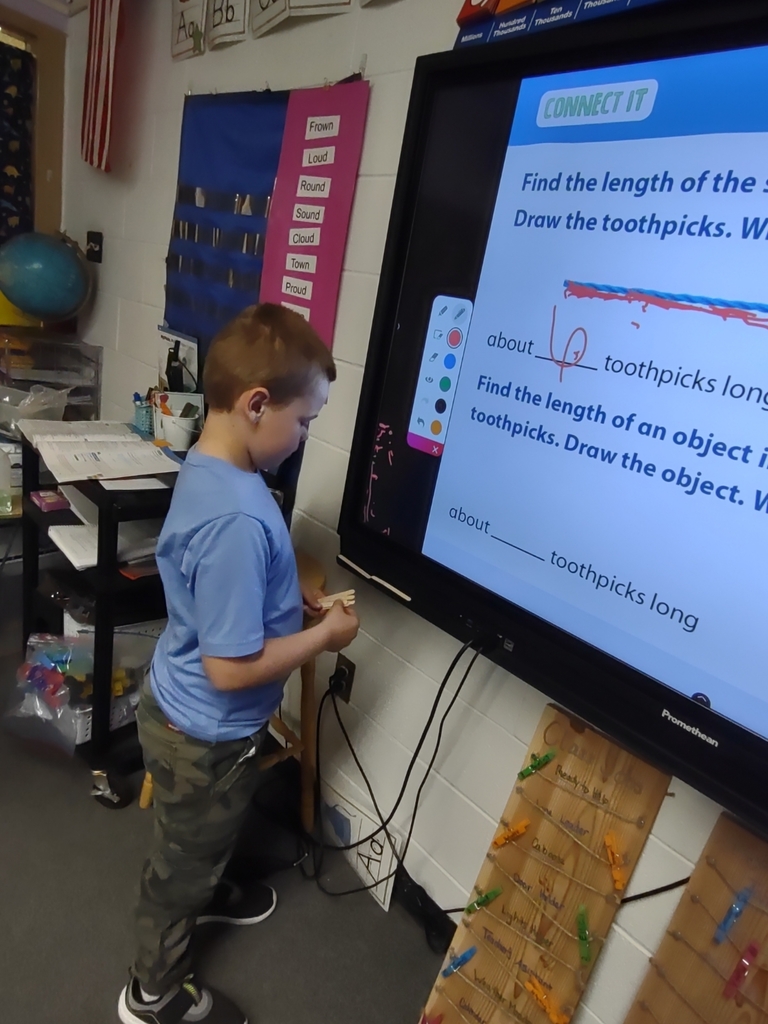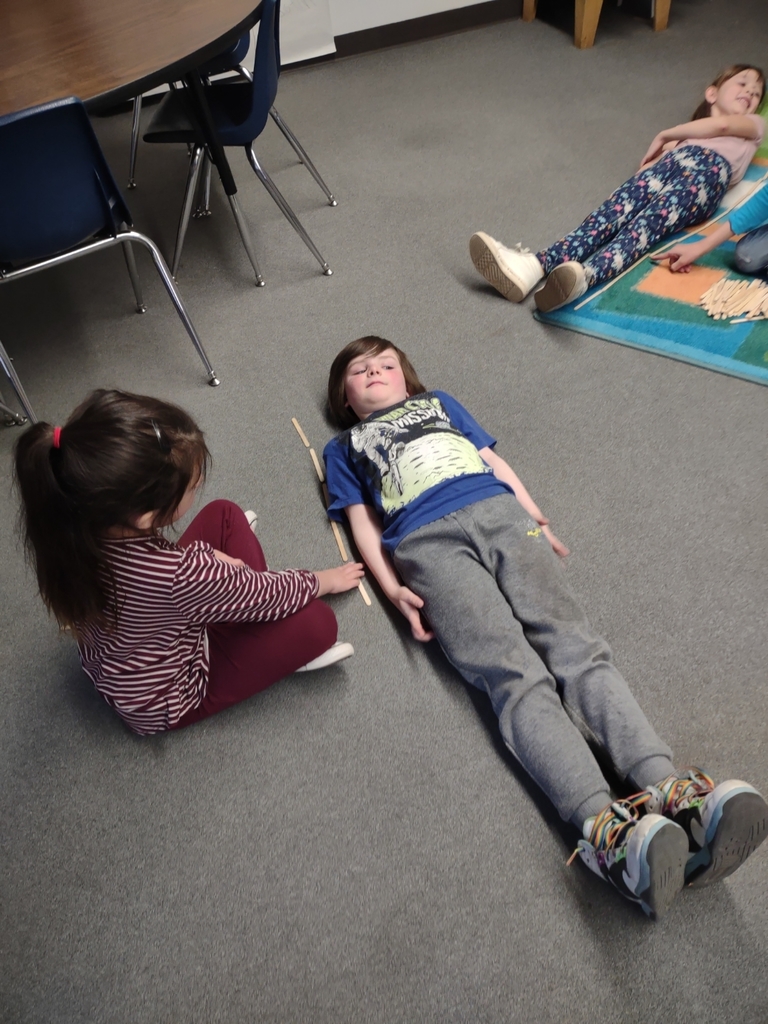 High school art students spent the last week of school repainting Veterans Rock outside the main gym.