CAPTAIN ZIP LINE is looking for responsible summer employees! Must be at least 16 years old to apply. Please call Jess at 1-877-ZIP-LINE for more information!

More Summer Job Opportunities!!! Arkansas River Tours (A.R.T.) has full and part-time positions available: Front Desk/Reservation Agent; Kitchen Staff/Coordinator. If interested, please contact Tex at 719-942-4362 or email
tex@arkansasrivertours.com
.

Looking for a SUMMER JOB???? The Royal Gorge Bridge and Park is having a job fair on May 7th from 12-4 p.m. !! To apply online or for more information, please visit
www.royalgorgebridge.com
. Must be at least 16 years old to apply.

While they are hungry for a home grown salad, 5th Grade is about 2-3 weeks away from our first harvest.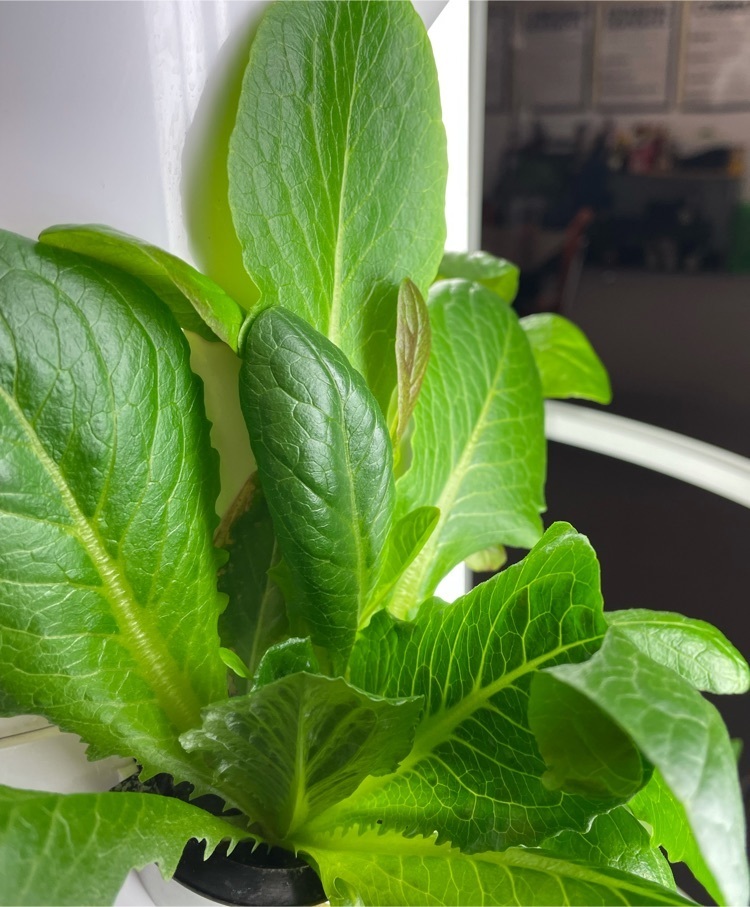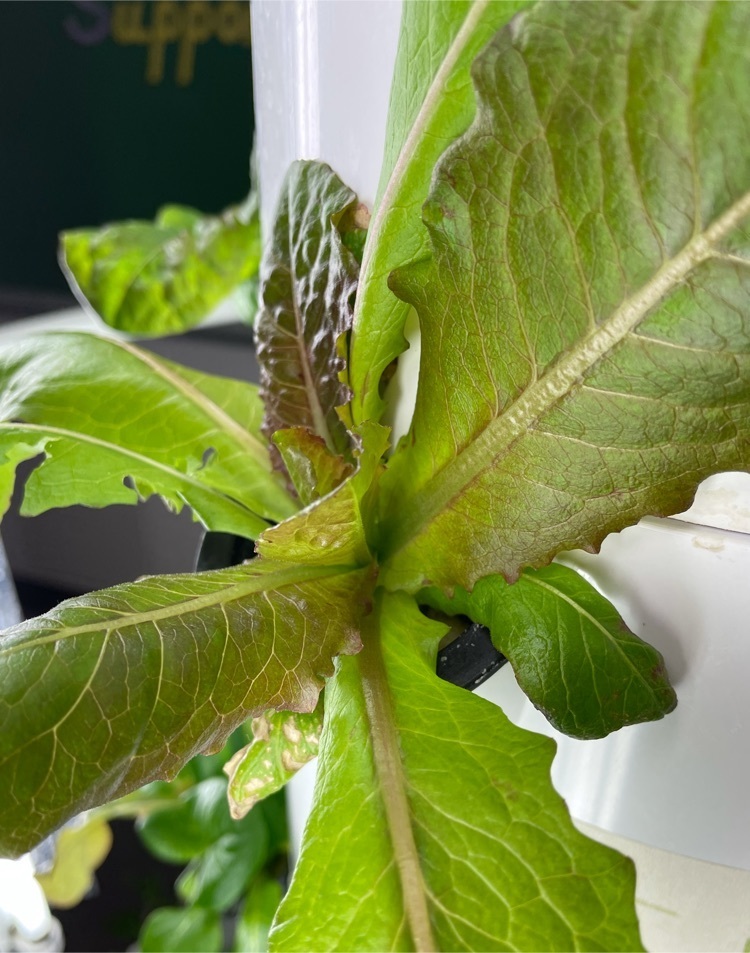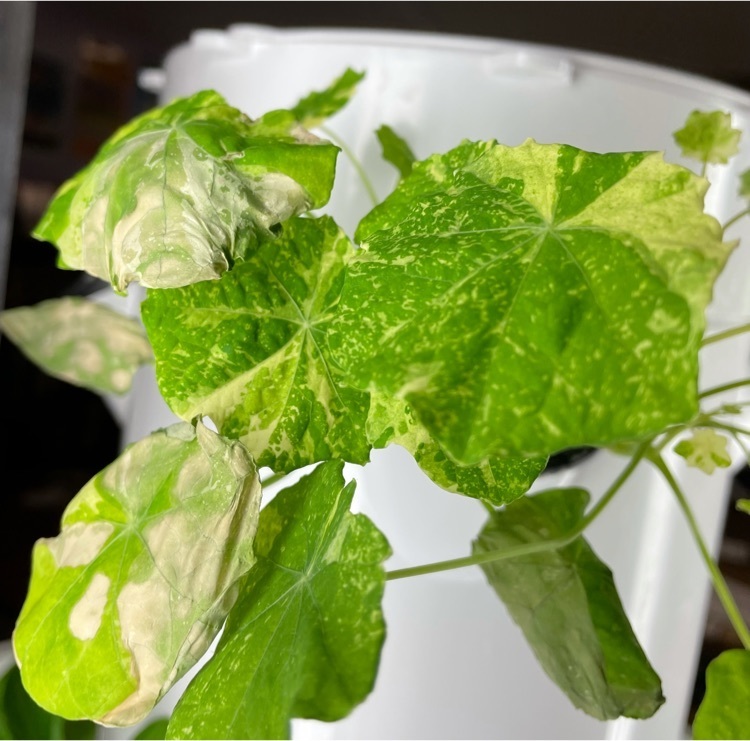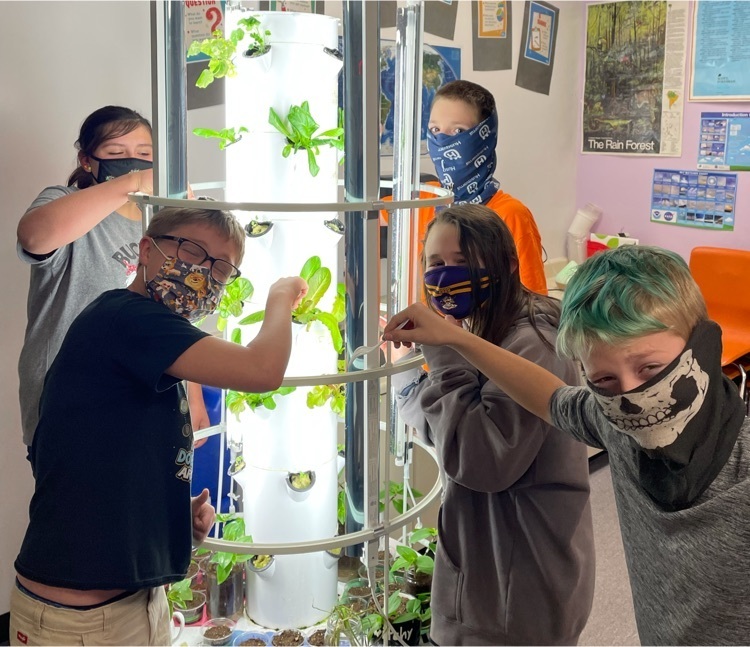 This is a reminder that COVID-19 testing is available today at Cotopaxi School from 10 am -4pm. It is a drive through event, free of charge and open to the entire community. Both Fremont Public Health and Nurse Debbie strongly recommend that all secondary (6th-12th) students be tested because of the number of positive cases among the student body. Again this testing is open to anyone in the community free of charge and you do NOT have to be ill to be tested.
First-grade students have been learning about life cycles. They have had the opportunity to grow pea plants, watch ladybugs and butterflies grow through their life stages, and they are patiently waiting for their praying mantis egg case to hatch. As the weather warms in the next few weeks, they will let their bugs go out into the new world.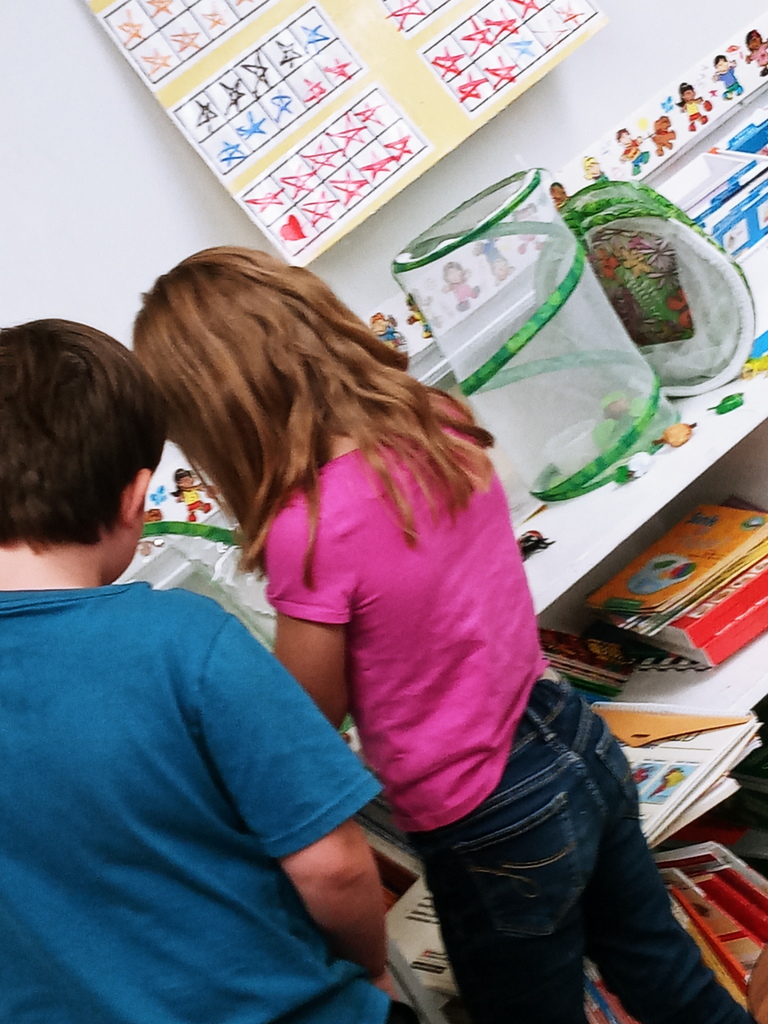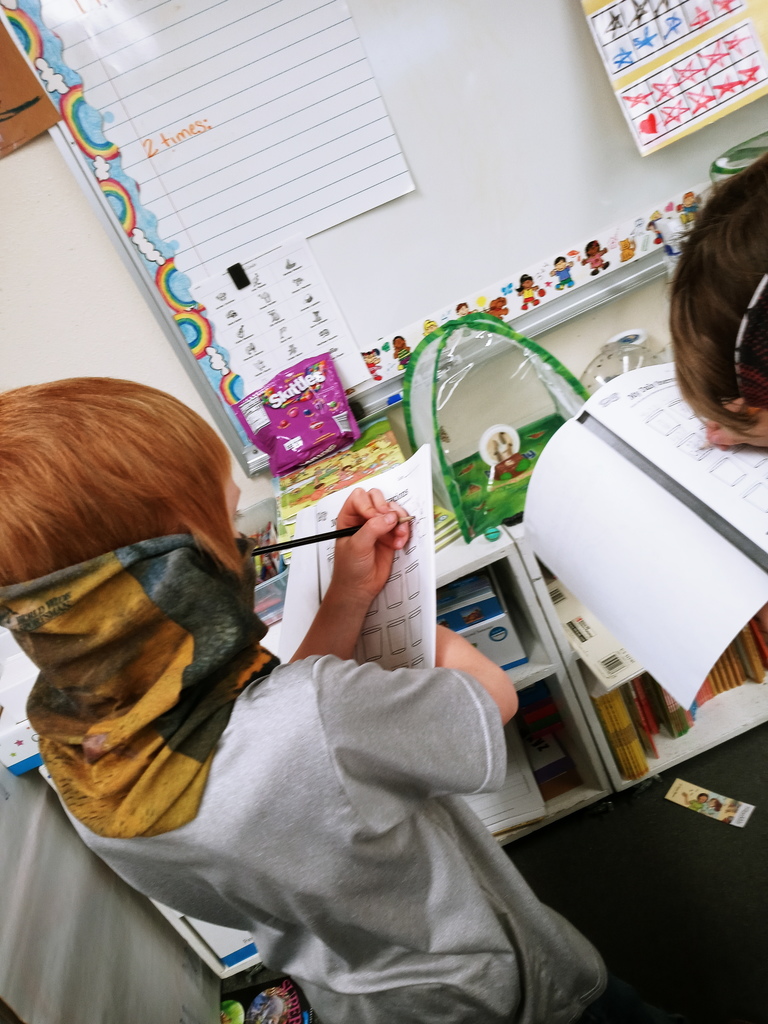 Wow!! Kindergarten was really excited to get to go on a field trip to the Royal Gorge Dinosaur Experience! We all had a lot of fun and also saw a LOT of dinosaurs. The students worked hard on the small ropes course and digging for fossils they got to keep.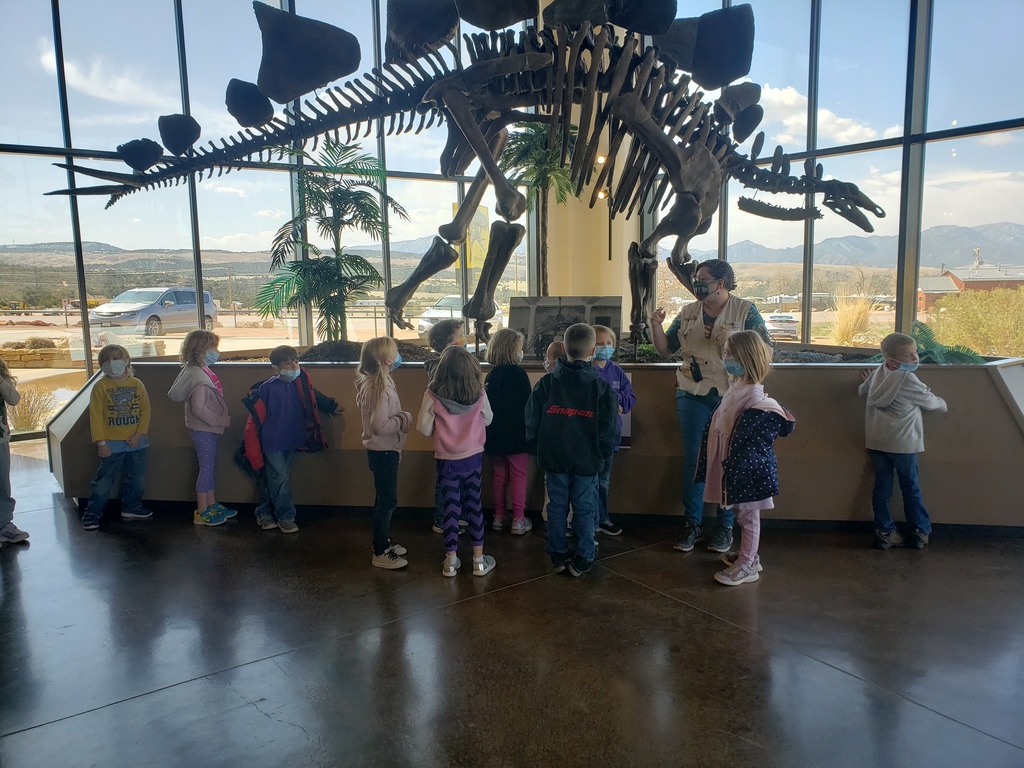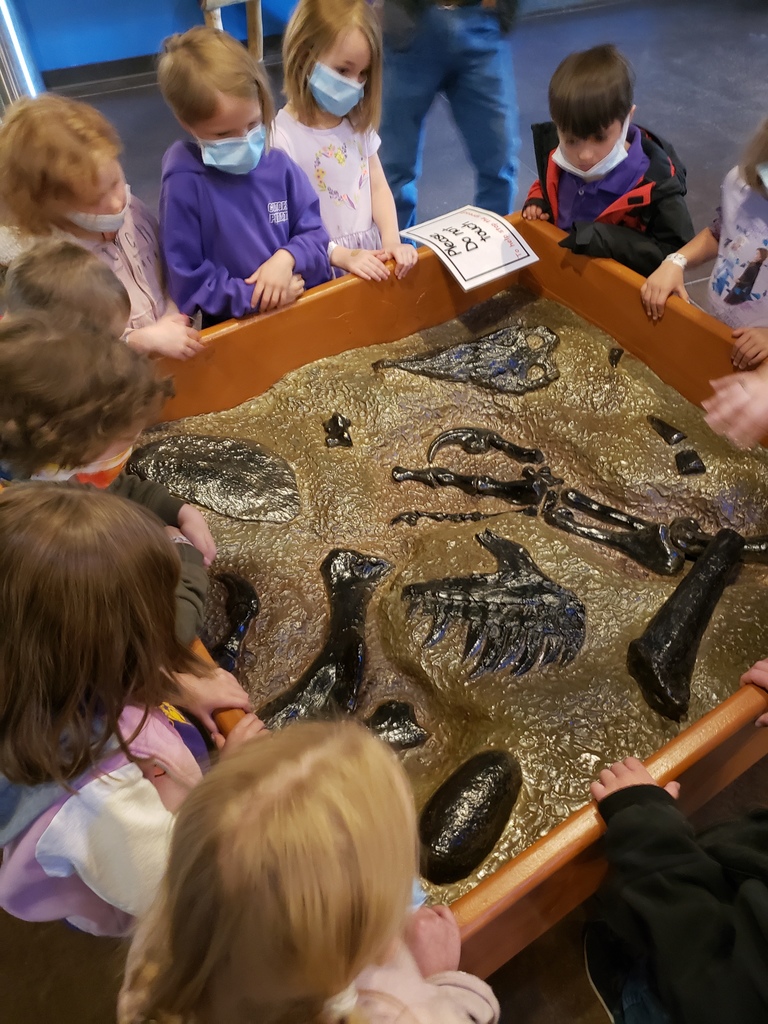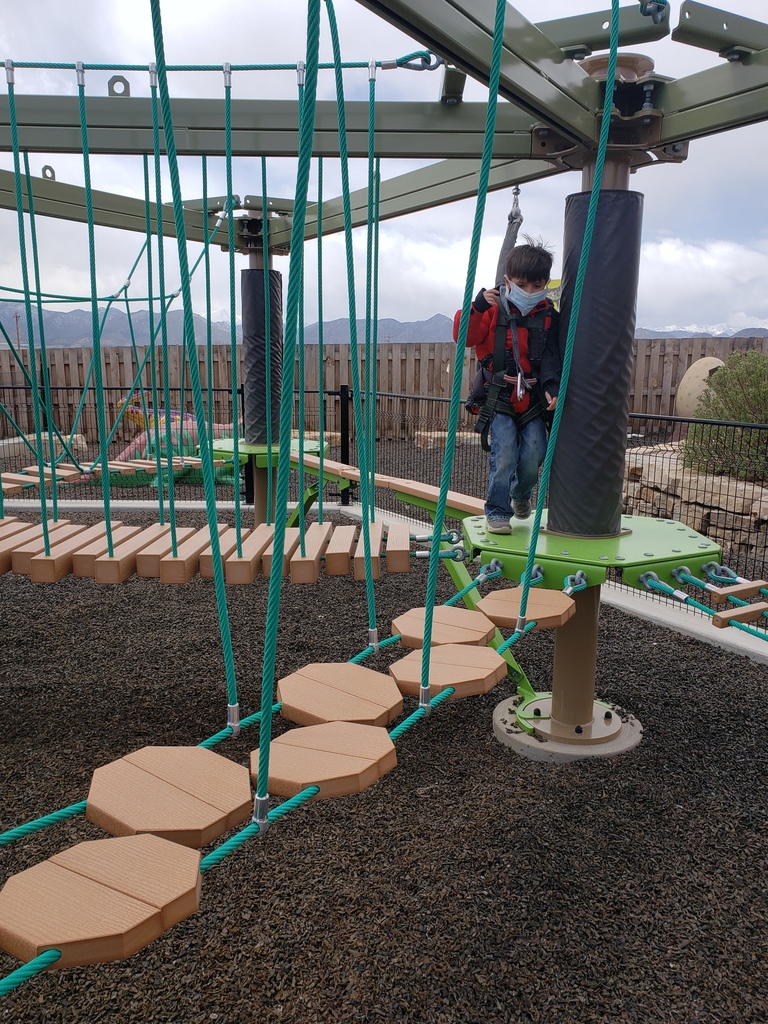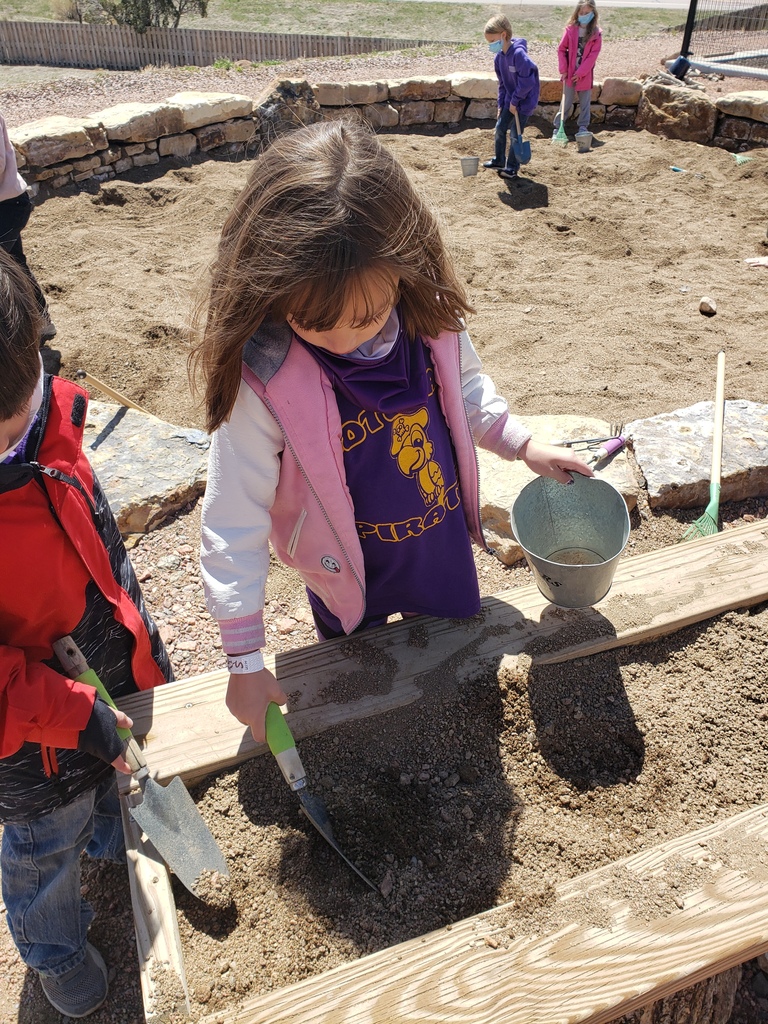 1st grade and kindergarten learned some Spanish this week in order to sing some Spanish folk songs!

After 2 1/2 weeks, we have a great crop of lettuce and nasturtium in our fifth grade aeroponics garden. The kiddos have also done an amazing job representing local ecosystems in terrariums.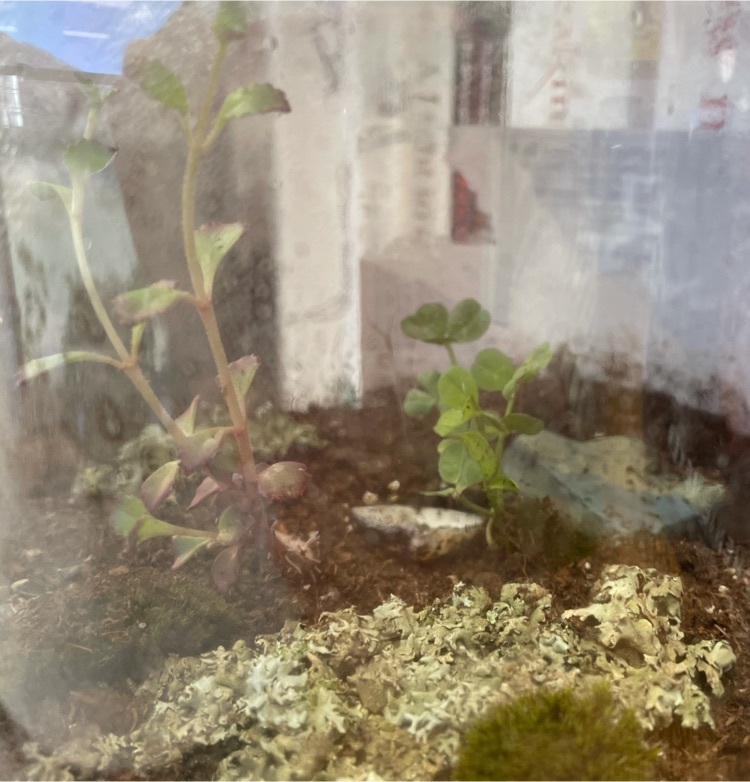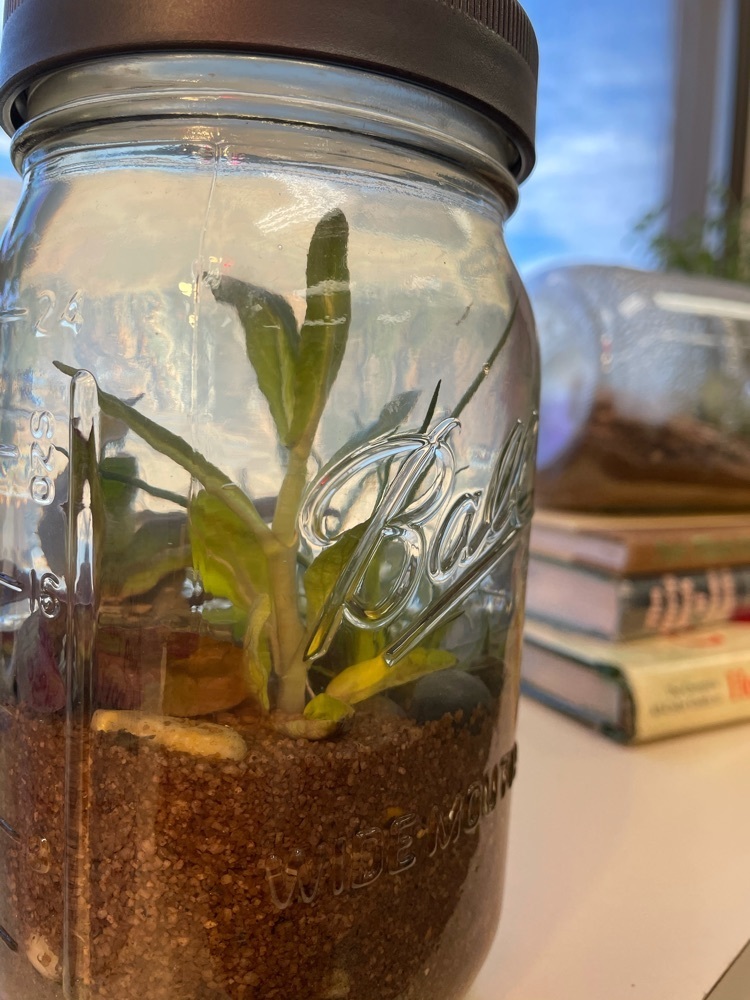 On Friday, April 30, Colorado will participate in Decision Day, which honors all the pathways that graduating high school students can take. That can include going to university, community college, occupational school or participating in an apprenticeship or serving in the military. Over the course of this year, high school seniors have been researching their various options, applying to programs, and filling out the Free Application for Federal Student Aid (FAFSA) or Colorado Application for State Financial Aid (CASFA). Decision Day celebrates their hard work and recognizes their achievements and future goals. Since Decision Day is on Friday and we won't be at school, Cotopaxi is encouraging students, staff, and community members to wear gear that represents their favorite schools, alma maters, etc on THURSDAY- April 29!! So.... on Thursday, perhaps wear some college 'garb' along with your PJs! For more information on Decision Day, visit: MyColoradoJourney.com
Our goal is finish this school year strong against COVID-19! Here at the Cotopaxi school we will continue to practice our layers of protection – daily health screenings, proper hand hygiene, socially distancing and wearing face coverings. We are so proud of our students, teachers, staff and community for their part in keeping everyone safe during this pandemic. Finish strong Pirate Family – we can do it!!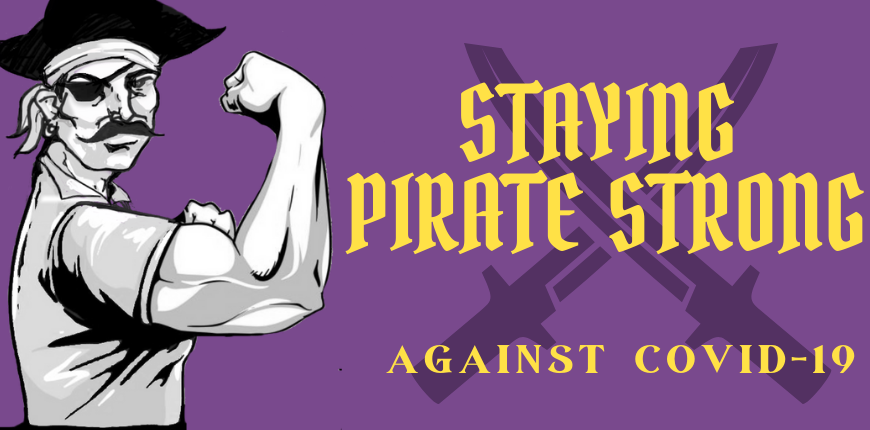 Cotopaxi Early Learning Center received a wonderful gift last week from community member Rusty Ross and his wife. Each game piece and box were handmade by Mrs. Ross! The preschoolers chose whether they wanted cars and street lights or bears and hearts. Each student used their counting skills to see how many pieces they had and then after instruction on how to play, they were able to practice playing with the help of their teachers. Playing games is a great way to teach patience, turn taking, counting and responsibility! Thank you to the Ross family for these wonderful gifts!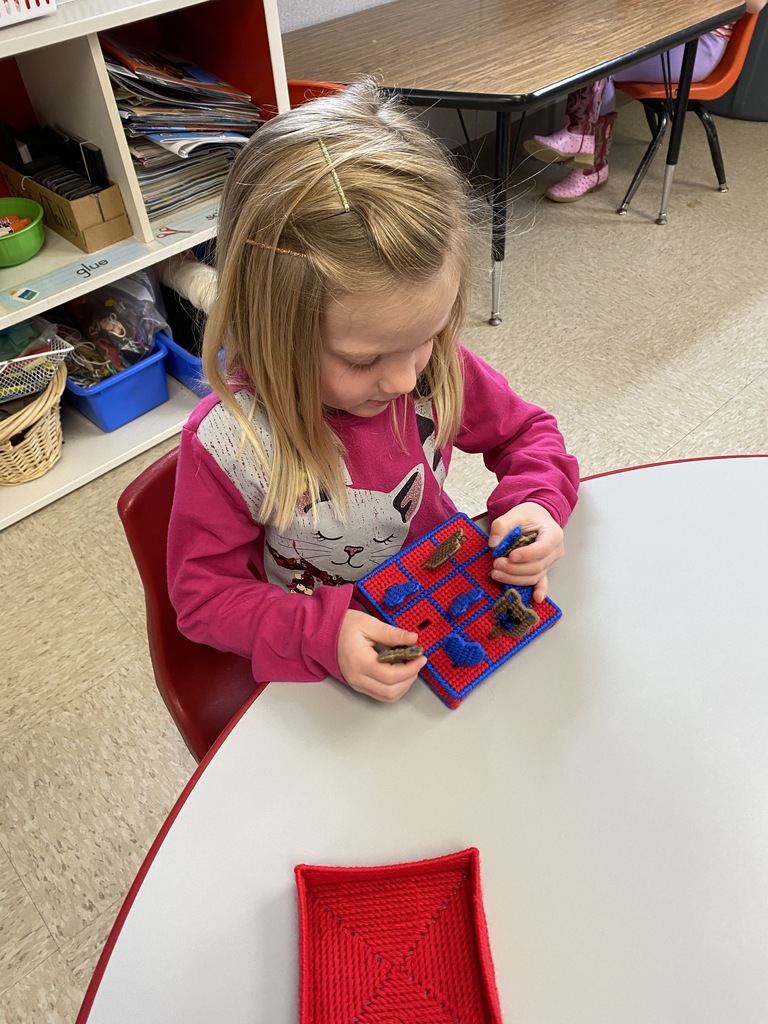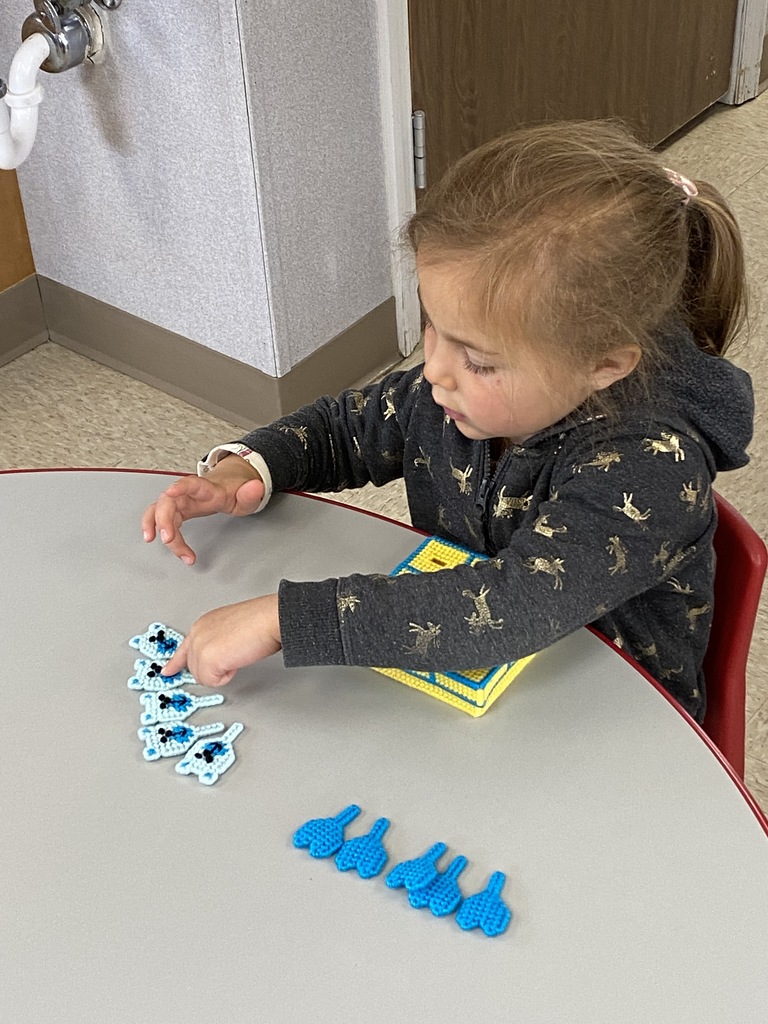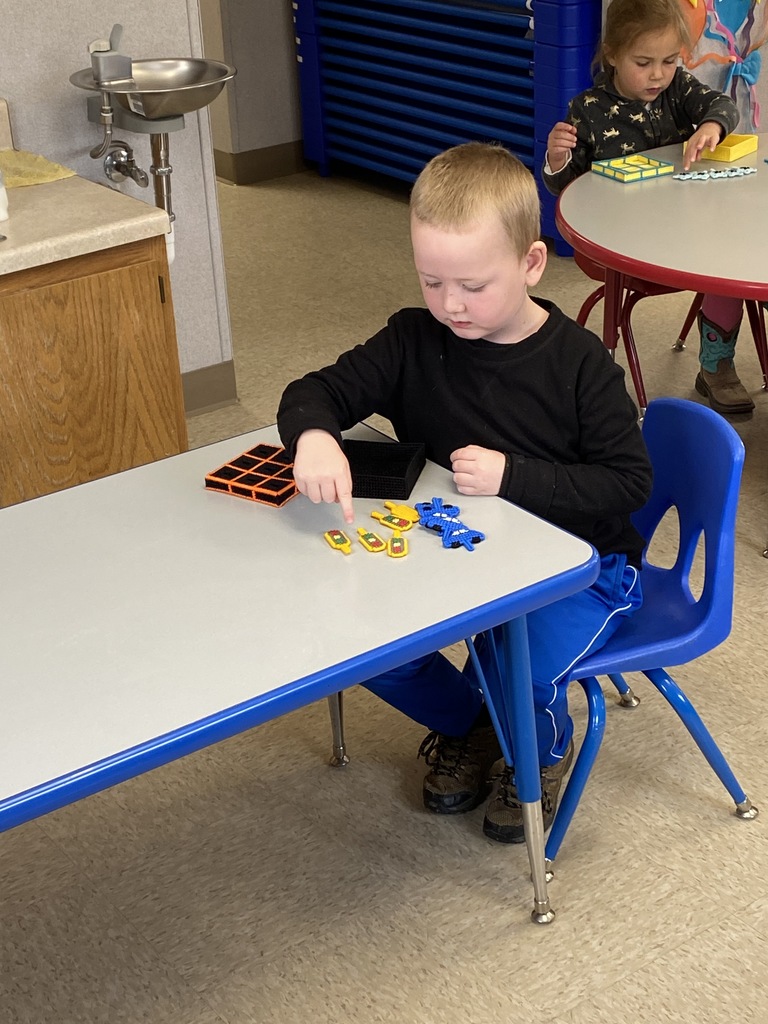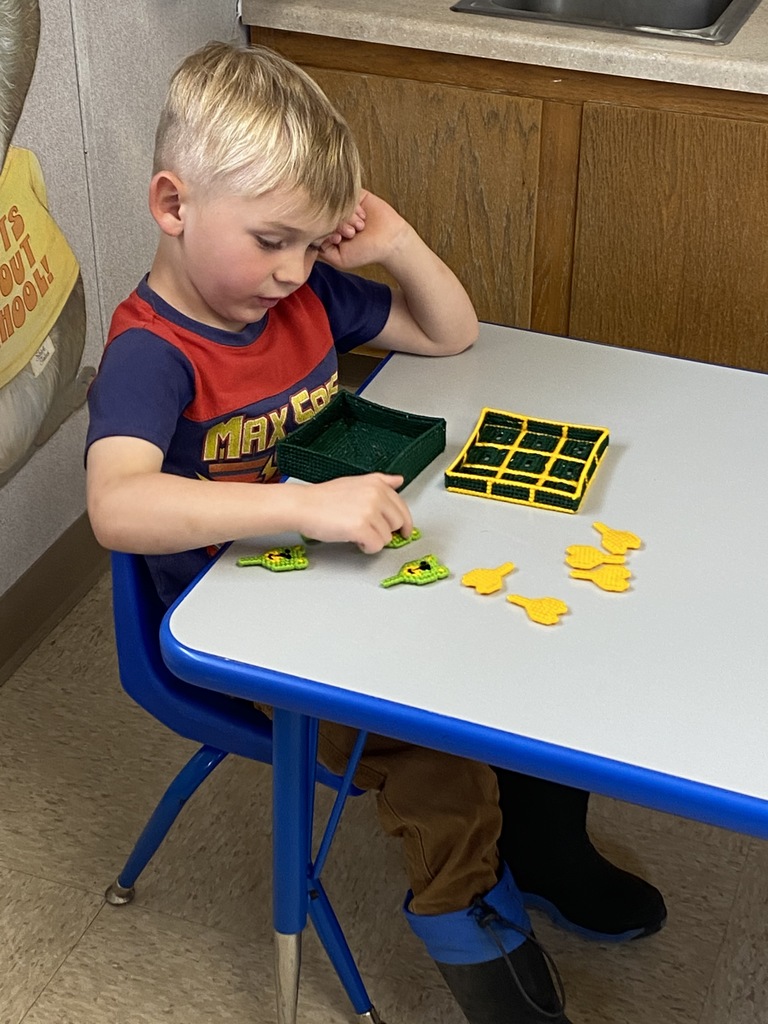 Congratulations to senior art student Taylor Key for her third place overall award at the Fremont Center for the Arts student show. Cotopaxi's high school art students work competed against Florence and Canon City students. Great job Taylor!

The Cotopaxi World History (World War I) and High School American History (World War II) classes have been working on a Google My Maps project with their respected world war. This Google App allows for students to color code countries based on their war position. The students also will plot 7 battles and will include the following data: date, the number of casualties, importance/significance, and a picture of the battlefield.

EXCITING OPPORTUNITY!!! During the week of April 19-22, plan on attending the first-ever Colorado Virtual Career Fair. This educational event is intended to expose Colorado youth to a broad sampling of career fields. The event is at NO COST!!! Registration is now open for youth as well as their families and educators! Any age, any grade level, anywhere in Colorado! Panel session schedule, registration and more info at YOUTHCAREERFAIR.ORG.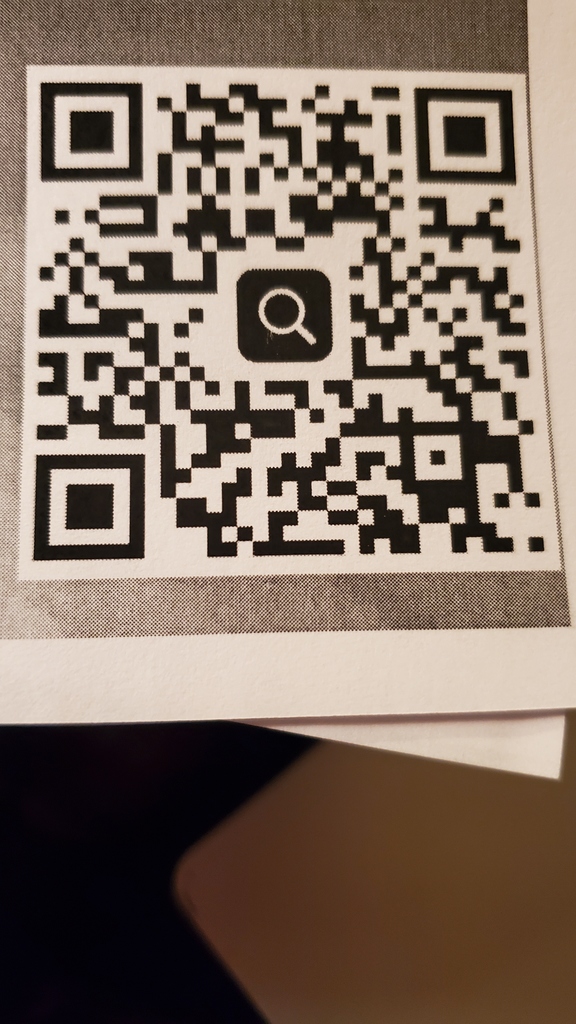 Cotopaxi Early Learning Center is getting ready for spring weather! The students have been busy making kites to hang up in the preschool. We are working on their fine motor skills with crumbling tissue paper and gluing the pieces on their kite.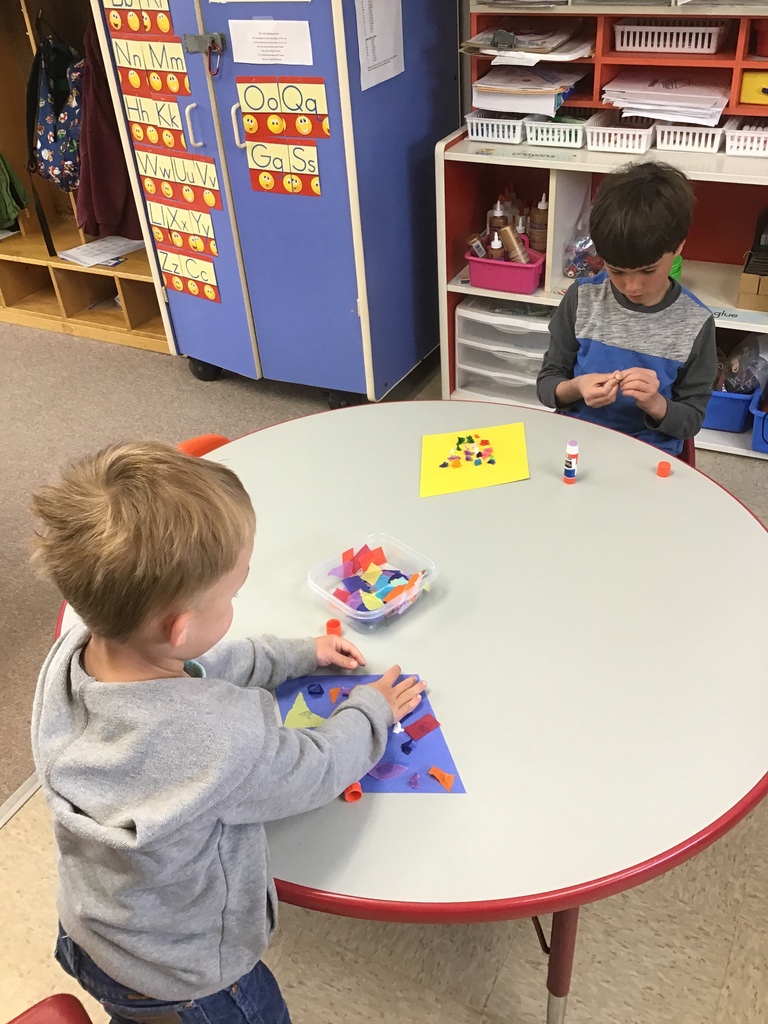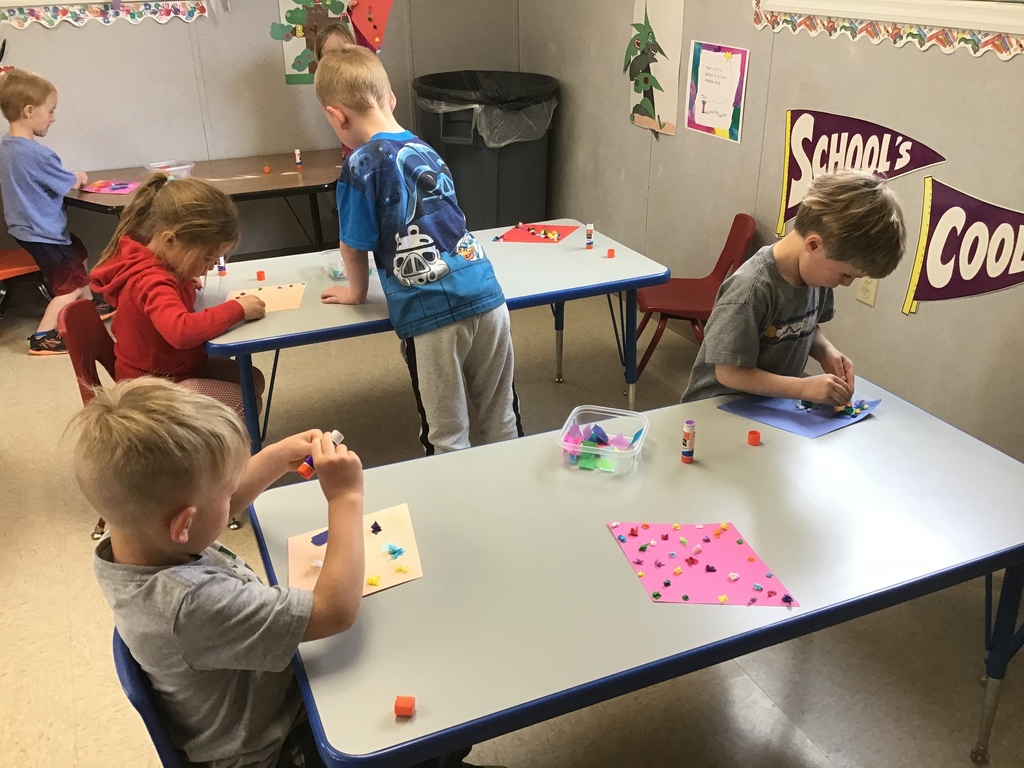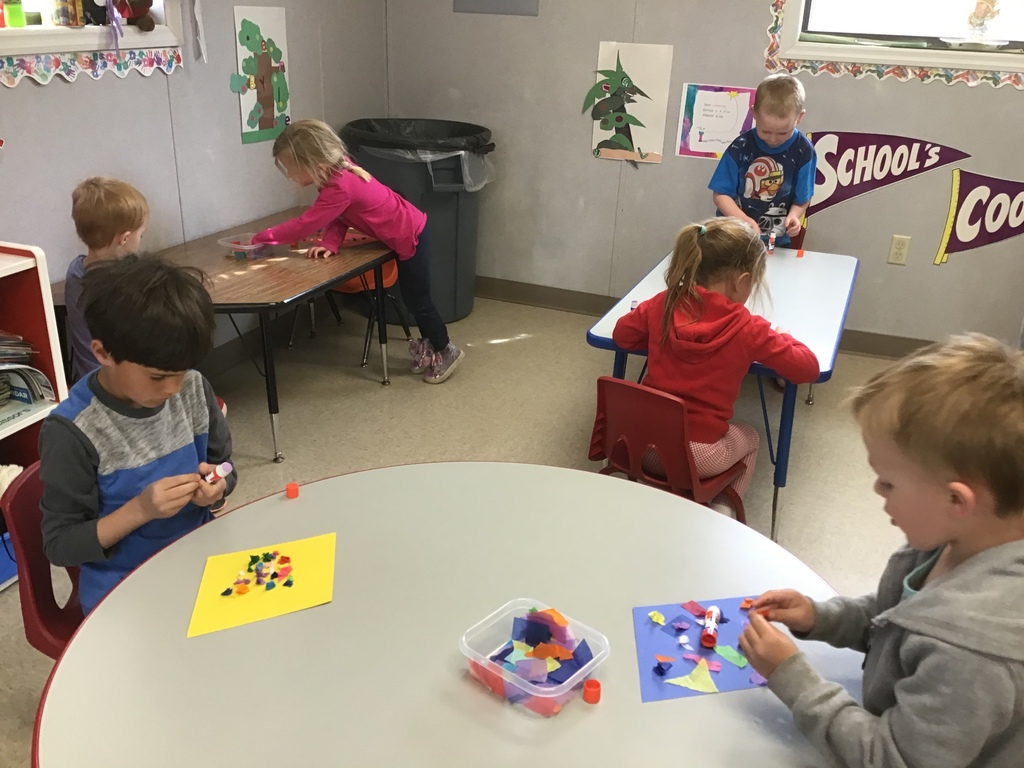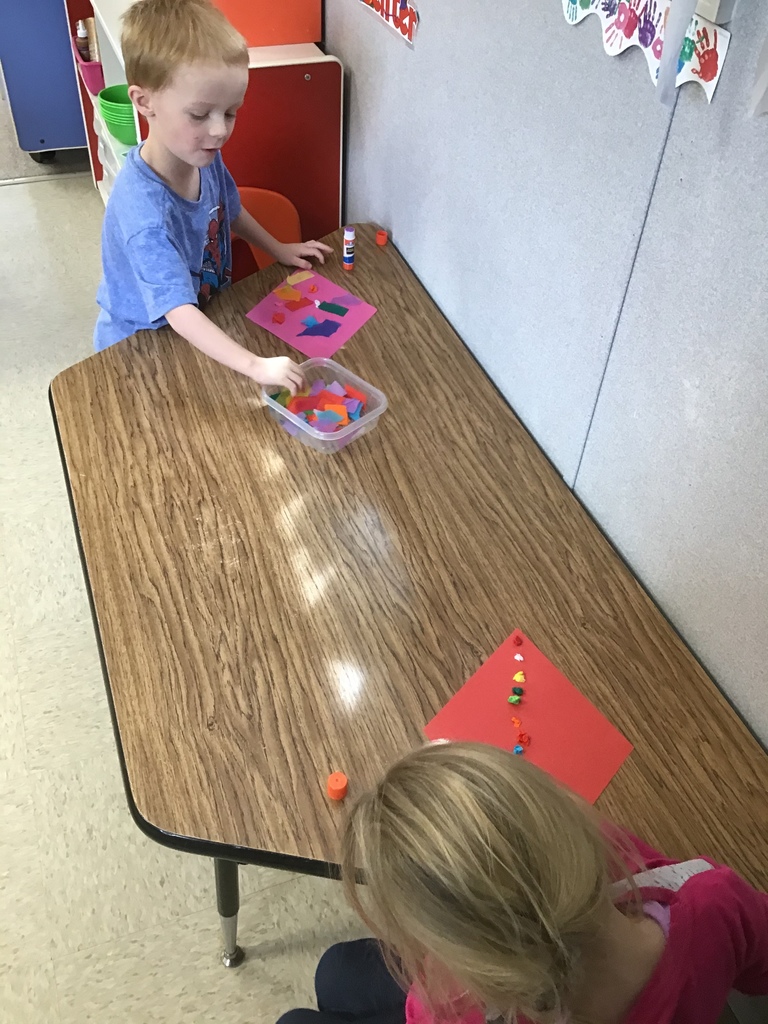 We're into our unit on poetry! 4th graders are learning about figurative language, like similes and metaphors. They have also done rhyme poems, and are working on developing memory poems.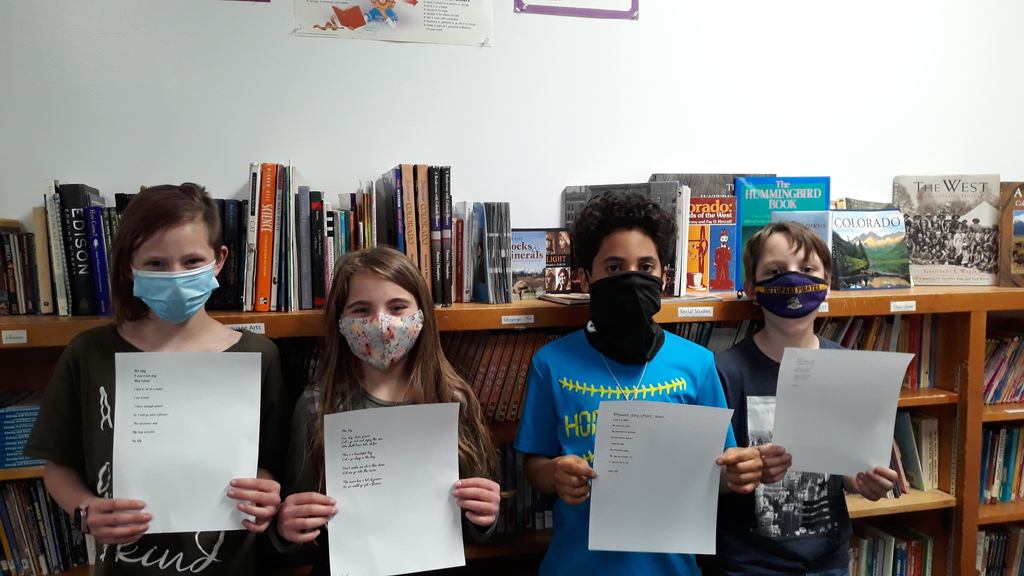 Vaping concerns among youth. According to the American Heart Association, one in four high school age kids report using e-cigarettes, also known as vaping.  And not only are more kids and young adults using e-cigarettes, they are using them more often.  At a time of heightened stress, anxiety, and grief in our communities, caring conversations can help a young person quit or prevent them from becoming one of nearly 8,000 kids who start vaping every day. Please see more information at the "Nurses Corner" on the main website about vaping and the guide "Vaping - What Families Need to Know to Help Protect Children, Teens and Young Adults".


Cotopaxi Early Learning Center has been busy reading "Chicka Chicka Boom Boom" and "Chicka Chicka 123". They are fun stories about the alphabet and numbers. The preschoolers made trees using the letters in their names to tell a story.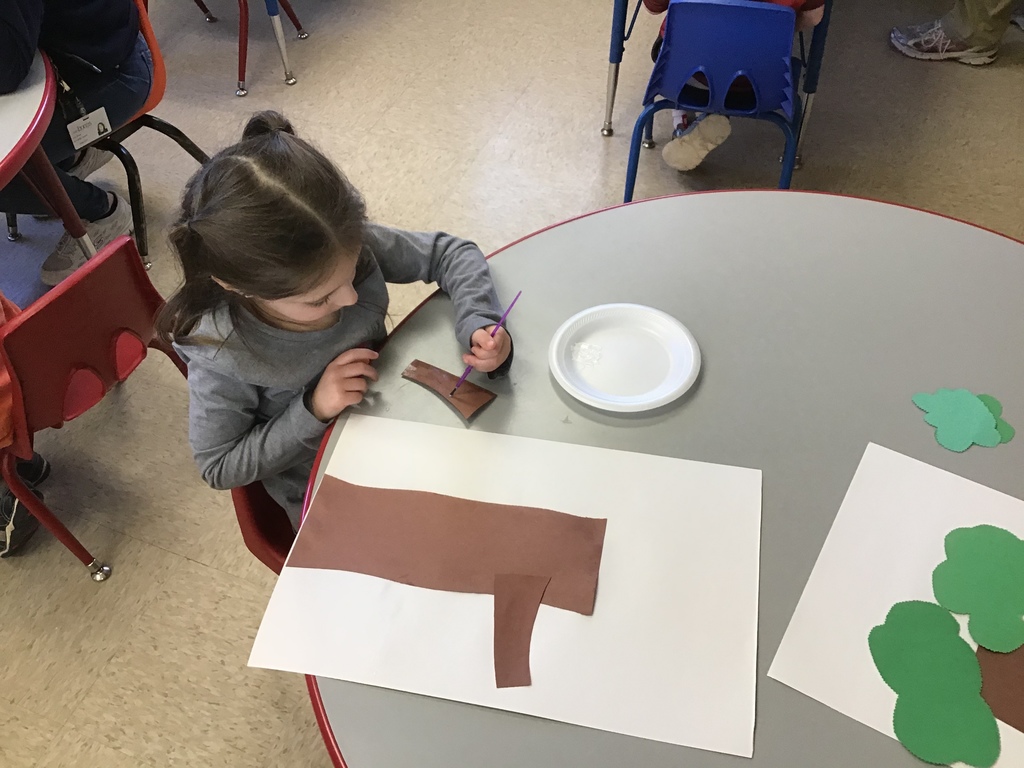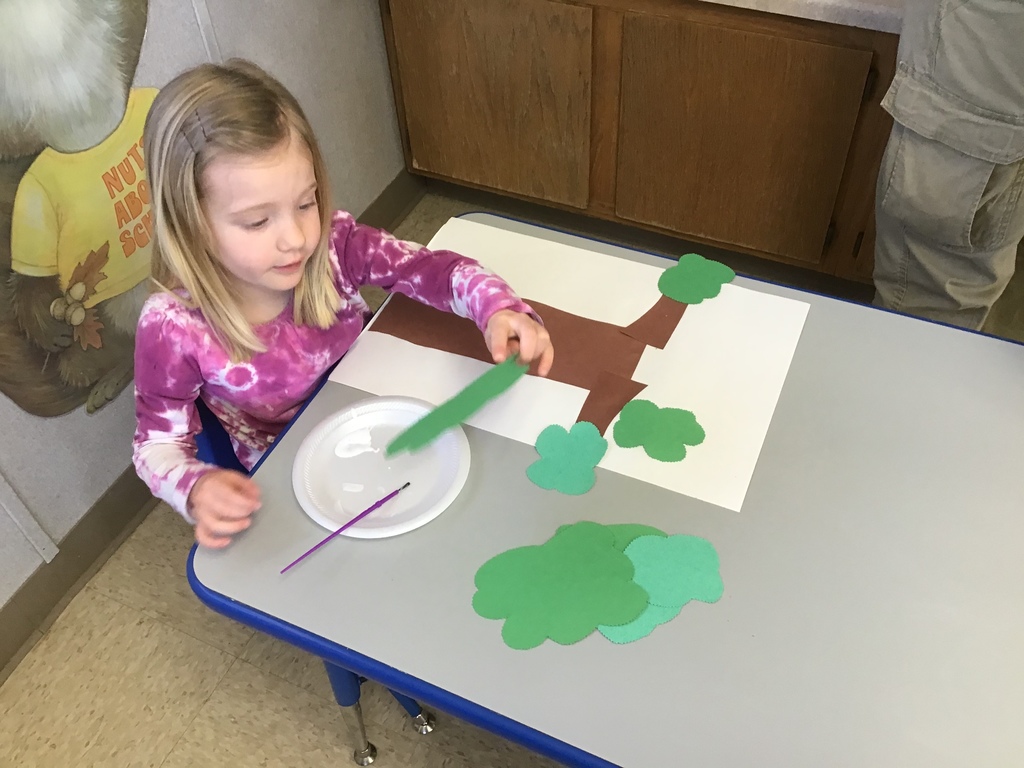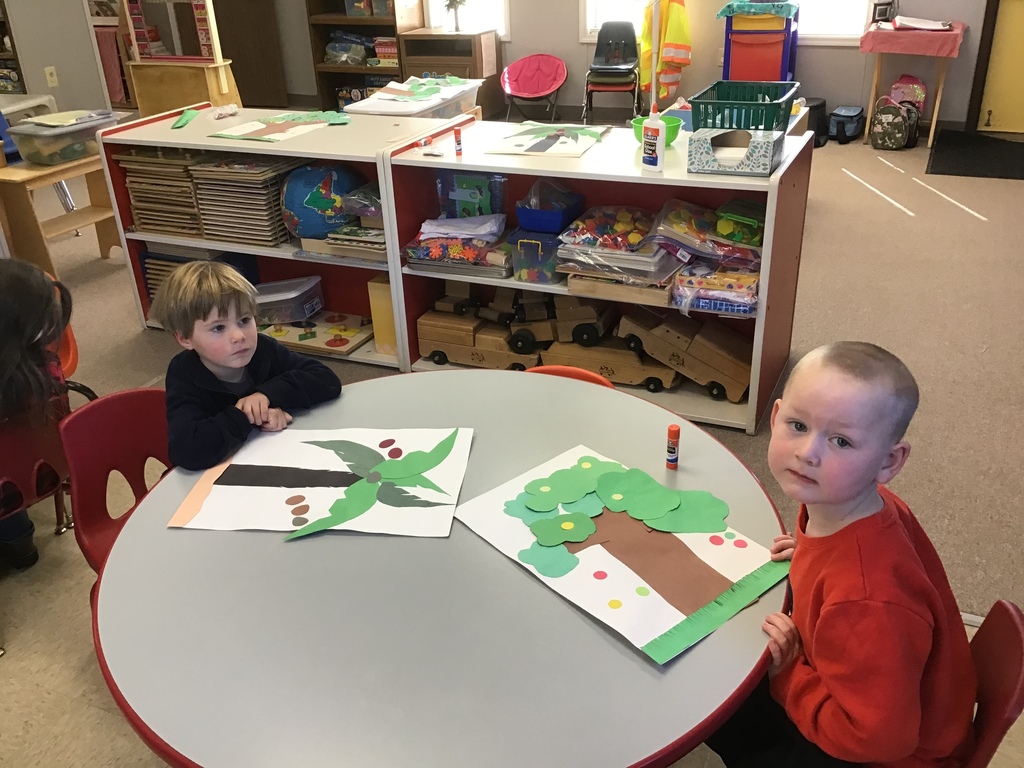 High school juniors, sophomores, and freshmen have been busy practicing for the upcoming SAT and PSAT tests. They took practice reading and writing/language use quizzes in English class. They then learned how to score their tests in order to get an idea of what their overall English score may be for the state assessments. SAT and PSAT tests are April 13-15.