PROM SPIRIT WEEK - March 27-30 Monday - M&M Day Tuesday - Toga Wednesday - Royalty/High Roller Thursday - Purple & Gold Day - Pay $1 to the Junior Class to wear your hat on Thursday

NOTICE: The 2nd-5th Grade classrooms are currently experiencing issues with one of the rooftop heating units, causing lower temperatures inside classrooms. The other rooftop unit is still operational, and there is baseboard heat and space heaters available as needed. We are monitoring temperatures, our maintenance supervisor is aware and working diligently to resolve this issue and repairs will be completed as soon as possible.

The Scholastic Book Fair is coming! We encourage all families to stop by the school next week, March 27-31st from 8:00 AM - 5:00 PM to check out the book fair.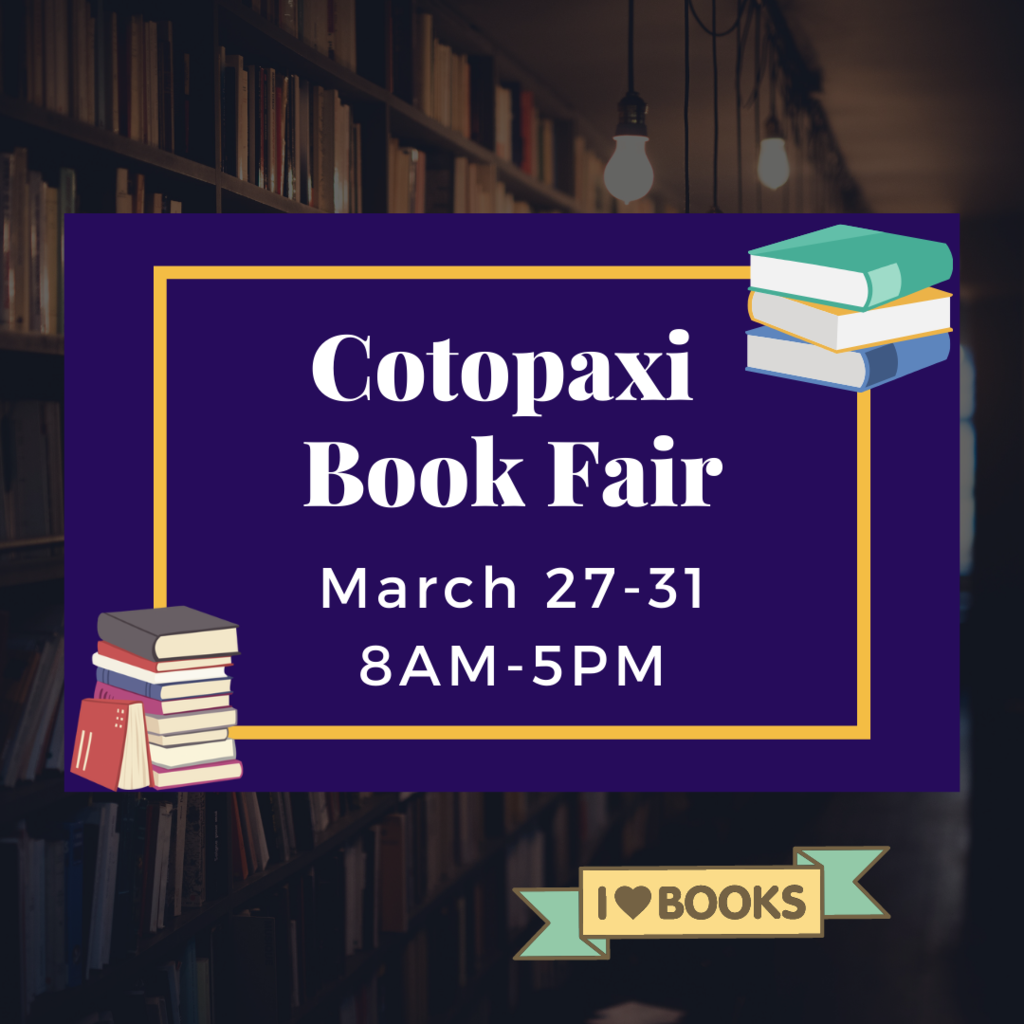 Cotopaxi HS Track competes today at Dutch Clark Stadium. Come out for some sunshine and Spring air and cheer on Cotopaxi student-athletes. Go Pirates!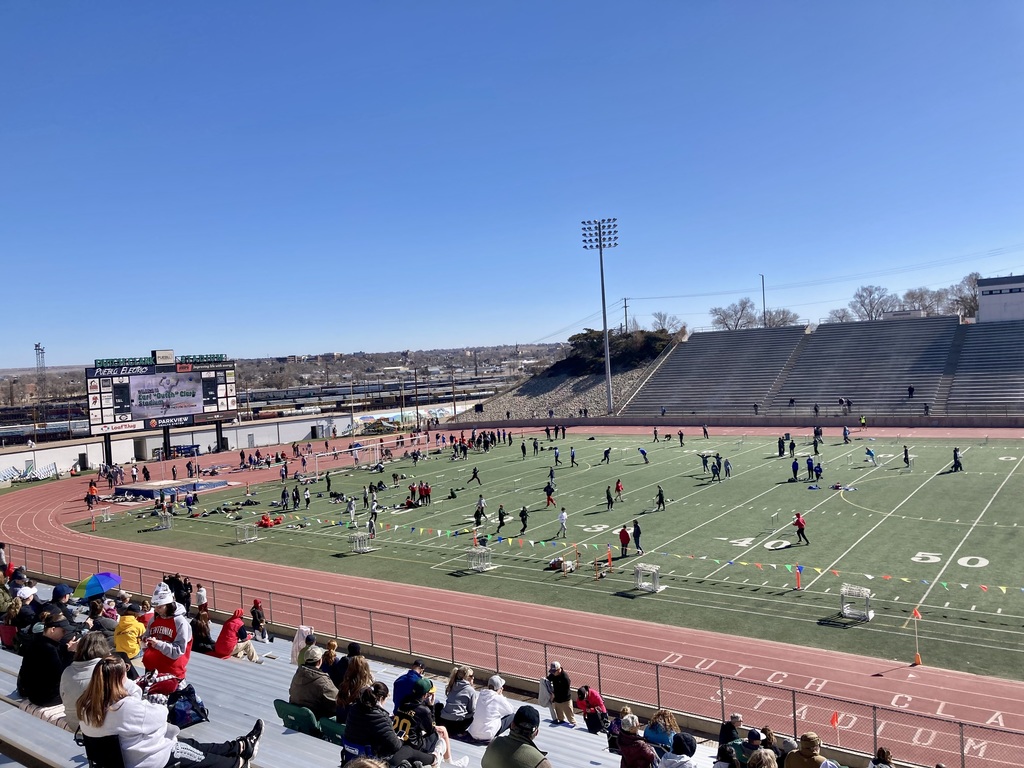 The Junior Class will be sponsoring the upcoming Prom titled "City of Lights" on April 1st. The dinner and dance will be in the school cafeteria from 7:30-10pm. After Prom will follow in the high school gym and will be held from 10pm-12am.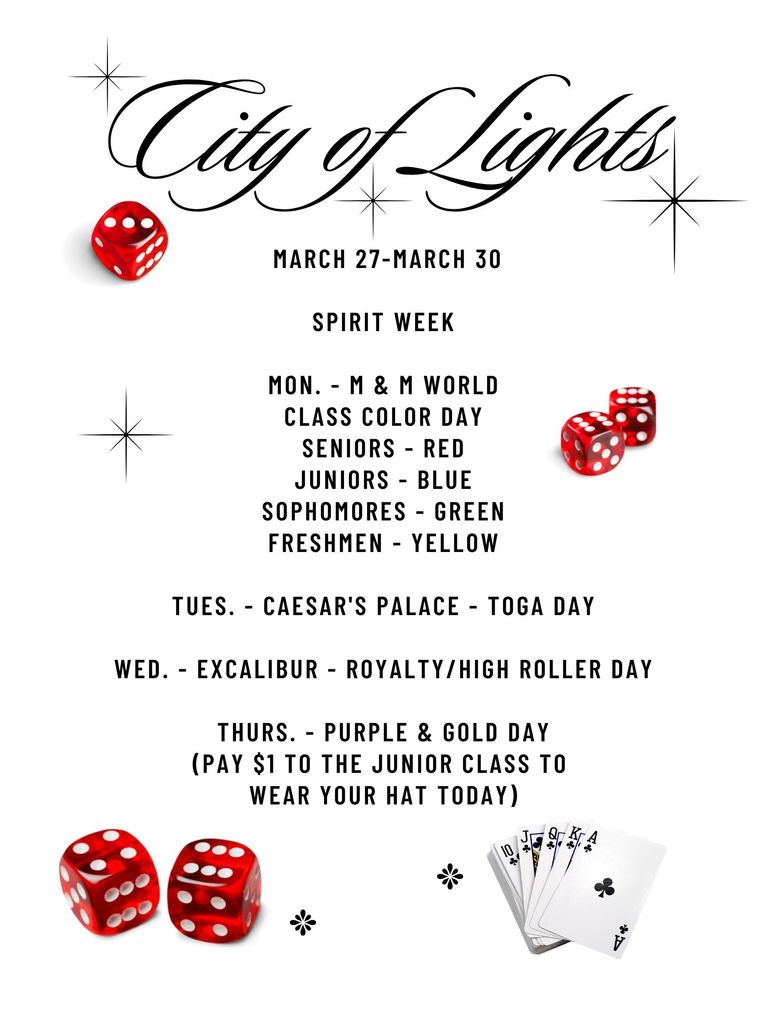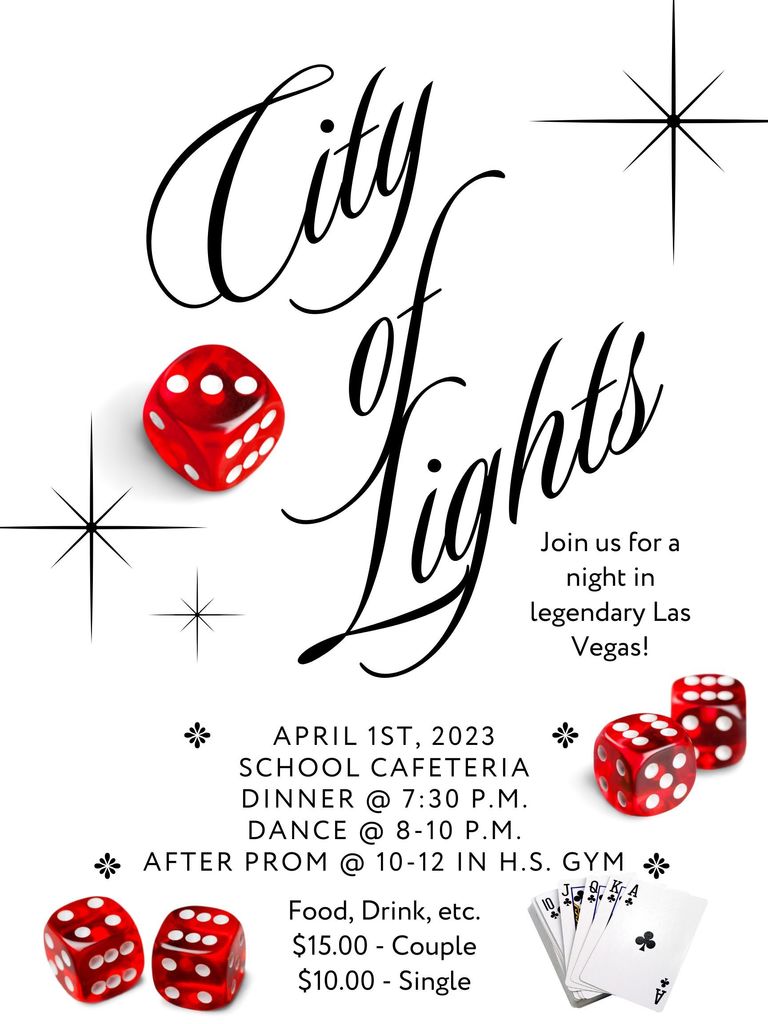 Sixth grade social studies students explored infographics and how to illustrate information in a variety of ways. They also created infographics on different animals native to the Amazon Rainforest as part of their biodiversity projects in our South America Unit.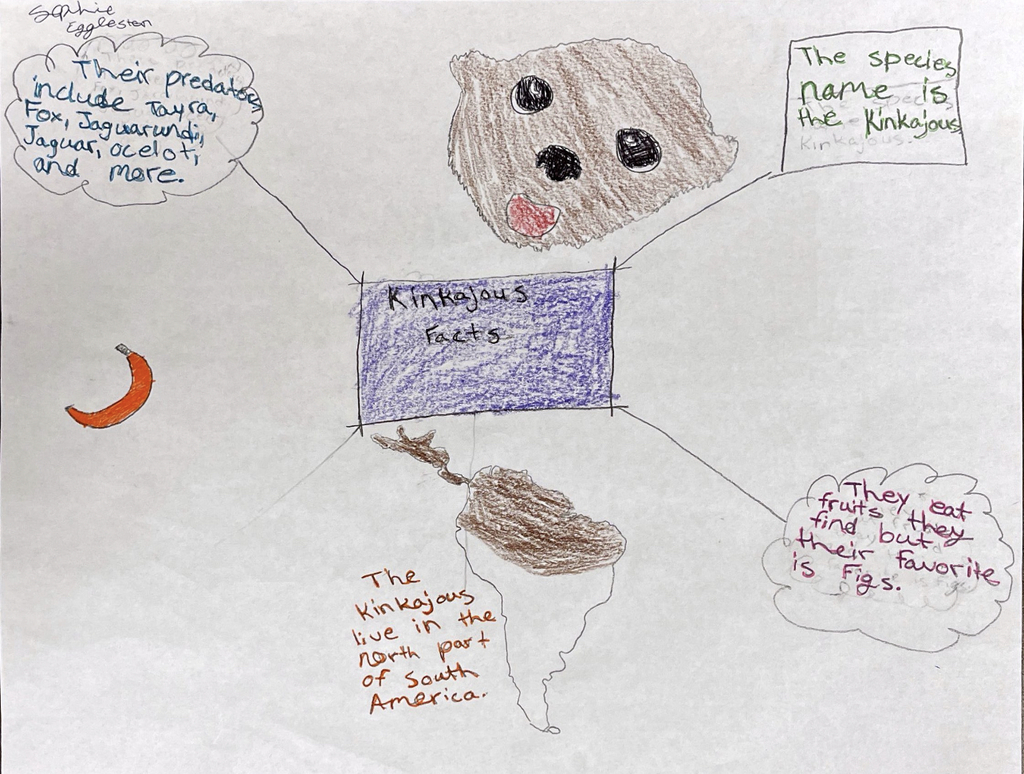 This week a few students and staff collaborated on our Profile of a Graduate work. Amy Spicer, Vice President-Implementation Design from CEI (Colorado Education Initiative), facilitated the next step in this exciting work...Prototyping! Having student voice is a large part of this work, and it was wonderful to listen to our students share about what they believe represents Cotopaxi Schools. Students shared ideas about resources that would make them successful learners, and successful in their post-secondary endeavors. Community, opportunities, open-mindedness, perseverance, local resources, outdoors and wildlife, and P.R.I.D.E. are a few examples of what students implemented in their prototype visual. We are looking forward to this continued work with one another. Stay tuned for more updates!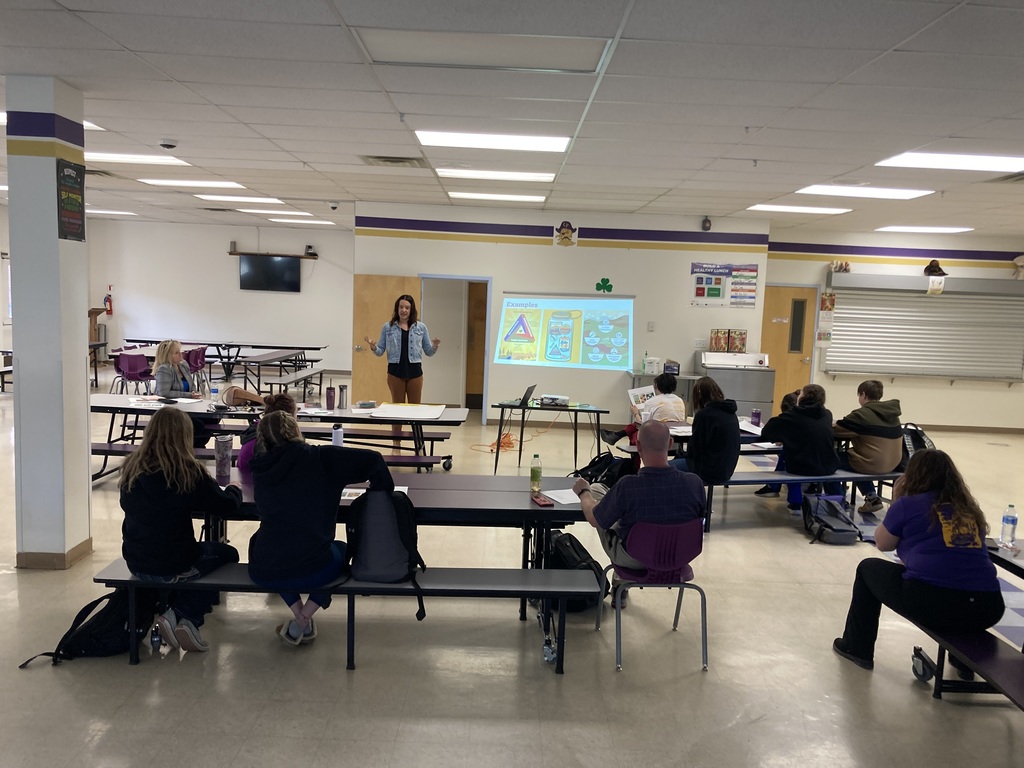 NOTICE: Due to predicted heavy snow at regular dismissal time and road conditions in areas of the District all grades, PK-12 will dismiss at 1:15 PM today, THURSDAY, MARCH 16. Buses will drop off approximately 2.5 hours EARLIER than normally scheduled. Lunch will be provided for all grades before dismissal. If you have any questions or concerns, please contact the school.

Next year's 11th and 12th graders reviewed Fremont Multidistrict Pathways with Amanda Cornelius our FMI coordinator! We are excited to offer these opportunities to all Fremont County Students. Please check our website for the FMI course catalogue. HS students interested should fill out the Google Form Link attached to our FMI notification that is on our school website. If you have further questions about FMI please reach out to Amanda at:
acornelius@re-2.org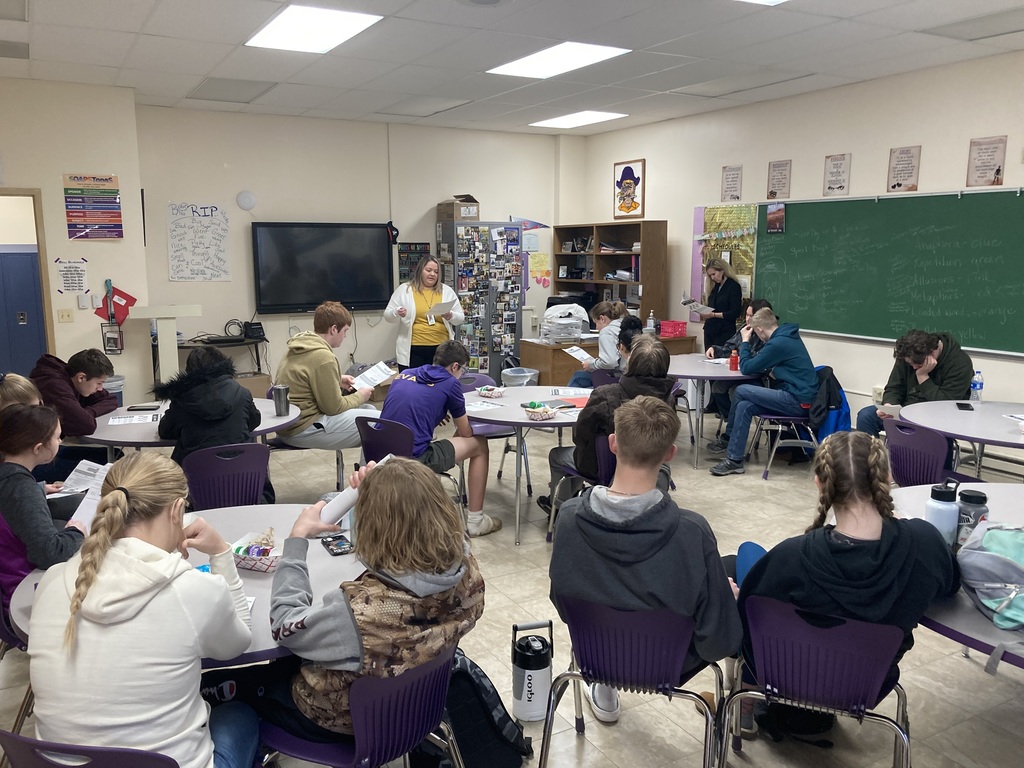 Sixth grade students were using tissue boxes to practice drawing a net and using the net to calculate surface area of the box. A net is a flat, 2-dimensional, representation of the 3-D box. It takes some practice to change a 3-D shape into a net and using something real helps and adds a bit of fun.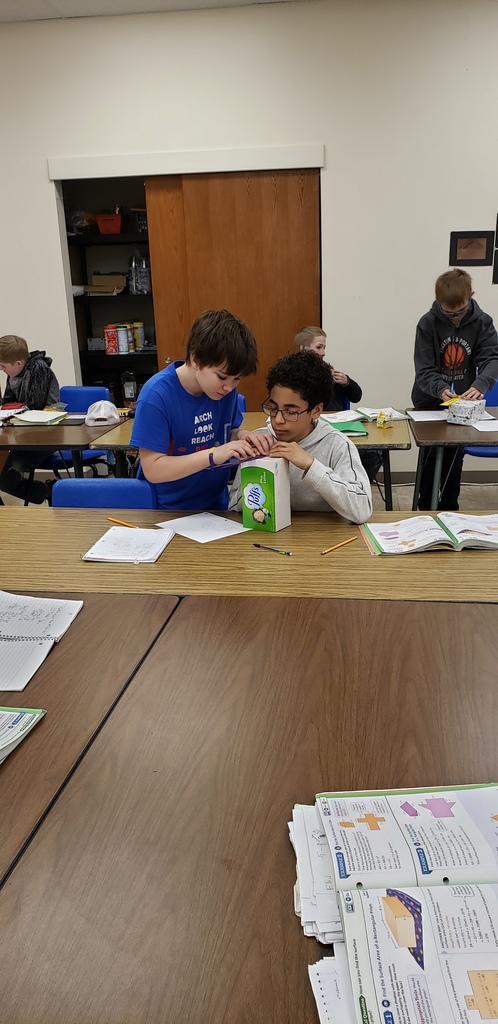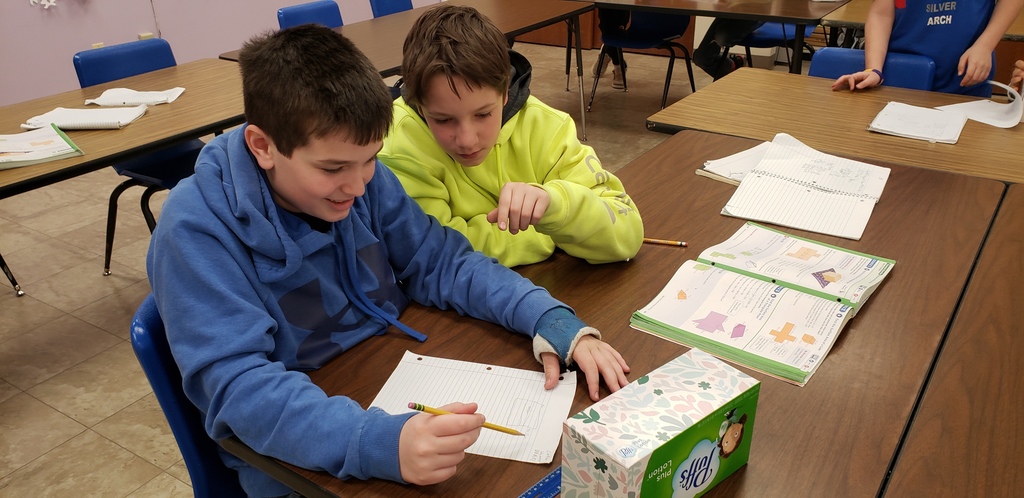 Cotopaxi recently reached their 100th day of school this year. First-grade celebrated by dressing up as 100 year olds. We also celebrated by bring 100 small items and completing many activities centered around 100.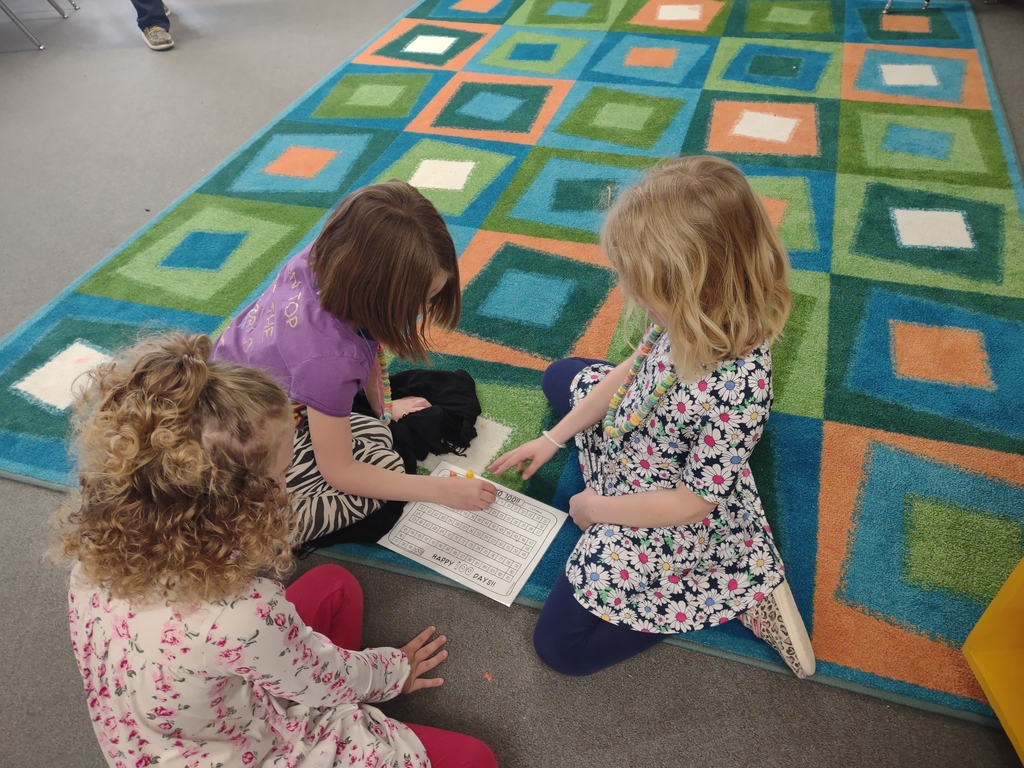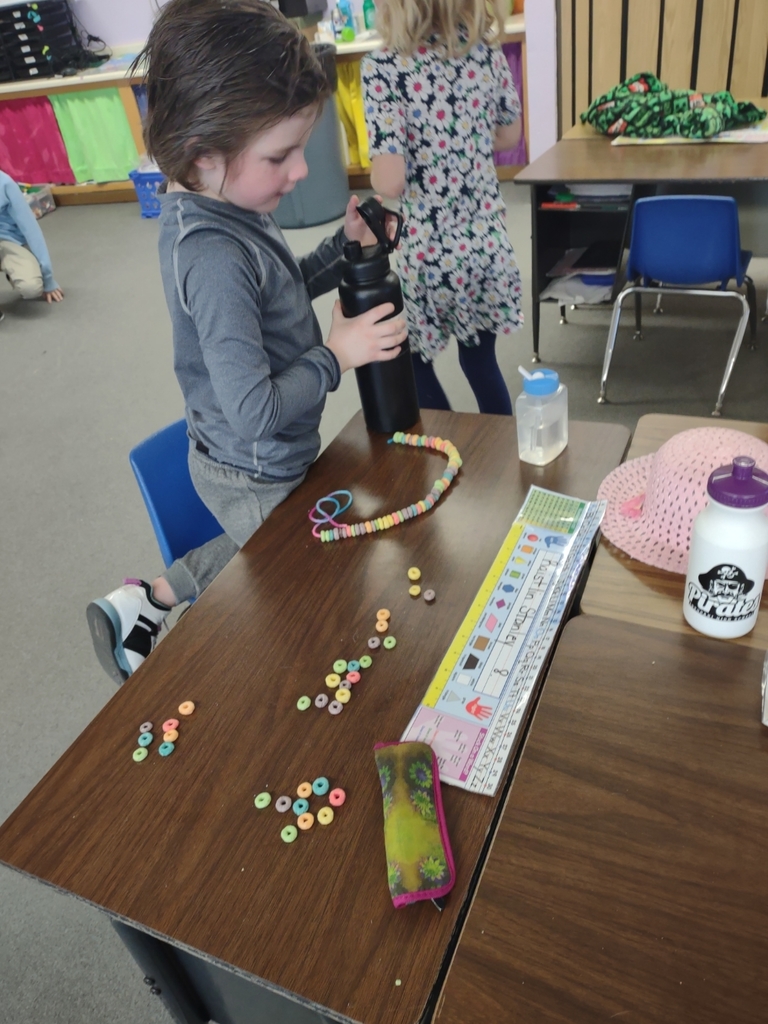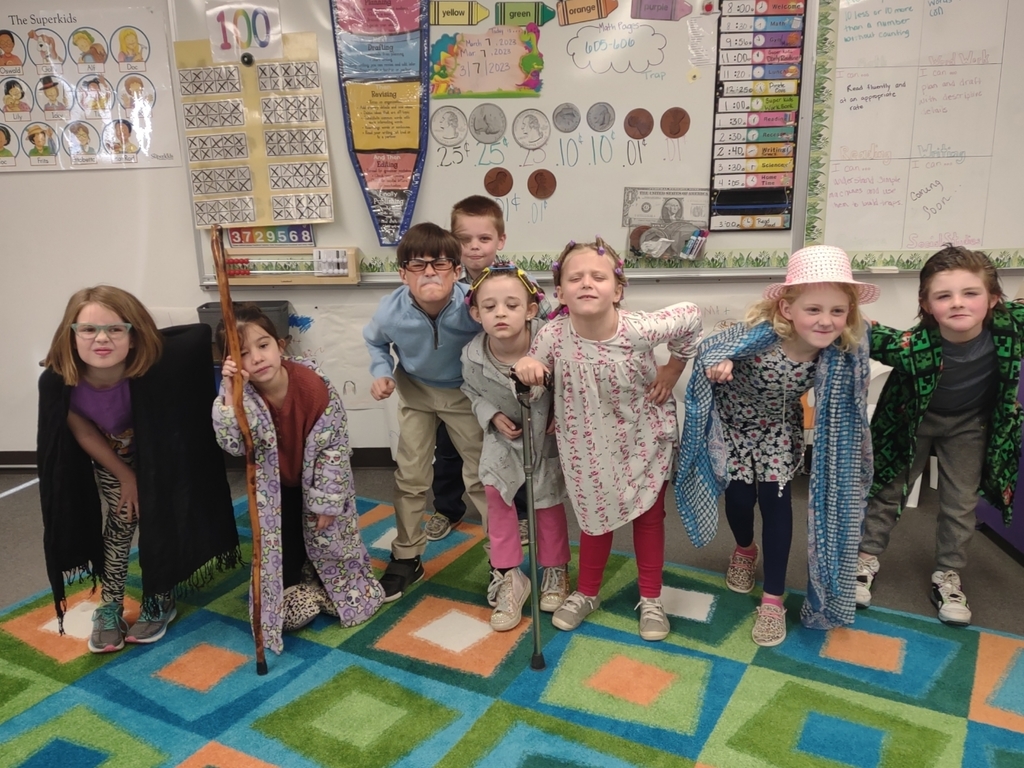 High School General Construction classes are building doghouses. They have just finished framing and they are looking great! We are also learning how to complete applications, resumes and interviews.

NOTICE: Today, Monday, March 6th, the school experienced a fire alarm and evacuated the buildings. The evacuation was lifted a short time later. The building is safe and secure, and students and staff are safe. Thank you for your understanding.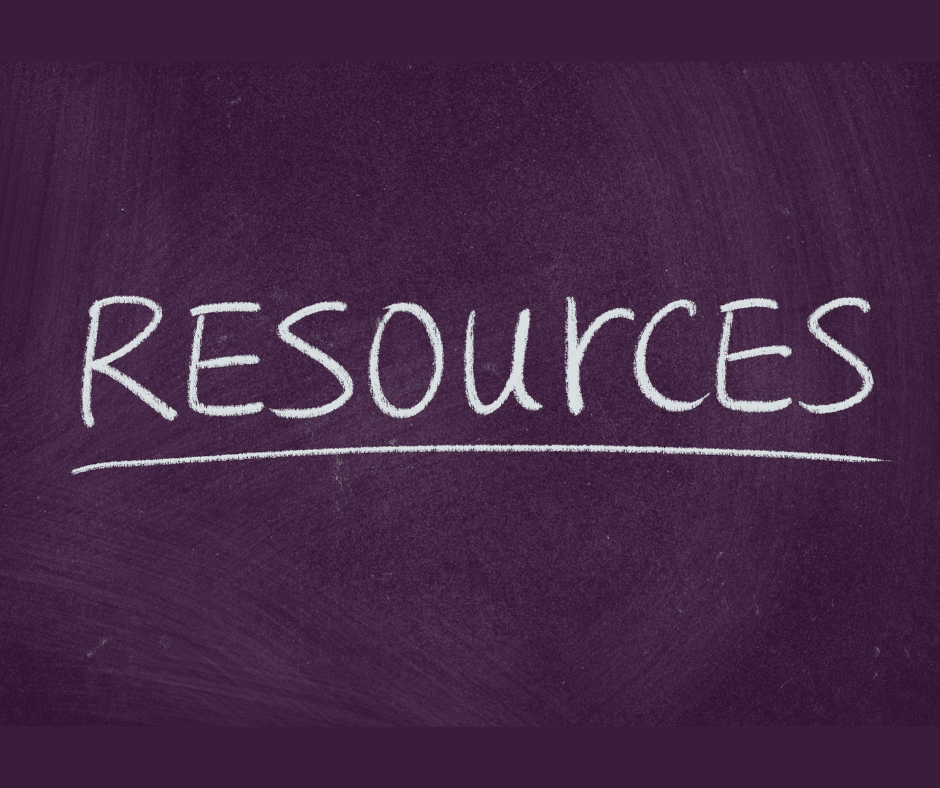 The social studies explore class studied Jackie Robinson and his movie 42, in early February in a tribute to Black History Month. The students were able to create a diorama showcasing Jackie Robinson as the first African American to play Major League Baseball!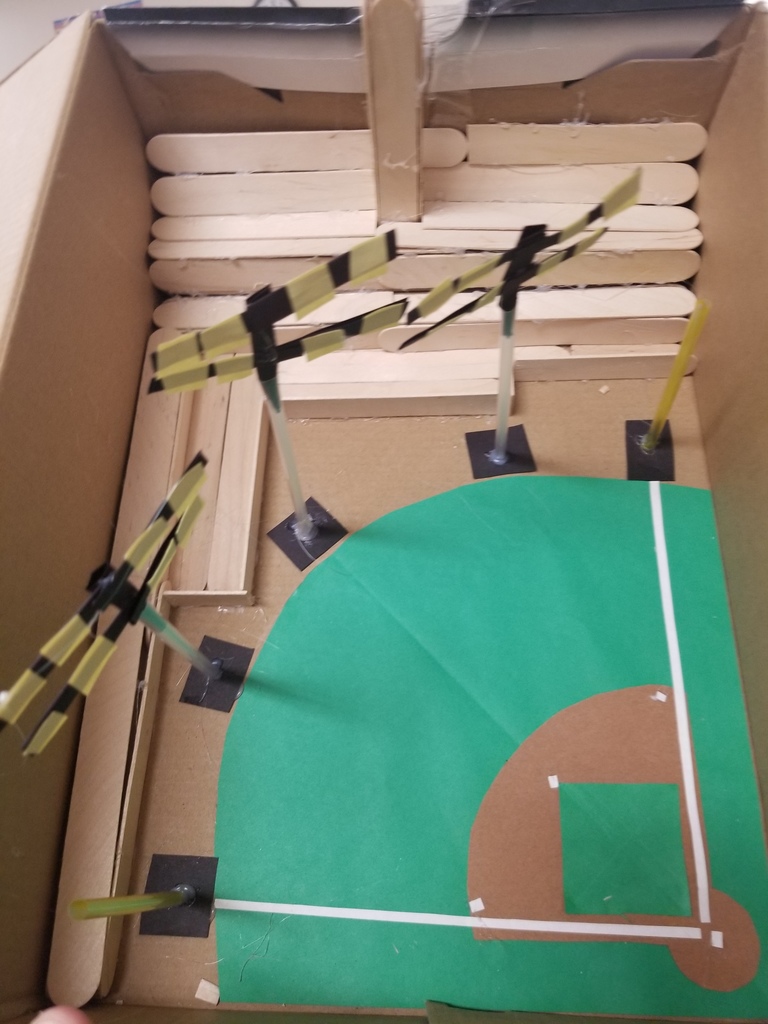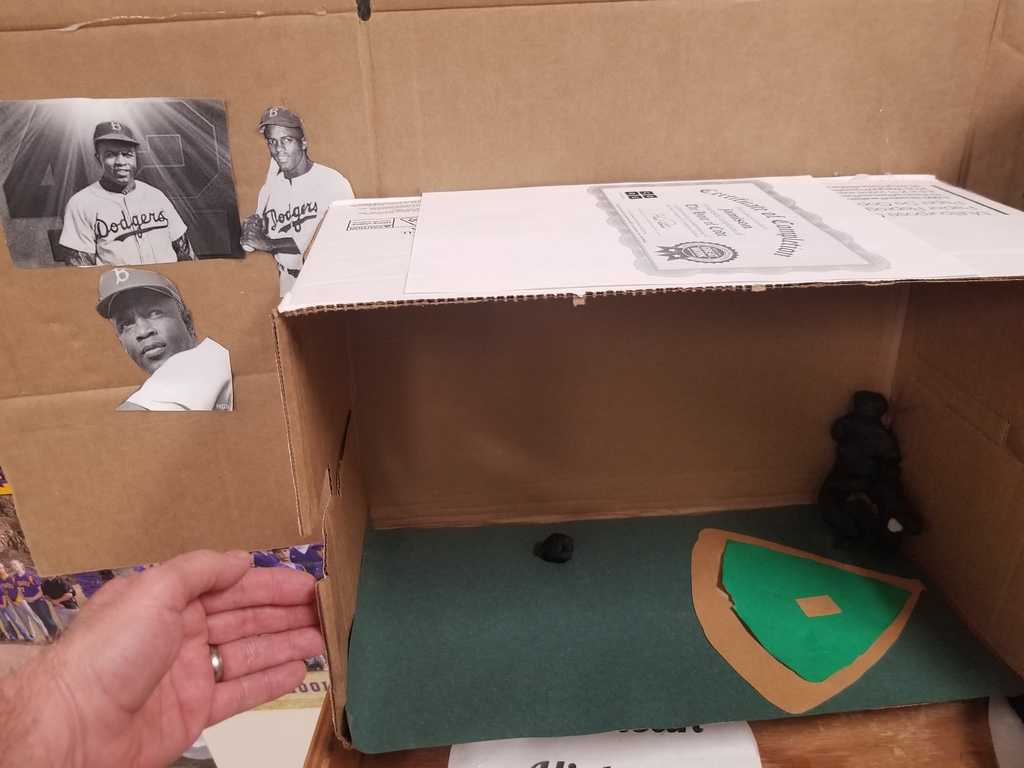 Industrial Arts class is kicking off Spring with some upcoming projects! We are always accepting supply donations. Some items that would be helpful to have are: Wood – Any kind of dimensional lumber (2x4's, 1x4's, 2x6's, 4x4's, etc); OSB or plywood; live edge slabs Building Materials – Roofing materials (shingles, metal roofing, underlayment, etc); House wrap, Siding, window's and doors, drywall, joint compound, paint (interior or exterior), trim, joist hangers, quickrete, concrete blocks, bricks Fasteners – Screws, bolts, nuts, nails, etc. Other – Buckets, drill bits and saw blades Please reach out to Justin Payne:
jpayne@cotopaxire3.org
if you'd like to donate any supplies to the Industrial Arts program. Thank you and we appreciate your support!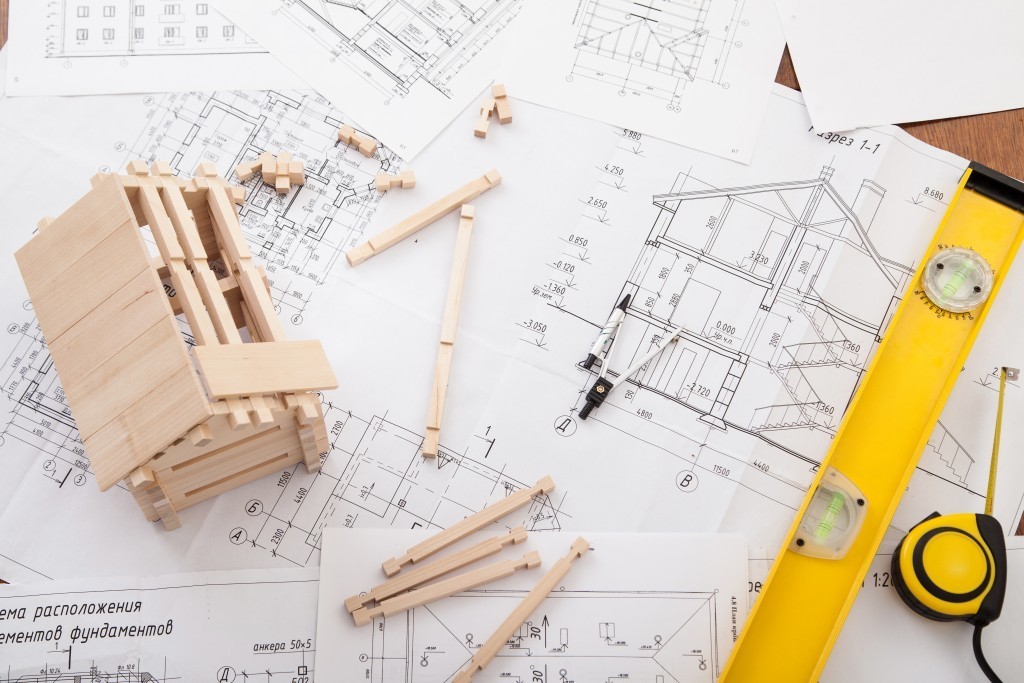 This weekend's regional basketball games will be available for streaming on Youtube. Visit the HCA YouTube channel or go to
http://sports.heritagechristian.info
each day and it will route to that day's stream. GO PIRATES!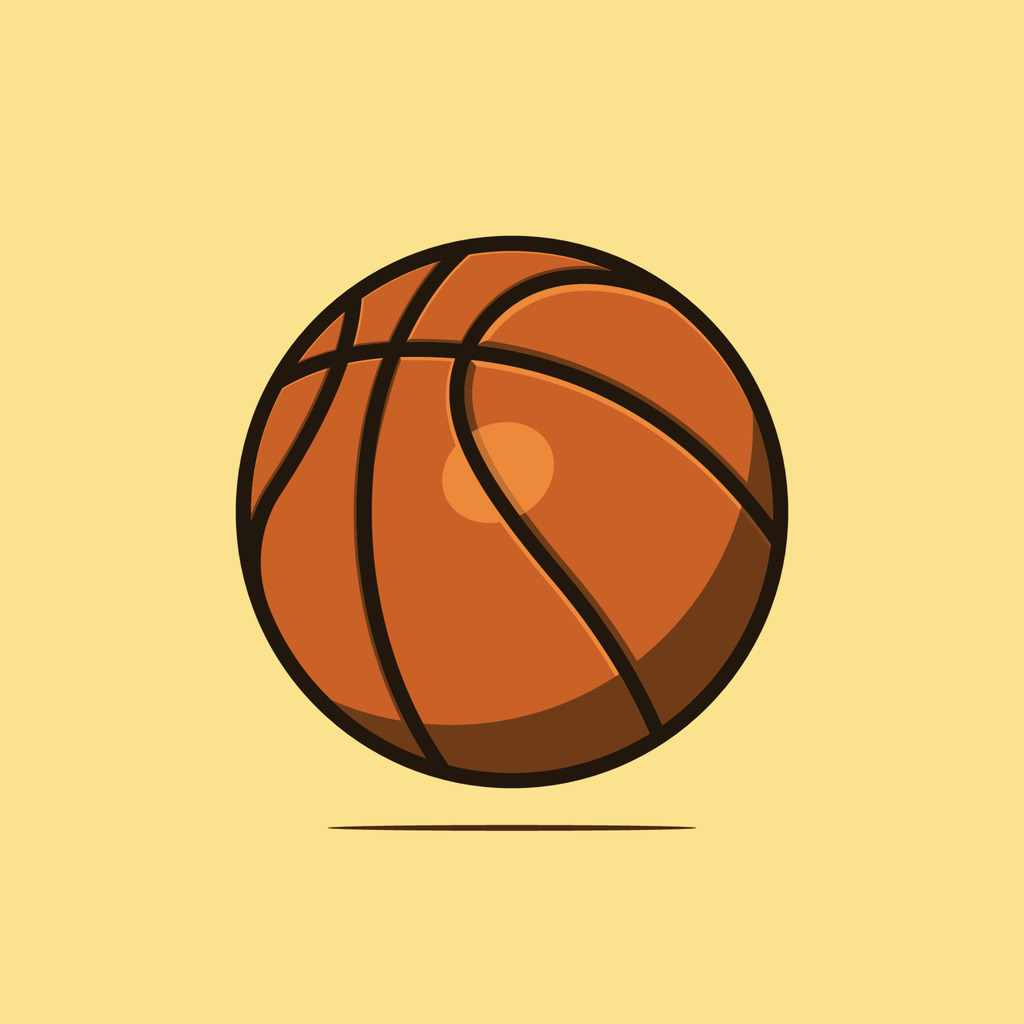 This Thursday we will be holding a pep assembly for our high school boy's basketball team as they head off to regionals in Fort Collins. We would like to invite the community and especially any former Cotopaxi Boy's Basketball team members to attend. Boys basketball alumni will receive a free Pirate t-shirt. Please come out and support our athletes as they head off to regionals! Assembly begins at 3:30 pm in the main gym. --