Our Guitar I class is working hard on a duet piece to perform in our spring concert!
The first grade has been learning about opinions and supporting them. We recently wrote an opinion paragraph on whether it was better to play outside or inside. We then had a class debate on whether cats or dogs make the better pet. Each time we had to be sure to support our reason and try to change other people's minds. What would you choose outside with the fresh air or inside with a warm fire; a small cat that is easy to care for or a snuggly dog that will protect you?
Eighth graders have been finding their passion through writing poetry. After Reading poetry, they have been working through the writing process to create a poem that they are proud of. These fantastic students have come so far in this process and are ready to share their work during the band concert on January 31, at 7 pm.

Story time at the preschool! Ms. Cruz is reading Dr. Seuss' "Fox in Socks"! We are working on the letter "Xx" this week. The story has some silly rhyming words as well!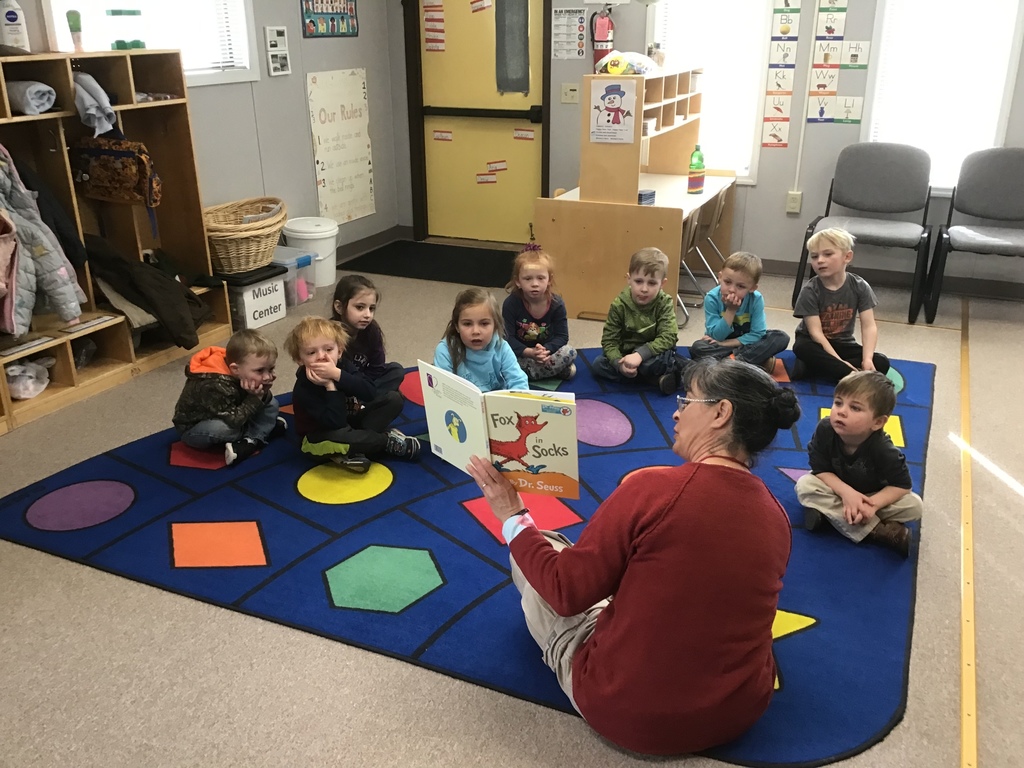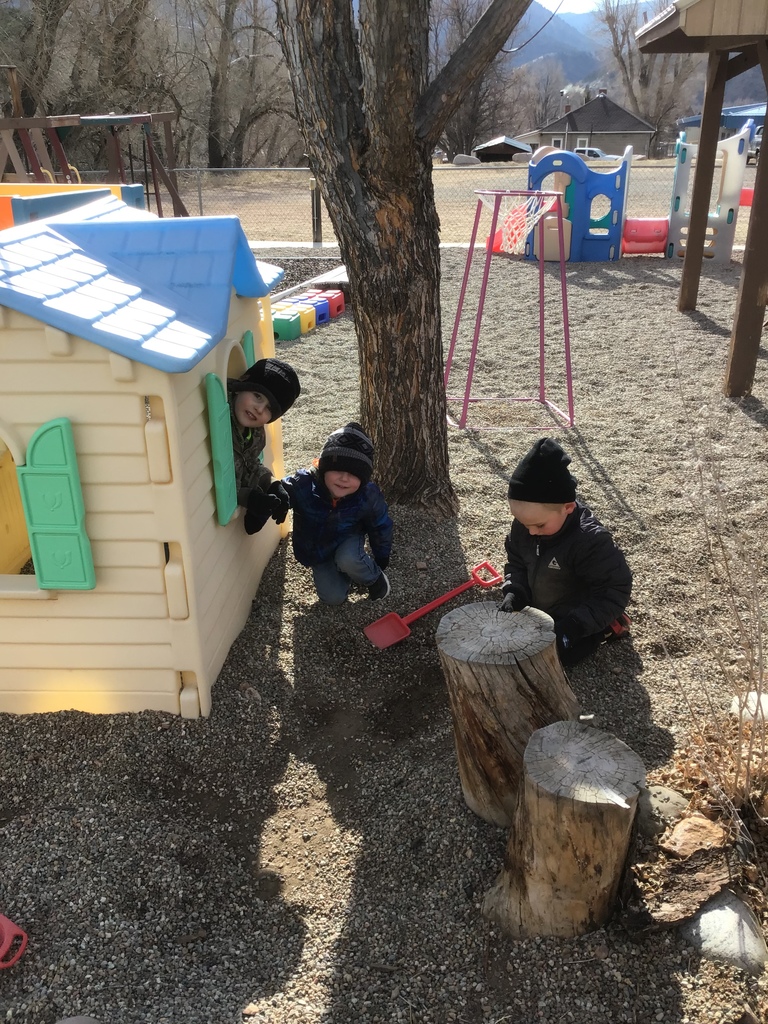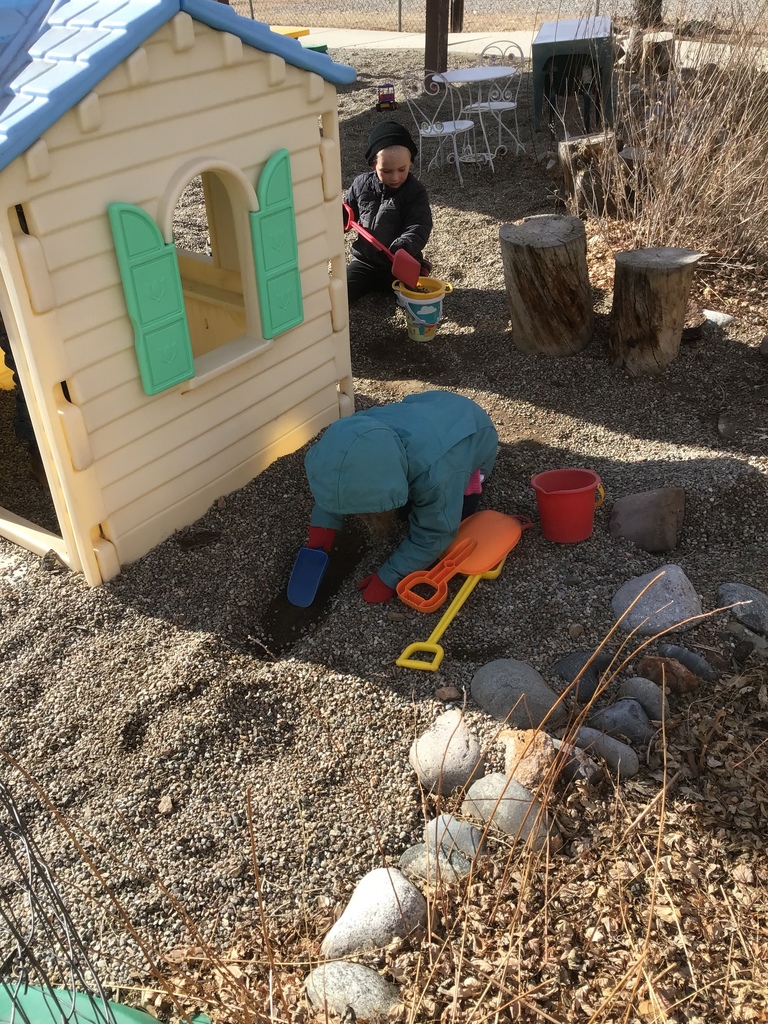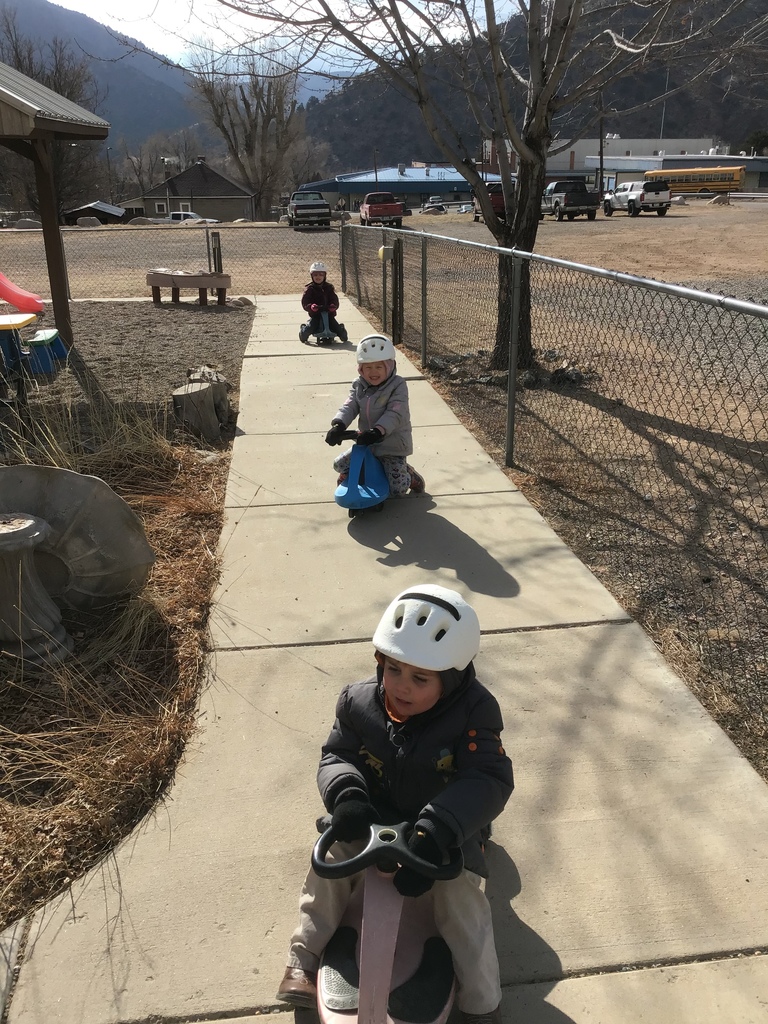 Since we have been back this spring semester, the third grade has learned about how clouds are formed in science. They have also learned how to tell apart the four different types of clouds.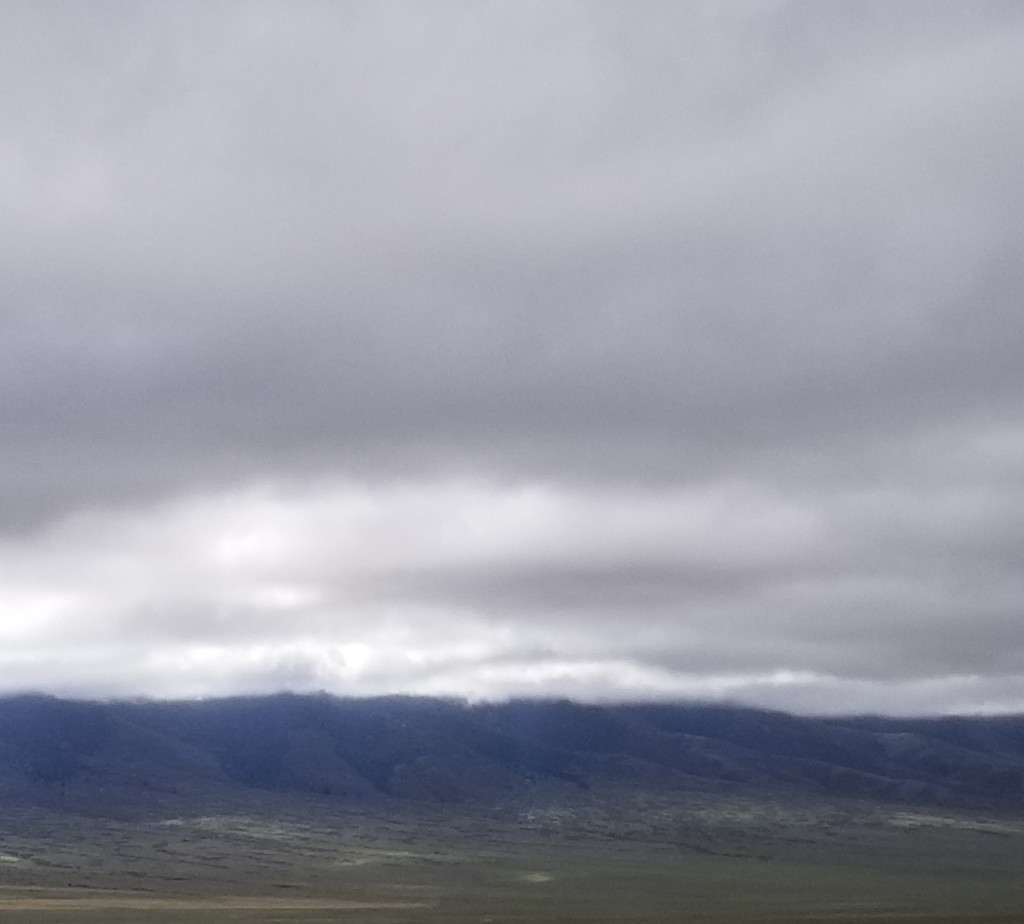 Nurse Debbie's Health and Fitness Class conducted a "Stress Survey" for high school students before the holiday break. Since then they have done an analysis of the results, shared those results with teachers and students, and have begun sharing activities to help reduce stress and promote a more positive school environment. Ty, Ashlyn and Roxan are sharing both ideas and activities to help individuals reduce their stress. Their goals are to help everyone realize that stress is a part of life, have people acknowledge their individual stressors, and utilize tools to reduce their personal stress as they navigate life everyday.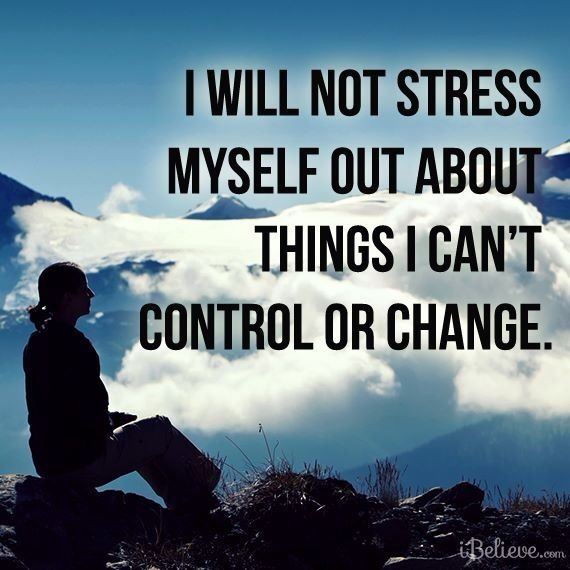 Personal Finance students created posters, illustrating their future financial goals. These goals will help guide them throughout this semester as they learn how to create a budget, save money, make sound investments, and eliminate debt.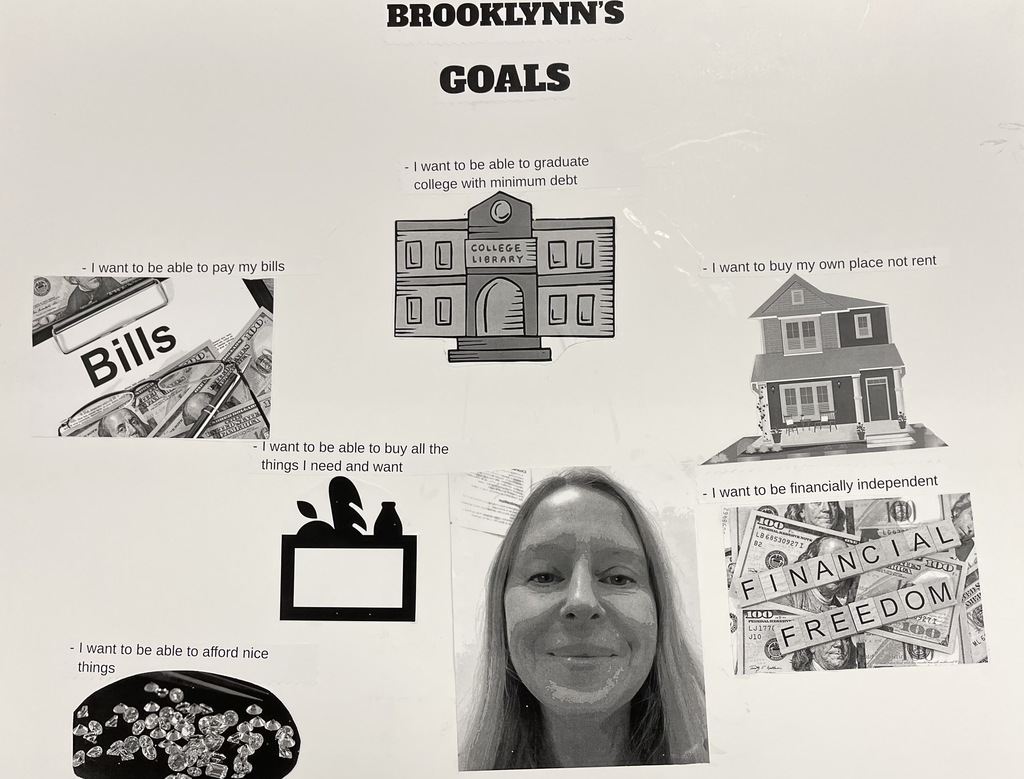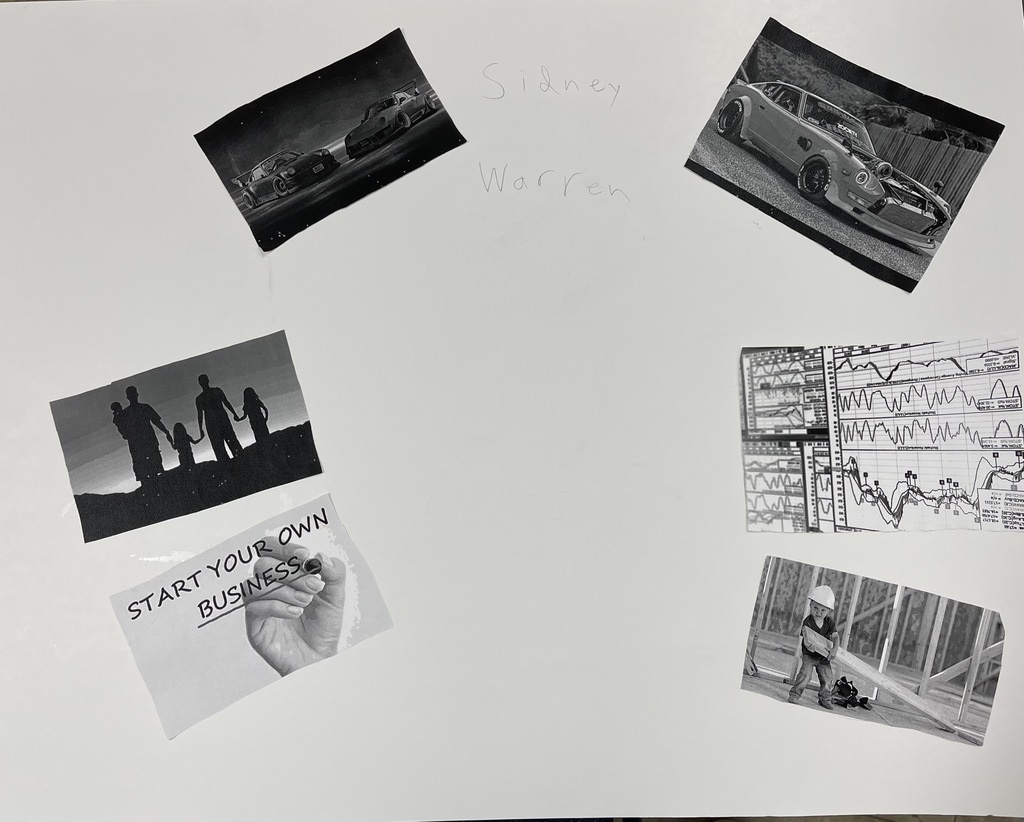 This Monday the Concurrent Online classes began. There are seven students taking classes through Adams State University this spring. The classes range from Communication Arts II, Introduction to Psychology, and Aeroscholars II. We also have two students taking Speech Communications through Pueblo Community College for concurrent credit. Concurrent classes allow students to earn credits that count toward high school graduation requirements, while simultaneously earning college credit hours. This allows students who will be attending college the ability to get a jump start on their college degree at more affordable prices.
Before Christmas break, the 5th grade had a taste for Project-Based Learning to exhibit all we've learned in our Math lessons. As we've dove into working with decimals, the 5th grade found that decimals help us better understand money. Students broke into small groups and had to plan to raise funds by selling dog collars. We practiced estimating to reach our goal to raise funds for an animal shelter. We used multiplication and division for double-checking our answers, which is very important when dealing with money. The 5th grade also practiced social skills as they worked together to accomplish their fundraising plans. This project was an enjoyable way to exhibit our math knowledge other than testing!

PIZZA! This Thursday afternoon the 6th grade class will be having a Pizza Party! Their class had the highest online attendance percentage during the two weeks of remote learning in November. Good job 6th graders!

The Middle School Computer class has begun a new project! They will produce a Podcast on a topic of their choice through the website, Podbean.

This week we started our mid-year MAPS testing. These tests help us identify a student's strengths and where they might need more help. We will continue this next week since we had to move to remote learning.

Sixth-grade art students created colored pencil bird drawings. Students focused on the layering of colors and accurately depicting their chosen bird.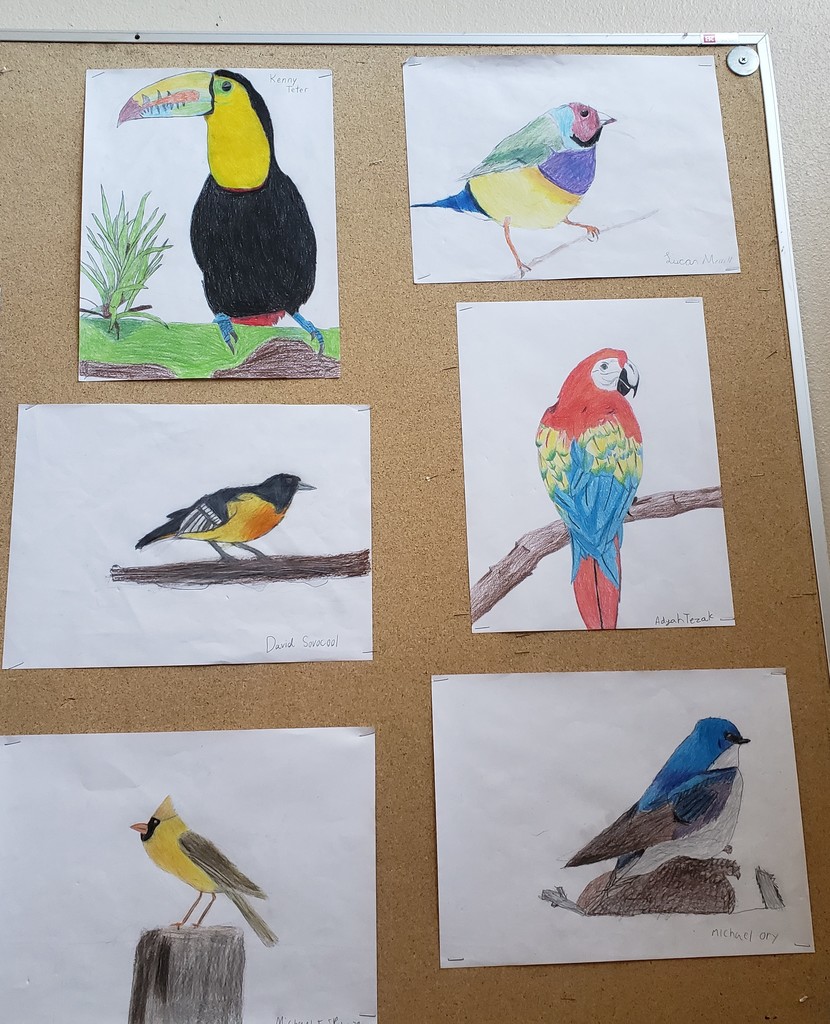 Eureka! Our 4th grade class just finished their Language Arts Invention series. They were able to utilize learning about inventors and their inventions while improving writing skills. Students worked in groups and learned about collaboration with others while solving problems with inventions.

Before break, English I and English III students worked on writing and designing Found Poetry projects. Choosing from literature they had read from the first semester, students tapped into their creative sides to recreate the stories through their own poetry. Found poems are created from pieces of literature that already exist. A poetic collage of sorts, found poems are created by taking words and phrases from the original text and reorganizing them into a new poetic form.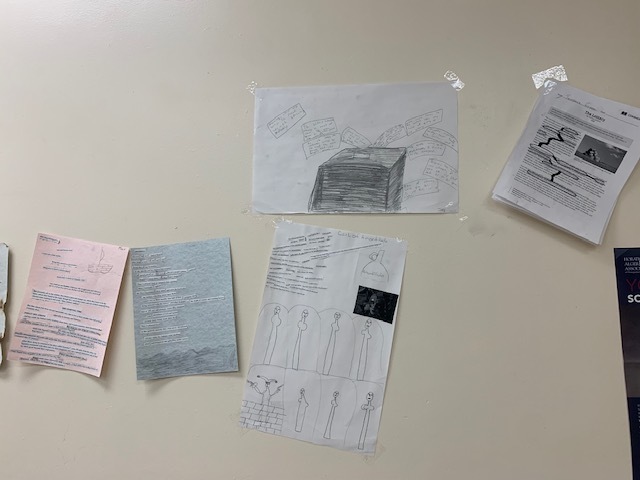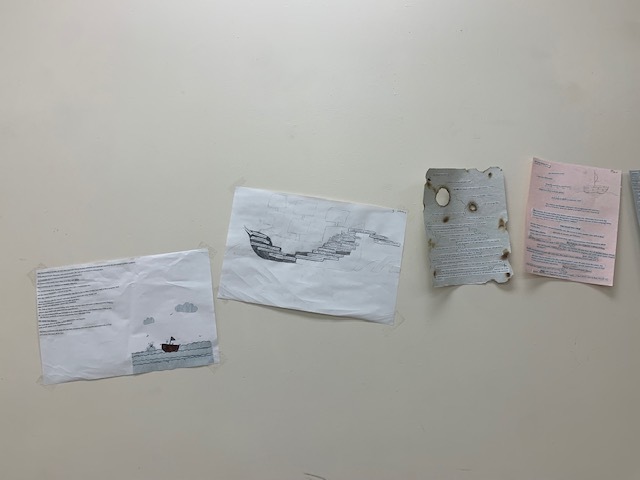 7th graders rehearsed in instrument groups today! Groups were assigned section leads that lead their small groups to rehearse measures from our concert music to be played in January.

Cotopaxi Early Learning Center celebrated the new year all week with color pages, streamers and party blowers. We want to wish everyone a Happy New Year - 2022!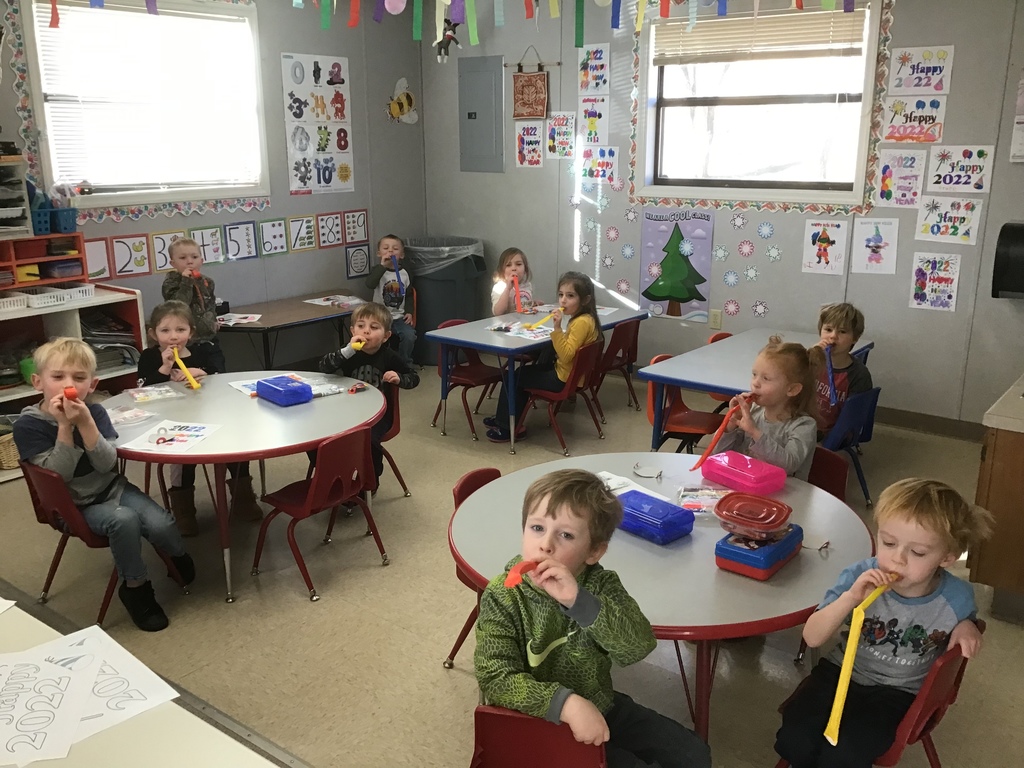 The first grade enjoyed some fun holiday books and activities before our break. We are well-rested and ready to get back into growing our brains. One of the first things we looked at coming back was "Pumpkin Jack," our science experiment. We wanted to see all the changes he had made. Boy, has he changed? Jack is looking less like a pumpkin and more like a wrinkly blob. He has been decomposing well, and we are very hopeful that he will sprout into a new pumpkin plant by spring.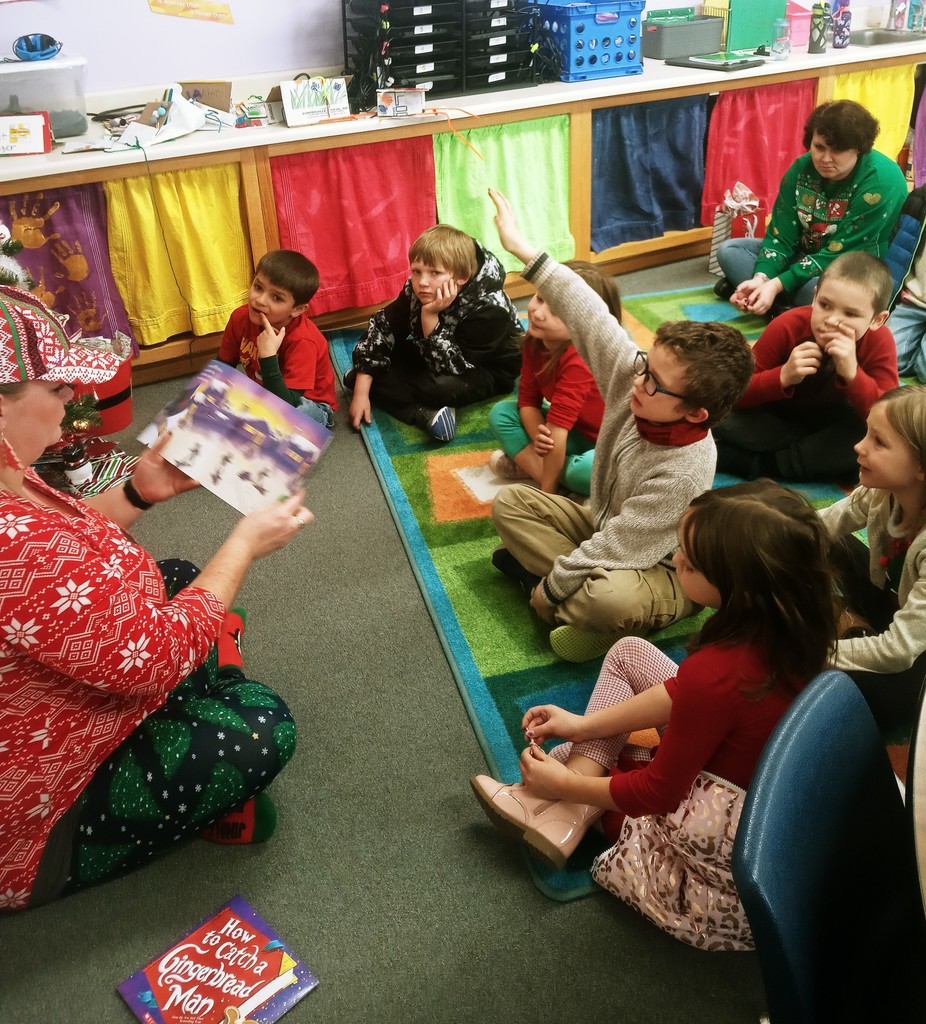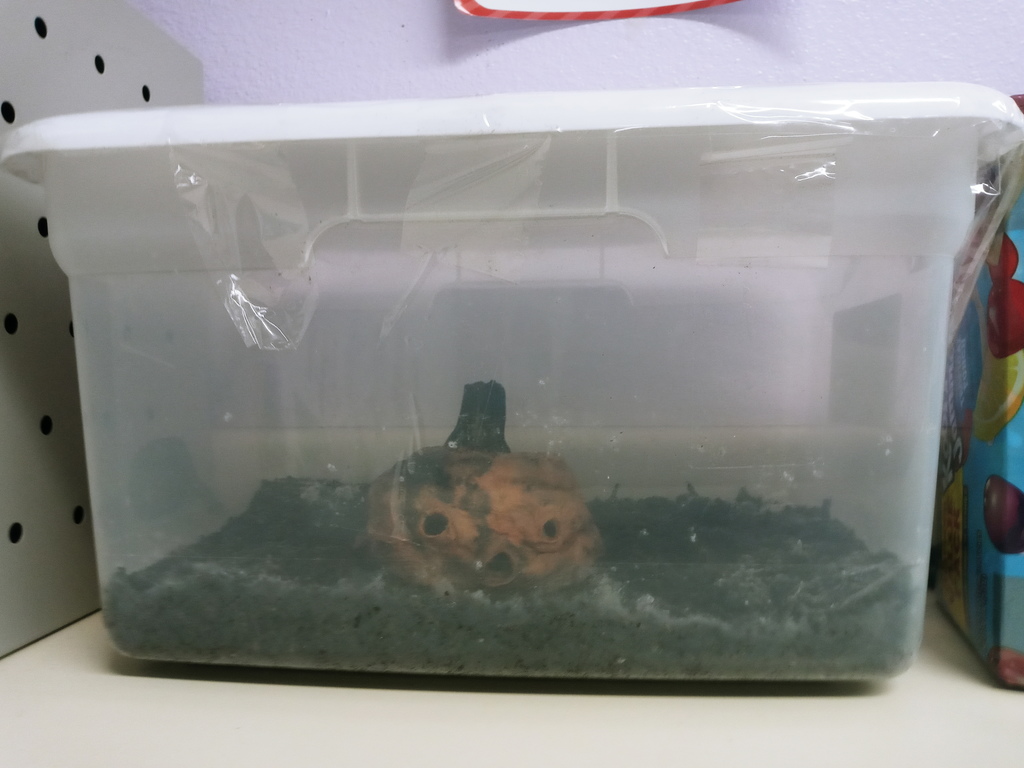 Welcome back Pirates! School is back in session for the second semester, starting today, January 4, 2021. We look forward to the second half of the school year. Parents and students, please reach out to the school if you have any questions or concerns. School website -
www.cotopaxire3.org
Cotopaxi School District phone number - (719)942-4131, Early Learning Center (719)-942-3676, Transportation Department (719)942-4142.

Winter SEL Challenge! Use the following link to see fun activities you can do over the break!
https://5il.co/13hvj