Health screenings are an important part to help assure student success. State law mandates that during each school year specific screenings are done for particular age groups and in specific cases. Screenings are completed and parents are notified of any concerns regarding their child's results.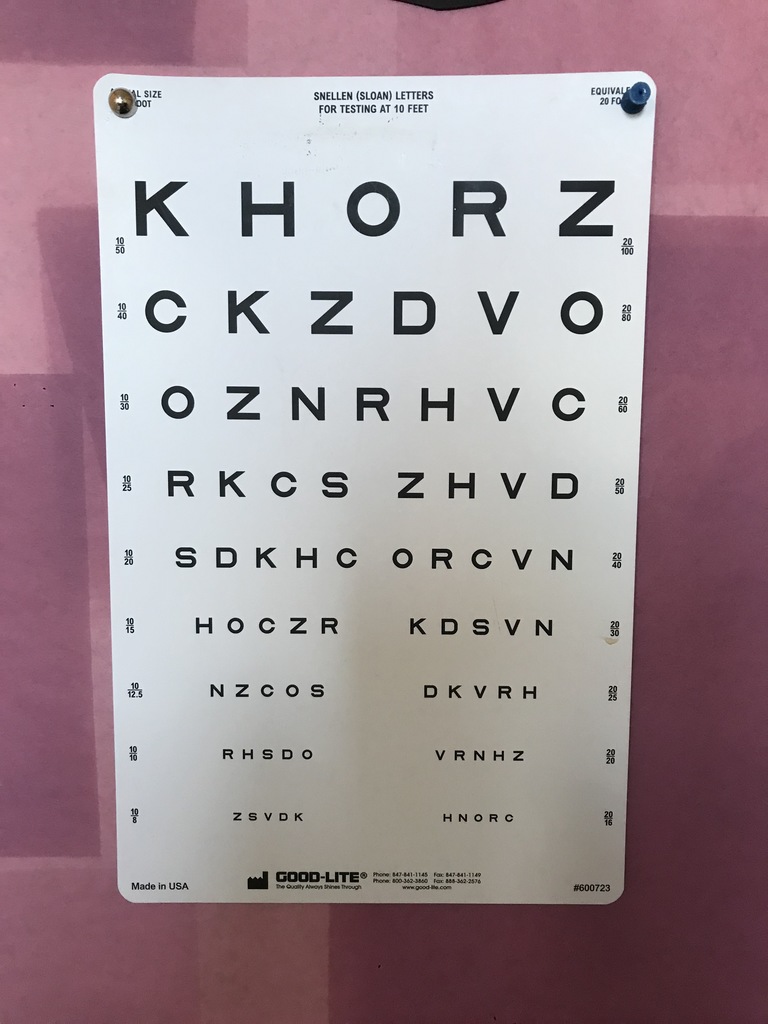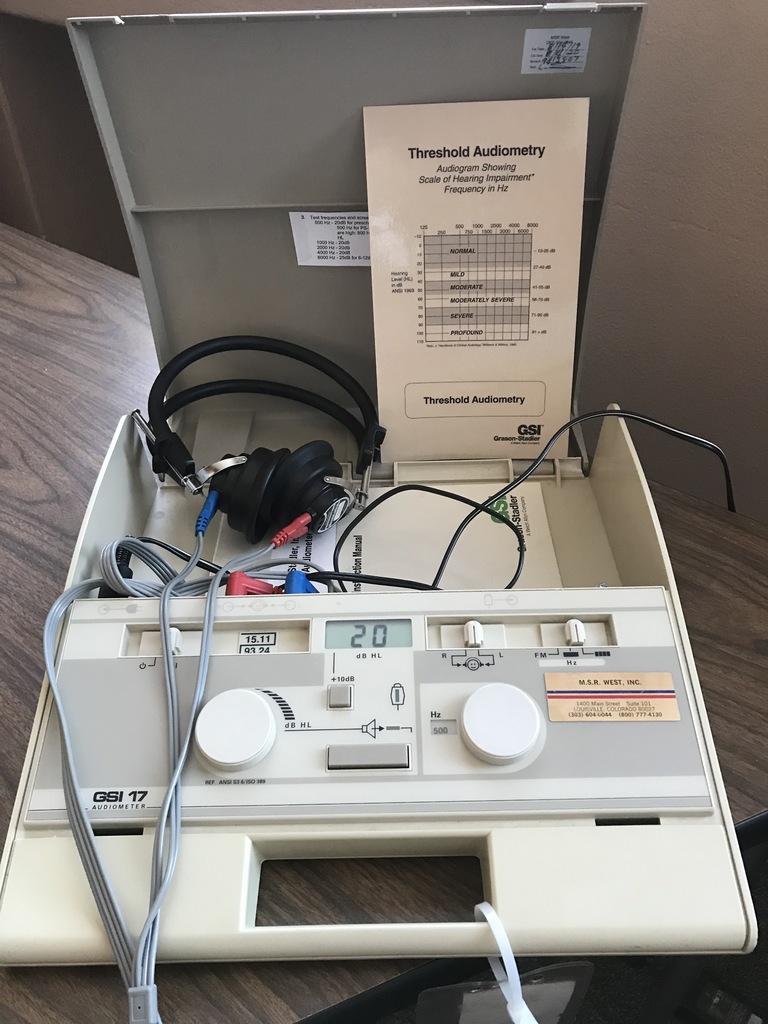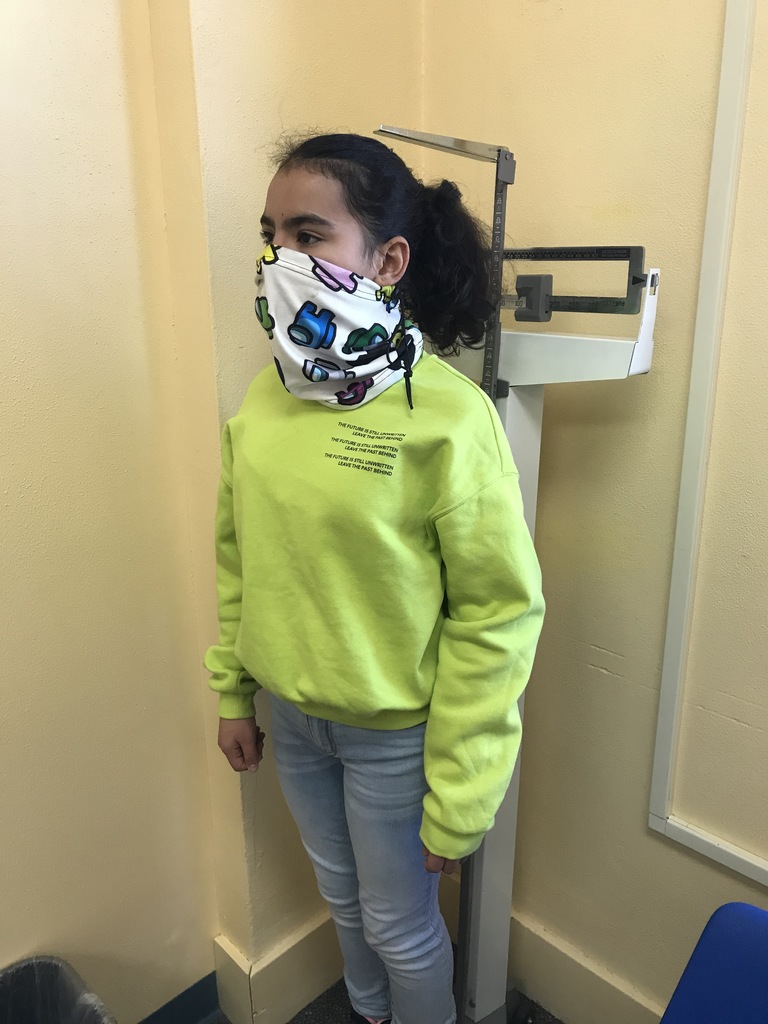 4th graders are working together to learn about adverbs and adjectives. They are practicing using and identifying these words to describe verbs and nouns. They are improving both their understanding of sentence construction and their writing skills.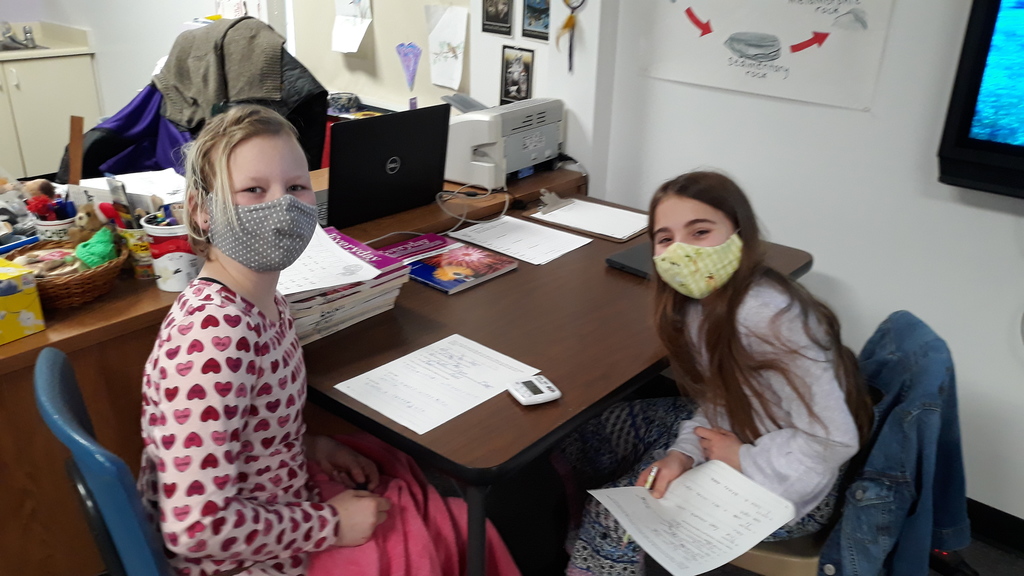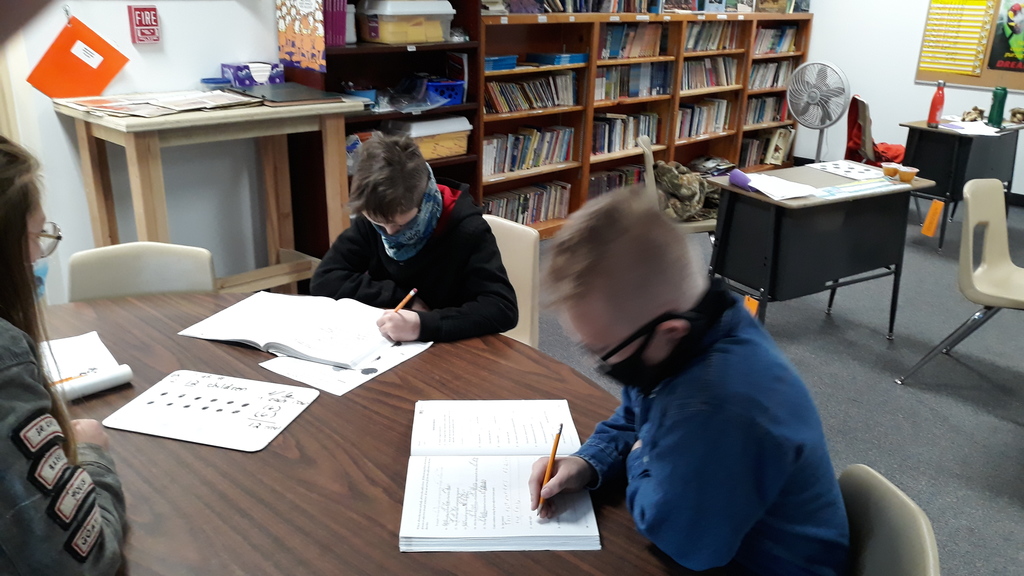 Our 6th grade math class is finishing up Topic 2 this week with an end of Topic test on Integers and Rational numbers. Good luck to them all on our test this week!!!
It is winter sports time in PE! Check out 4th grade playing some floor hockey. If we can't skate on ice, we might as well pull out the scooters.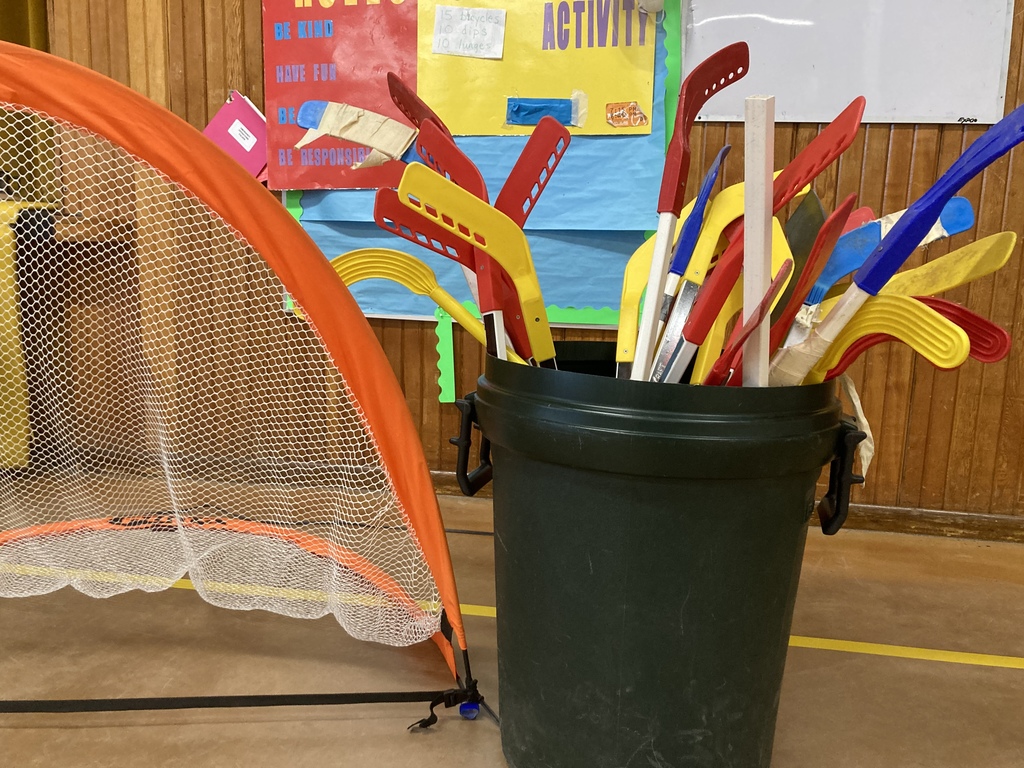 Second grade is really rocking their math! We have been having fun learning new ways to do subtraction with regrouping, along with poems to help us remember the steps.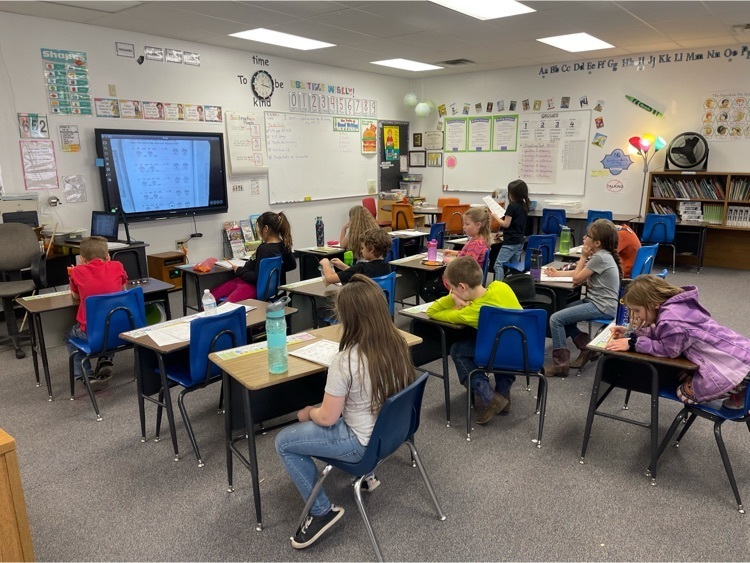 February is Financial Aid Awareness Month! There are many ways to help you pay for college, but sometimes this process can feel confusing and overwhelming! The first step in applying for financial aid- at ANY institution- is completing the Free Application for Federal Student Aid. (FAFSA). Have questions? Not sure where to begin? Click the link below to access tons of user-friendly info to help with the process! As always, Mrs. Christensen is available to help too!
https://www.fastweb.com/financial-aid/articles/february-is-financial-aid-awareness-month

High School students are gearing up for a virtual concert next month with music selections selected last semester and this semester!
Science classes are going full speed in the second semester. This week the applied science class is participating in a tower challenge to see who can build the tallest tower to hold a designated weight. They received a limited amount of materials to complete the task. They are also learning about business transactions, teamwork, strategy, and building plans. We are excited to see who will win the challenge!

In 7th grade art, the students spent the last few classes working on scratch art projects. The students focused on putting in the light values, which is the opposite of typical drawings where the dark values are put in.

Middle School Computer classes are working on Applied Digital Skills through Google. They will receive a certificate of completion for completing the work in Docs and Sheets. They have been doing a great job so far!

Kindergarten experimented in science with Human Bumper Bowling. We read the story How to Win at Bumper Bowling and then did our own experiment in class. The students had to figure out how to work together to knock down the pins. We were all very excited when we reached our goal and all the pins went flying!!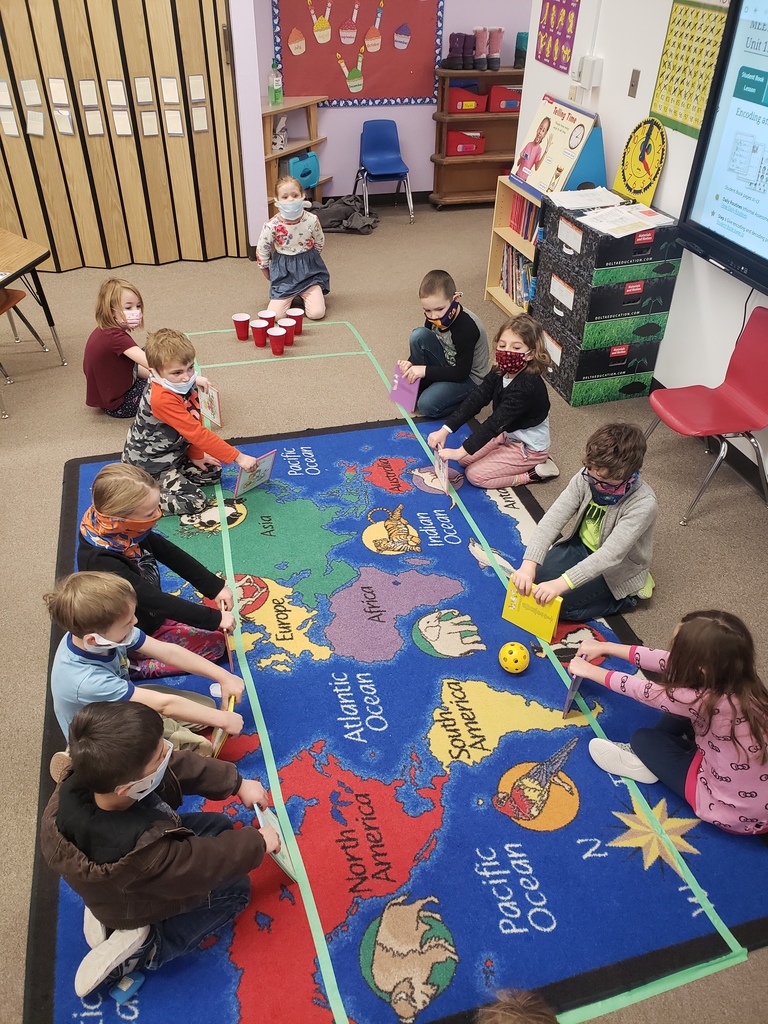 Cotopaxi Early Learning Center has been working on sounds we hear around "our community". When they heard the sound of a vehicle outside, they made a prediction that it was a school bus. We tested their prediction and went outside and found out it was our local Lone Wolf Trash Disposal truck. Owner Dan Ogden was loading the cardboard into the hopper and said he would come over and show the kids his truck and how it works! Thank you Mr. Ogden! The kids were very excited! Hopefully we'll see him again when we work on community workers -who are they and what do they do?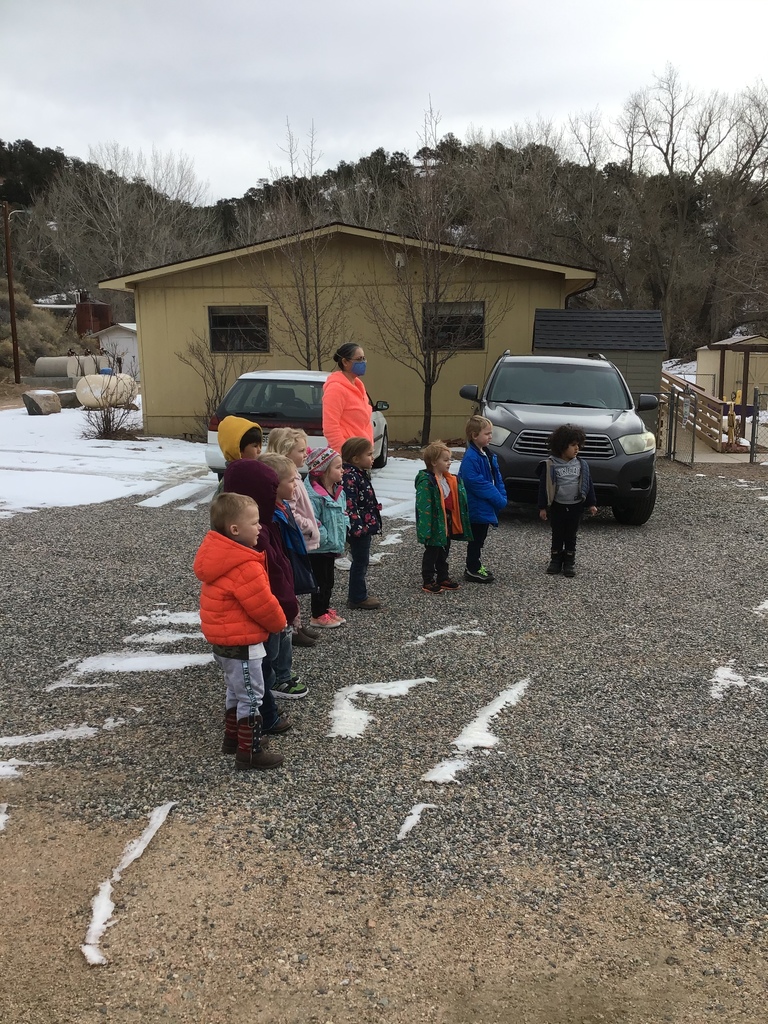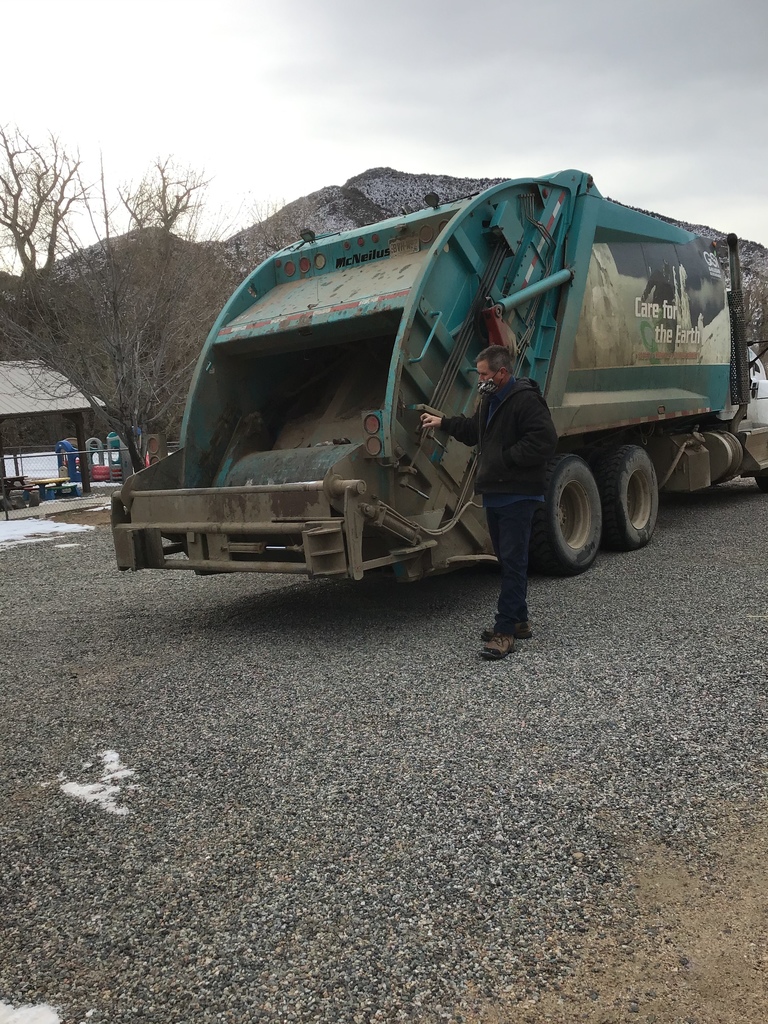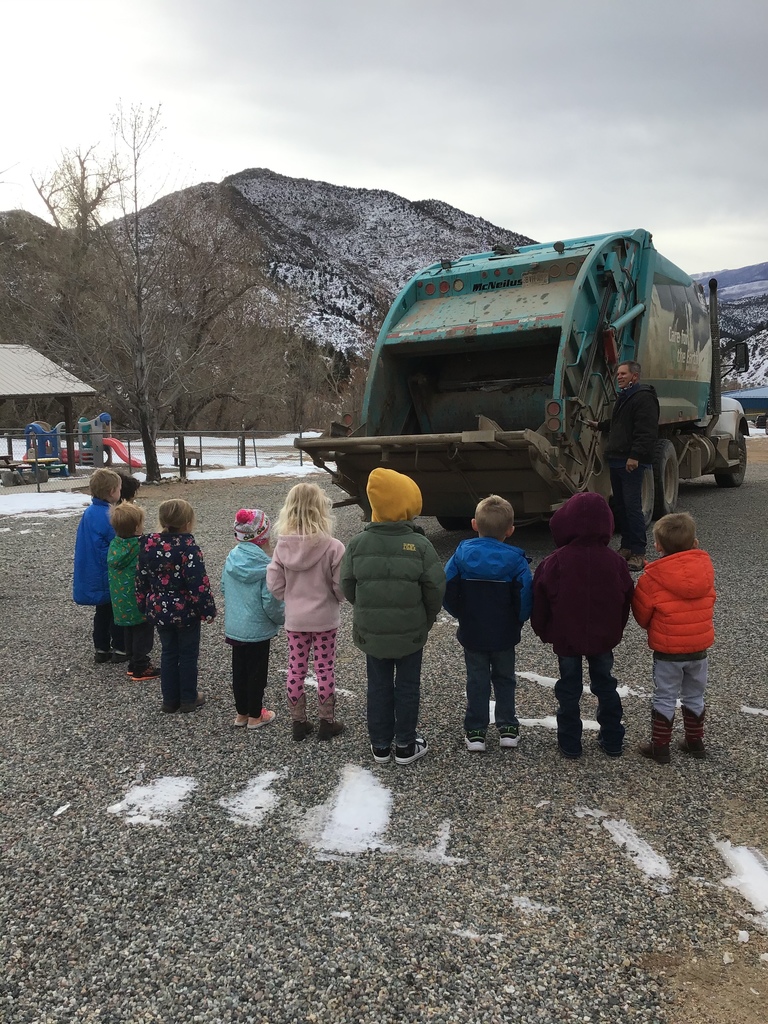 Third graders were ready to get back into the grind of school after the holiday break. They started their geometry unit in math by identifying right angles in objects around the classroom, as well as the vertex, and sides of angles. The students have been having fun learning all about right, acute, and obtuse angles and how to use a protractor to measure them. 
Nurse Debbie is now a "traveling nurse" in response to the COVID-19 Pandemic. In order to reduce the flow of students in hallways and buildings she now goes to wherever she is needed instead of having the students come to her.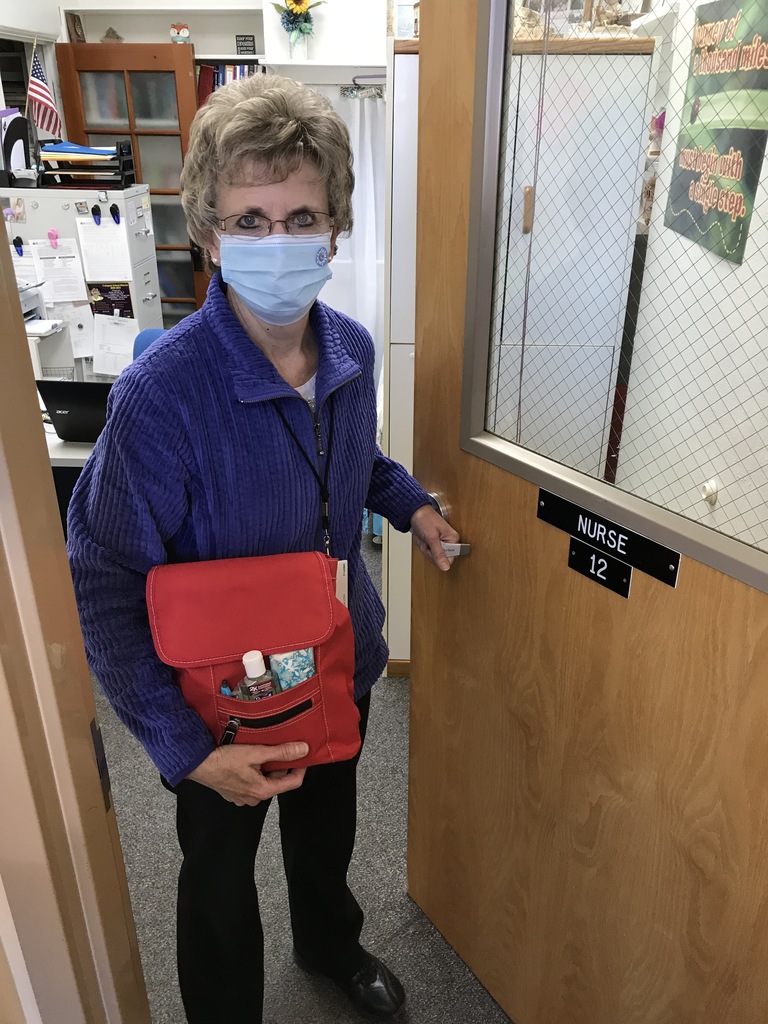 This week in science, first grade learned about the sun, shadows, and daily patterns. The students used flashlights to answer the question, does a statue's shadow move even if it does not? The students moved the flashlight to create different shadow patterns.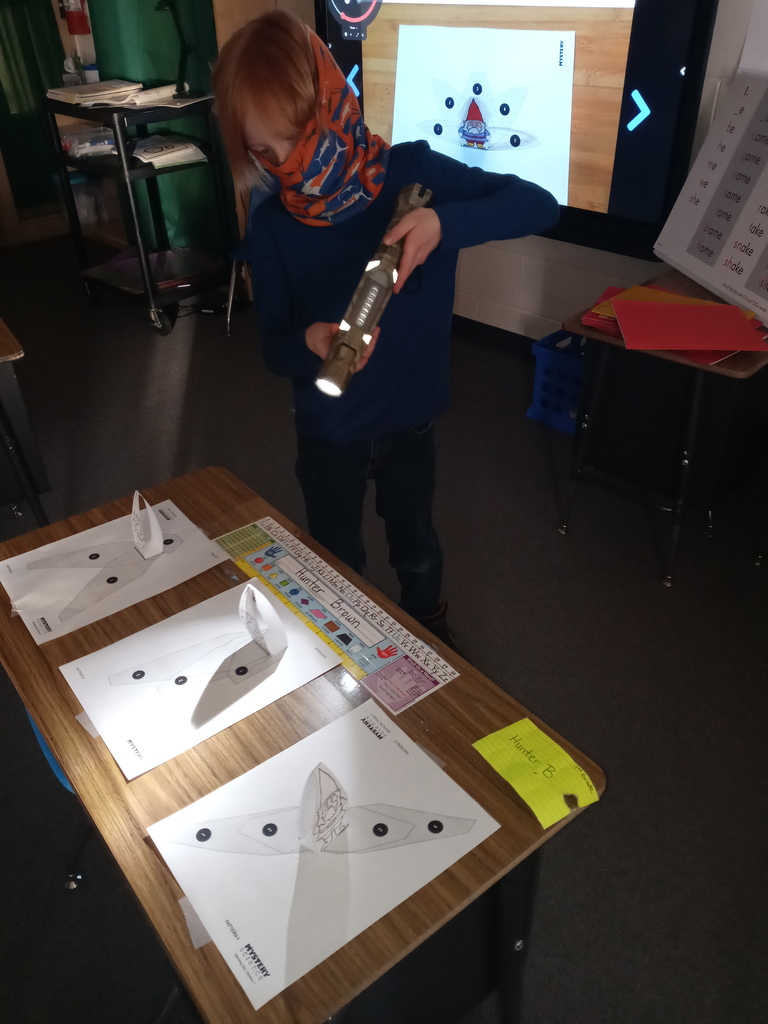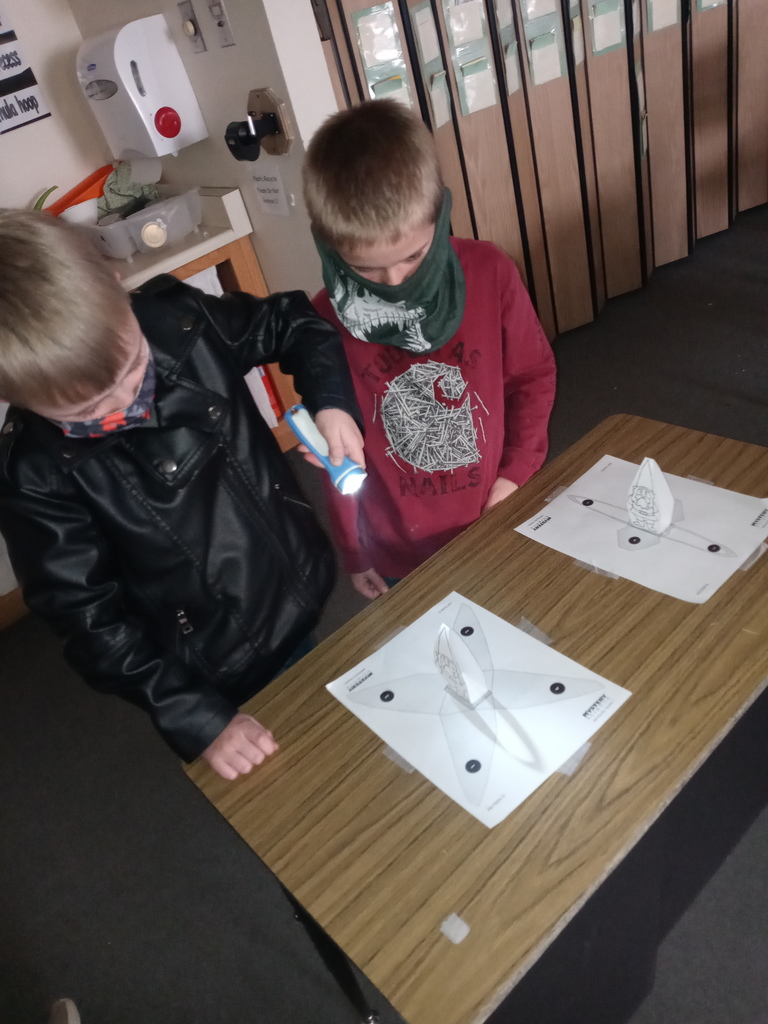 In high school art classes students have begun experimenting with oil pastels as a medium. Students have been using the crayon like pastels to explore different blending and shading techniques.

Food Services Update **** *Wednesday Breakfast - Biscuits & Gravy *Wednesday Lunch - Pizza *Thursday Breakfast - Egg Patty/Ham Slice *Thursday Lunch - Soup & Salad
Our Cotopaxi science classes finished up a productive 1st semester and we looking forward to the New Year. Eighth grade will start with genetics, seventh grade will start with cells, and 6th grade will start with atoms, matter, and the periodic table. Physical science will start a unit on physics, including motion, forces, and waves. Biology will begin with a unit on genetics and heredity.

Sports are back! We are excited to have basketball back on the schedule again. Please check the Athletics section for upcoming games!